Press Release
Governor Walker Appoints Linda Seemeyer to Lead the Department of Health Services
Linda Seemeyer will begin on August 22, 2016.
Madison — Governor Scott Walker today appointed Linda Seemeyer to lead the Wisconsin Department of Health Services (DHS) as its next secretary following the passing of Secretary Kitty Rhoades.
"Linda's experience in health and human services at the county level, along with her career in management, makes her the right fit for this job," Governor Walker said. "I thank Linda for her willingness to once again serve the people of Wisconsin."
Linda Seemeyer comes to DHS from the Walworth County Department of Health & Human Services where she served as its director from 2007 to 2015. Seemeyer's prior experience includes serving as the director of the Milwaukee County Department of Administrative Services, and deputy secretary of the Wisconsin Department of Administration under Governor Tommy Thompson.
"I thank Governor Walker for placing his trust in me to lead DHS," Linda Seemeyer said. "I look forward to working with department staff, legislators, and stakeholders to promote the health and safety of Wisconsin's citizens."
Linda Seemeyer will begin on August 22, 2016. Interim Secretary Tom Engels will resume his duties as deputy secretary.
Mentioned in This Press Release
Recent Press Releases by Gov. Scott Walker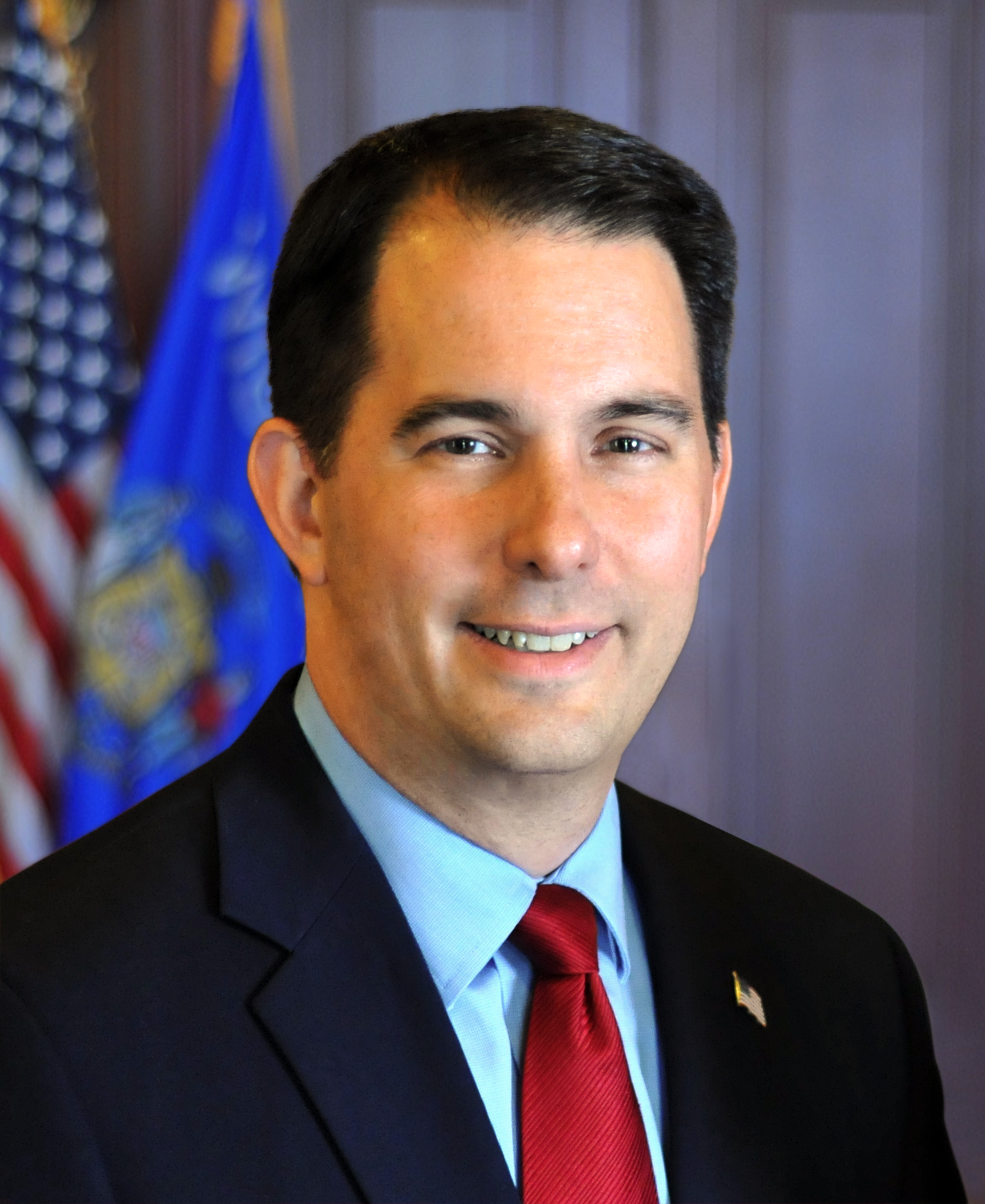 Jan 19th, 2018 by Gov. Scott Walker
"We increased funding by $200 per student for every school in the state this year, and we're adding another $204 per student on top of that next year."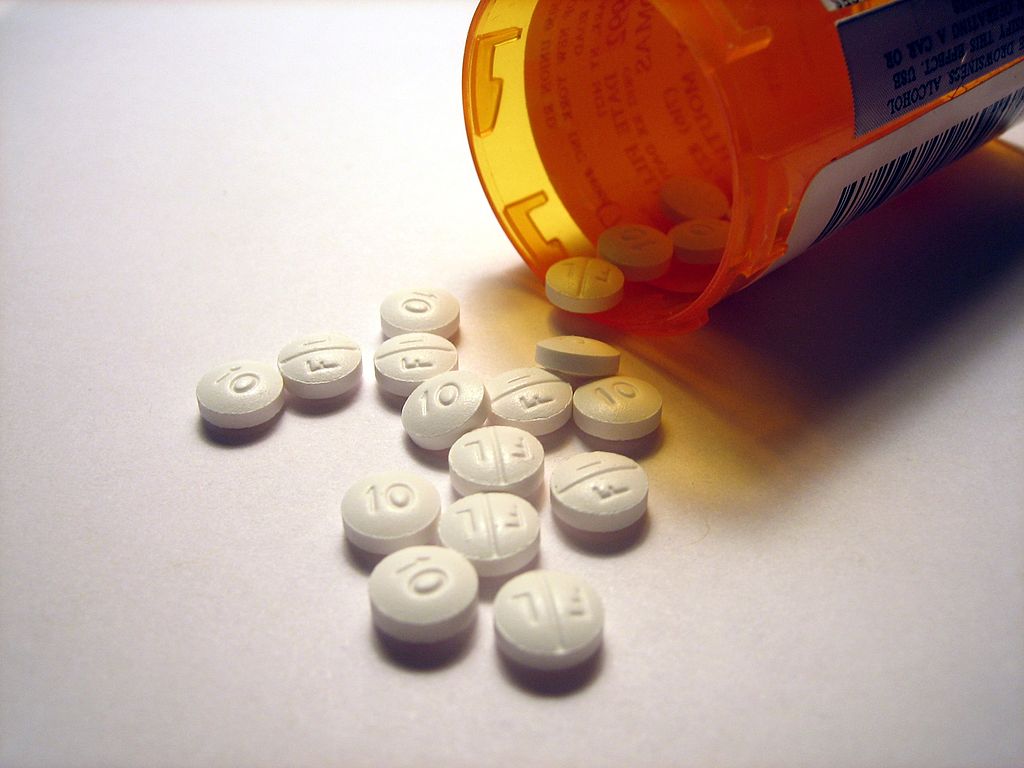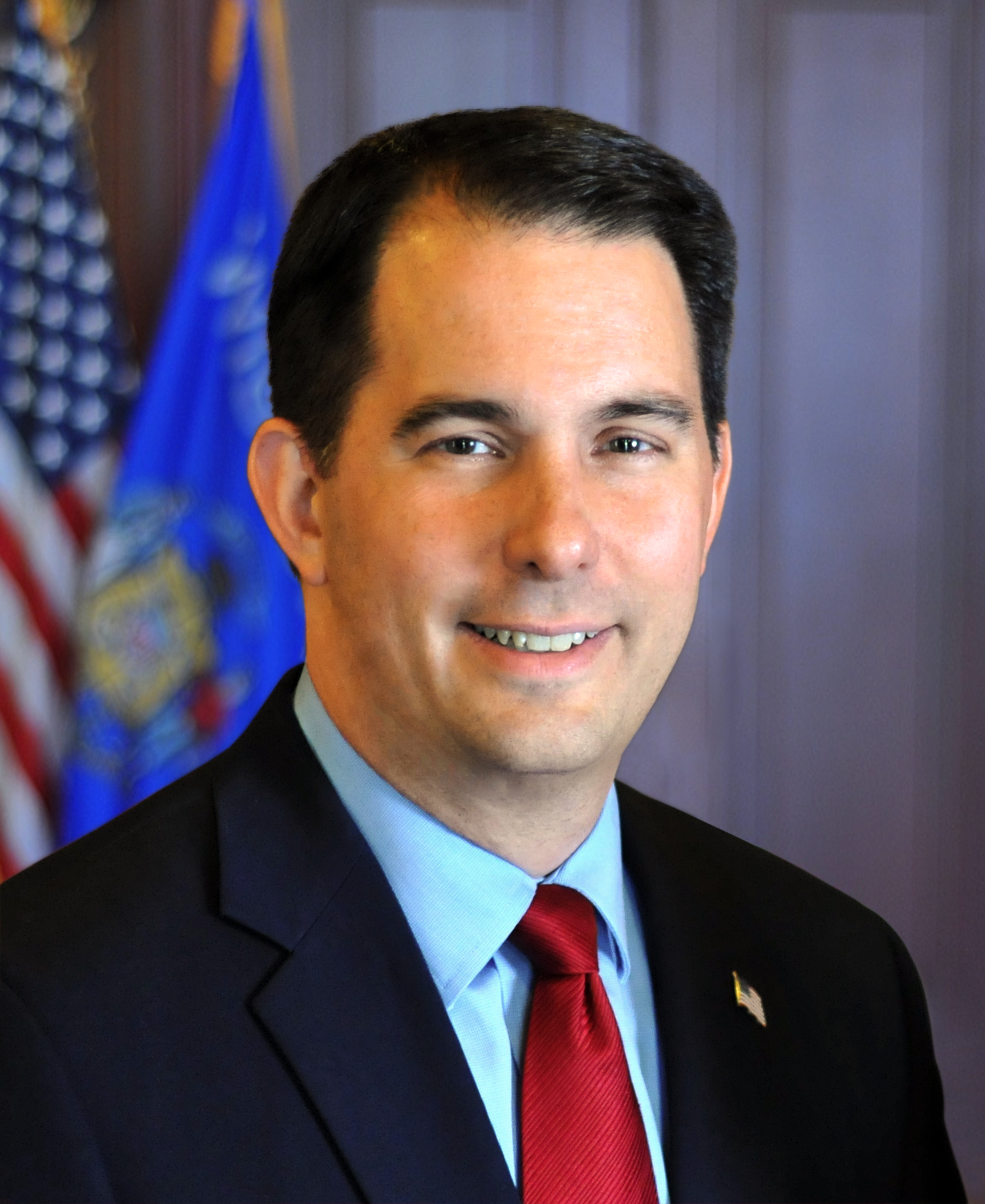 Jan 18th, 2018 by Gov. Scott Walker
"We want to remove barriers to work and make it easier to get a job, while making sure public assistance is available for those who truly need it."