Press Release
Governor Scott Walker Announces Appointments to the University of Wisconsin System Board of Regents
The Governor of Wisconsin appoints 14 citizen members and 2 student members to serve 7-year terms and 2-year terms, respectively.
Madison – Governor Scott Walker announced the appointments of Tracey Klein, Bryan Steil, and Lisa Erickson to the University of Wisconsin (UW) System Board of Regents today.  The appointments are two citizen members and one non-traditional student member, respectively.
"We look forward to the leadership of Tracey, Bryan, and Lisa and thank them for their willingness to serve in this capacity," Governor Walker said.  "Their diverse experience and expertise will be valuable additions to the UW System."
Tracey Klein is a shareholder and chair of Reinhart's Health Care Practice. Ms. Klein provides legal counsel and support to hospitals and health systems across the state and region. She has served as a member of the Board of Visitors of the UW-Madison Political Science Department since 2011 and is a past member of the advisory board for the College of Health Sciences at UW-Milwaukee. She is currently a member of the Board of Advisors of Marquette University Law School. Ms. Klein received her Bachelor of Arts degree from UW-Madison and Juris Doctor from Marquette University Law School.
Bryan Steil currently serves as Corporate Counsel at Regal Beloit Corporation, a multinational manufacturing company with major facilities throughout Wisconsin.  Mr. Steil has previously worked as an Attorney at McDermott Will & Emery in Chicago, as well as a Legislative Assistant to Congressman Paul Ryan in Washington D.C. Mr. Steil received a Bachelor of Science degree in Business Administration with a focus on International Business from Georgetown University and Juris Doctor from the University of Wisconsin Law School.
Lisa Erickson is currently a student at the University of Wisconsin-River Falls in the Honors Program pursing a degree in Journalism and a minor in Food Sciences.  Mrs. Erickson previously owned Wild Chow Catering, a private gourmet catering company, blog and television cooking segment host in Osceola, WI. As a mother of four, she now writes a weekly food column and is a crisis pregnancy councilor at Tri-County Life Care Center.
The UW System Board of Regents is responsible for establishing policies and rules for governing the UW System, planning to meet future needs for collegiate education, setting admission standards and policies, reviewing and approving university budgets, and establishing the regulatory framework within which the individual units are allowed to operate with as great a degree of autonomy as possible.  Board members attend eight regular meetings per year, serve on special committees, serve as liaisons with at least two UW institutions, and perform related duties.
The UW System Board of Regents is comprised of 18 members.  The Governor of Wisconsin appoints 14 citizen members and 2 student members to serve 7-year terms and 2-year terms, respectively.  These appointments are subject to confirmation by the Wisconsin State Senate.
Mentioned in This Press Release
Recent Press Releases by Gov. Scott Walker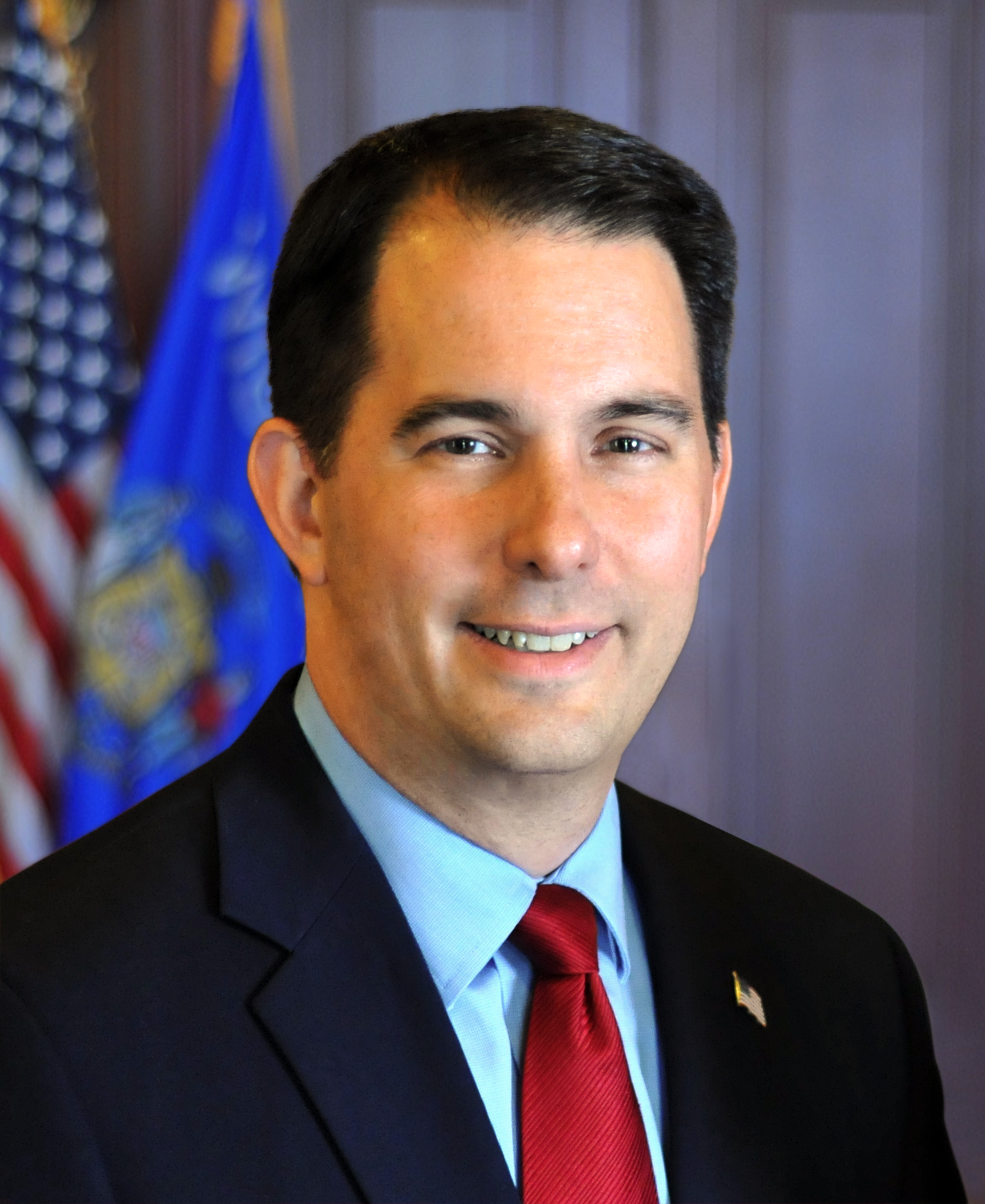 Jan 3rd, 2019 by Gov. Scott Walker
Captain Truman died on December 31, 2018, while selflessly assisting a driver of a crashed vehicle on Highway 12 near the Yahara River Bridge in Monona, Wisconsin.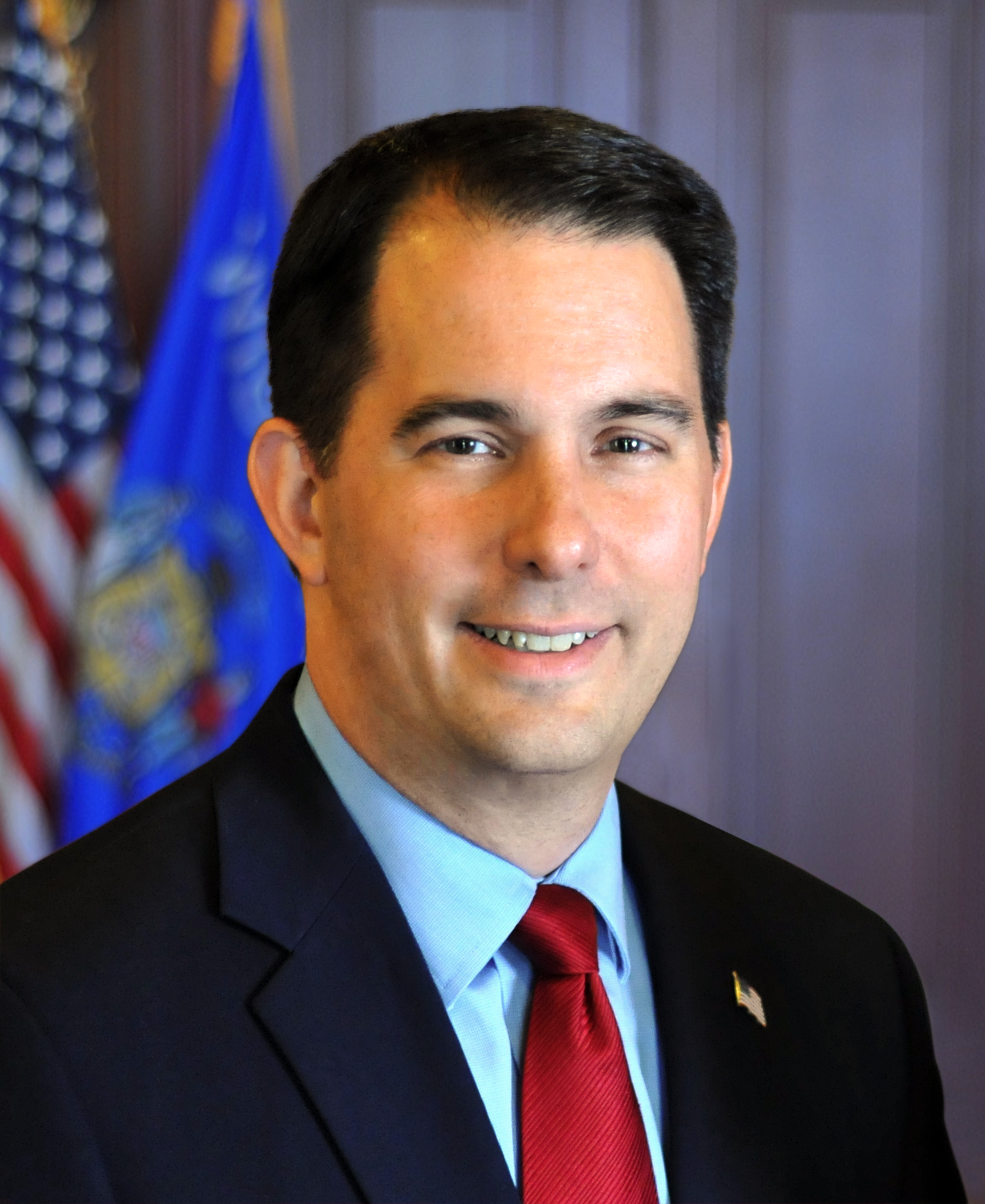 Jan 2nd, 2019 by Gov. Scott Walker
Governor Scott Walker today appointed Attorney Scott J. Nordstrand to serve as a judge on the St. Croix County Circuit Court and Attorney David Meany to the position of Ashland County District Attorney.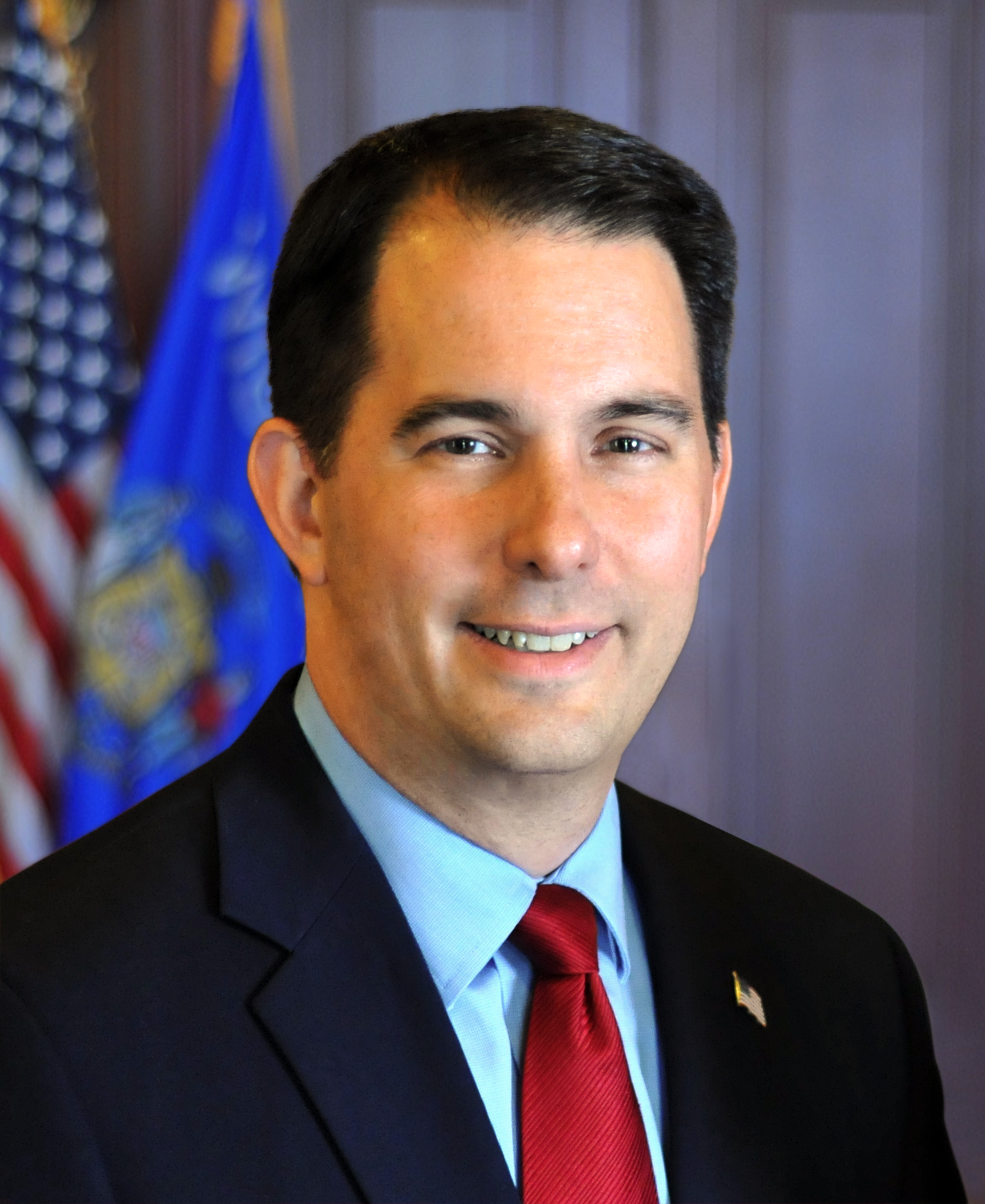 Dec 31st, 2018 by Gov. Scott Walker
Chilsen represented the 29th Senate District for six terms from 1967-1990