Press Release
Gov. Walker's budget: No middle ground, no focus on the middle class
Statement from Rep. Barca on governor's troubling budget plan
MADISON – Tonight Gov. Walker introduced his 2013-2015 state budget. The governor's budget proposal comes nowhere near repairing the harm done in his last budget. In the last budget, a record-$1.6 billion was taken from public schools, $315 million was cut from universities and $71 million was cut from technical colleges. The same budget increased spending on unaccountable private voucher schools to more than $300 million and included $2.3 billion in giveaways to special interests.
In response to the governor's budget proposal tonight, Assembly Democratic Leader Peter Barca (D-Kenosha) released the following statement:
"Tonight Gov. Walker introduced his biennial state budget, which fails to show any of his promised bipartisanship or his promised focus on helping middle-class families.
"Wisconsin is still reeling from the results of the governor's last budget—we are 42nd in the nation in job creation, one of the leading states in the nation for cuts to K12 and higher education and are projected by Forbes Magazine to be second to last in private-sector job growth through 2016. Middle class families in Wisconsin can't afford another budget like the last one. Unfortunately, what Gov. Walker unveiled tonight seems like more of the same.
"A true middle-class budget would strengthen our public schools, provide a common-sense plan for health care, ensure more economic security for Wisconsin families and balance any middle-class tax cuts with investments that are important to the middle class. This budget incorporate extreme ideas like statewide vouchers and a charter school board that even Republicans have said are wrong for our state. And the governor deserves a 'Spin Zone' award for claiming it was a good decision to turn away guaranteed federal funding that would have given 175,000 people health care coverage and created up to 10,000 jobs.
"The governor had an opportunity to finally start to undo the serious harm he inflicted on Wisconsin families over the last two years. Instead Gov. Walker failed to rebuild public education and failed Wisconsin's middle class. Wisconsin working families deserve a break. We need to give them a real middle class budget."
Mentioned in This Press Release
Recent Press Releases by State Rep. Peter Barca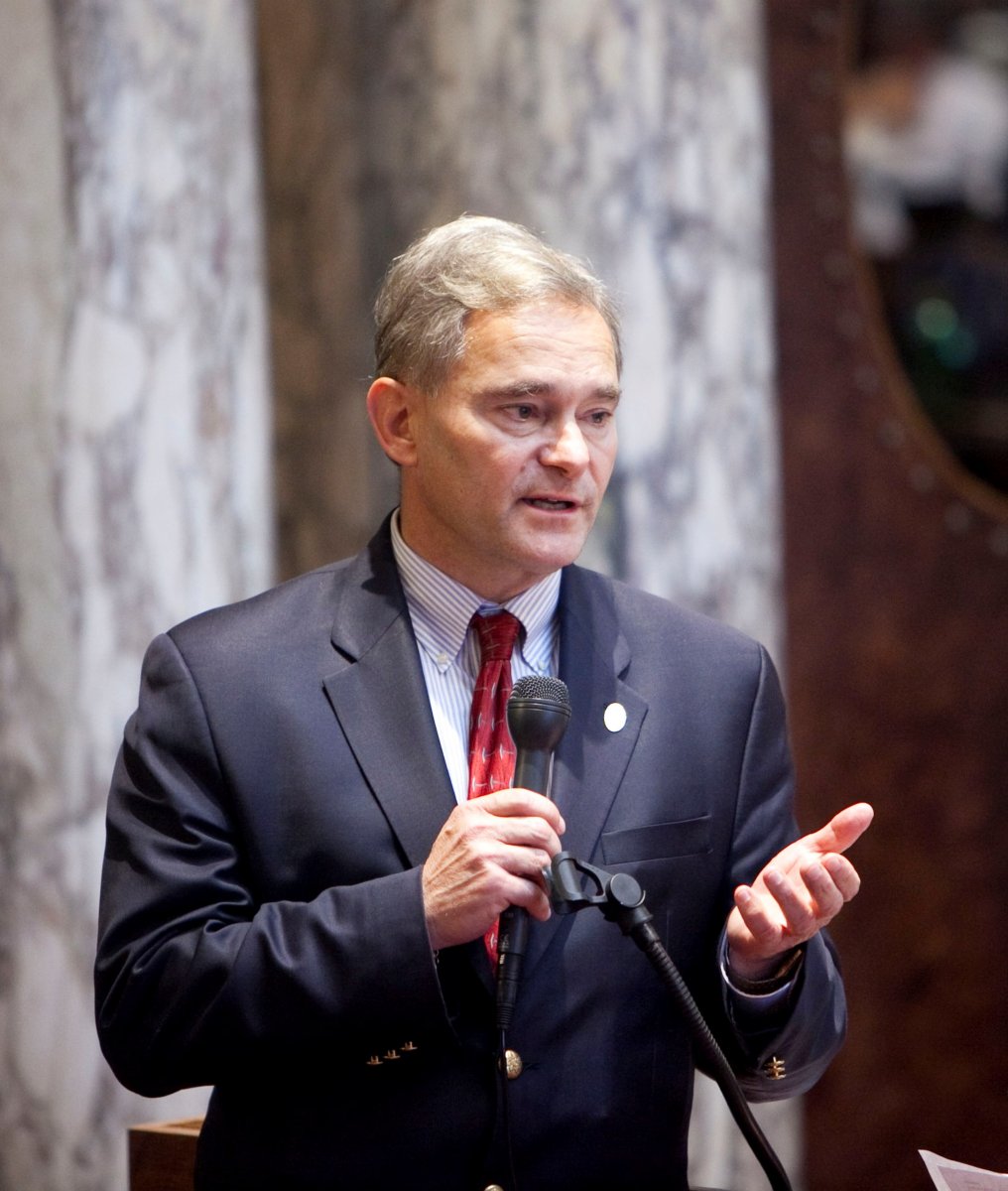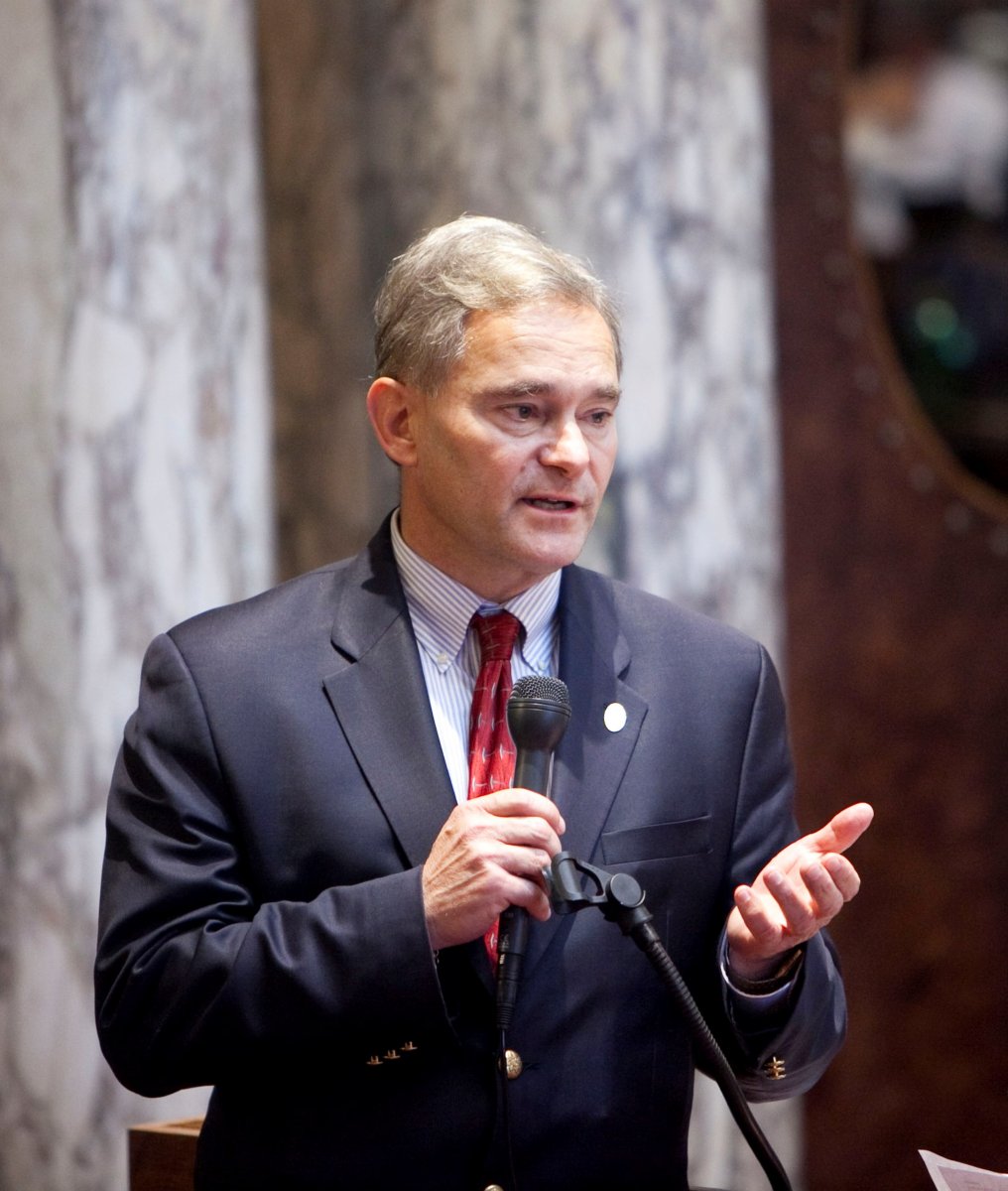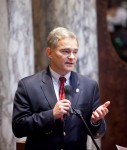 Aug 17th, 2017 by State Rep. Peter Barca
"Along with my Democratic colleagues, I'll work tirelessly to make this a better deal."