Press Release
Gov. Walker shortchanges public education, focuses on helping unaccountable private voucher schools
Statement from Rep. Barca on governor's troubling budget proposals for Wisconsin schools
Assembly Democratic Leader Peter Barca (D-Kenosha) issued the following statement after the release of Gov. Walker's budget proposals for education, following a budget in which the governor took $1.6 billion from public schools, $315 million from universities and $72 million from technical colleges while giving more to private voucher schools in Milwaukee and Racine:
"Gov. Walker's lack of commitment to public education puts him out of step with the vast majority of Wisconsin residents. In his last budget public schools took a historic cut. Now he is giving back such a small amount that at this rate a kindergartener will not see their school's funding returned to pre-Walker levels until they are walking across the stage at their high school graduation.
"We are only beginning to see the damage caused by Republicans' historic cuts to K-12 schools, universities and technical colleges in the last state budget. But even conservative-leaning groups like the Wisconsin Taxpayers Alliance have shown that the governor's 'tools' of taking money from working families and out of local economies came nowhere close to offsetting those historic cuts.
"Furthermore the governor is shortchanging public schools while again giving more to private voucher schools, still without any accountability. At a time when our public schools continue to struggle because they lack necessary funding, how can he justify giving more to private voucher schools? However, this shouldn't be surprising given the amount of money voucher school special interests have dumped into Republican campaigns in Wisconsin.
"Strong public schools are the foundation of a strong economy and a strong middle class. We need healthy public schools, universities and technical colleges to prepare our future workforce.
"The governor's proposals are a bad deal for our kids, a bad deal for taxpayers and a bad deal for Wisconsin's economic future."
Mentioned in This Press Release
Recent Press Releases by State Rep. Peter Barca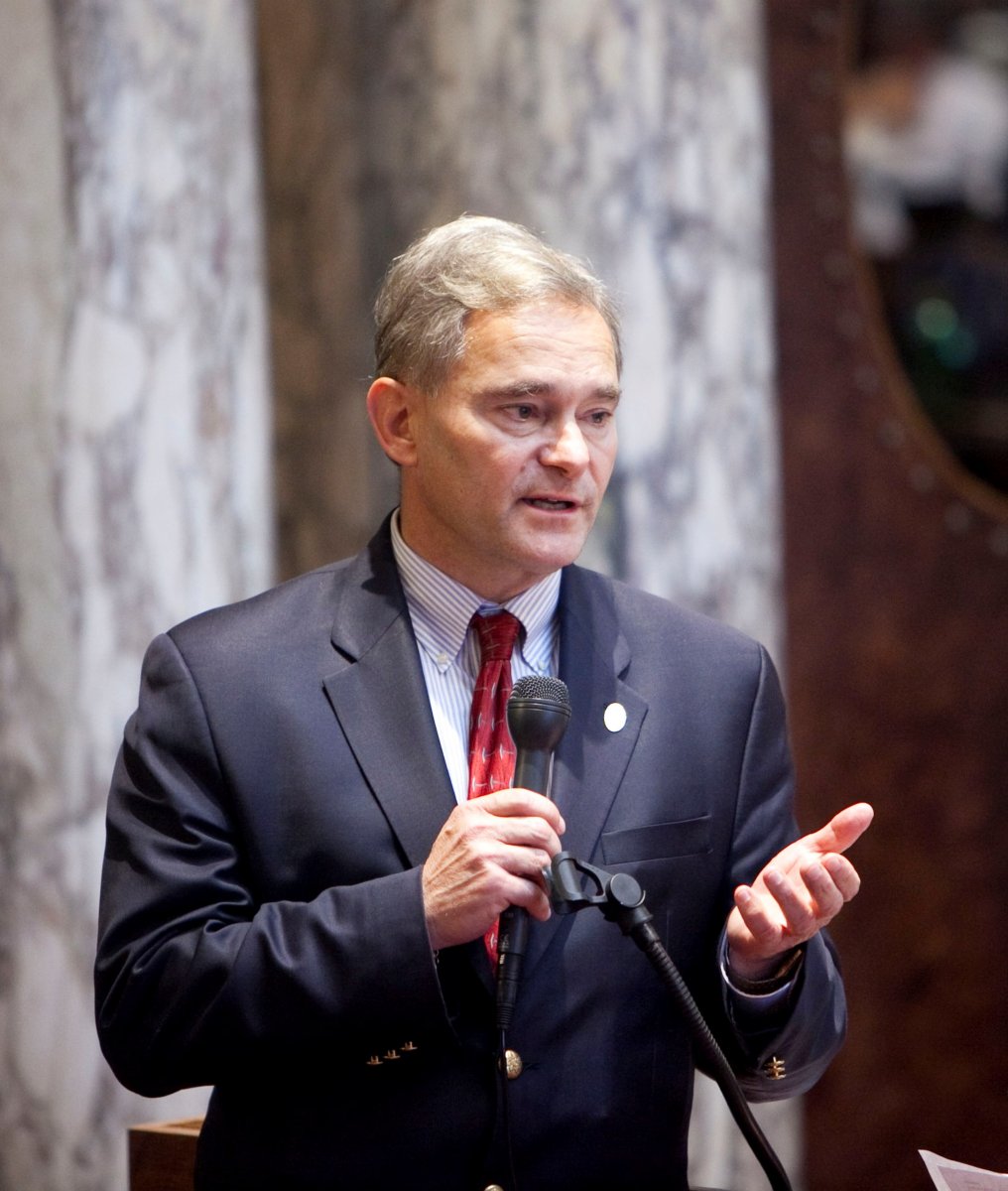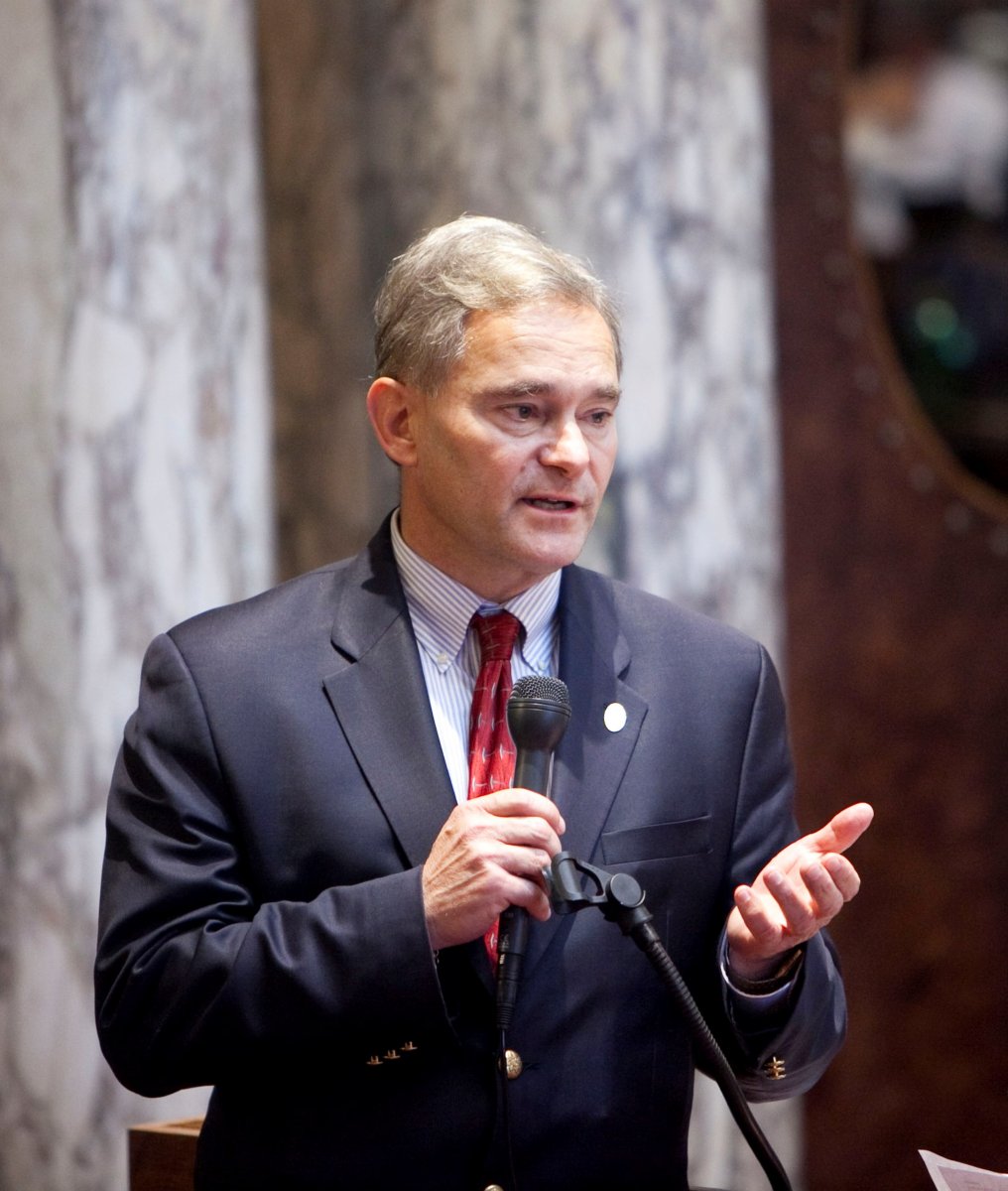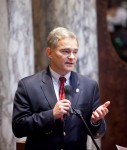 Aug 17th, 2017 by State Rep. Peter Barca
"Along with my Democratic colleagues, I'll work tirelessly to make this a better deal."