Wisconsin Taxpayers Alliance is a business/organization .
People Associated With Wisconsin Taxpayers Alliance
Recent Press Releases Referencing Wisconsin Taxpayers Alliance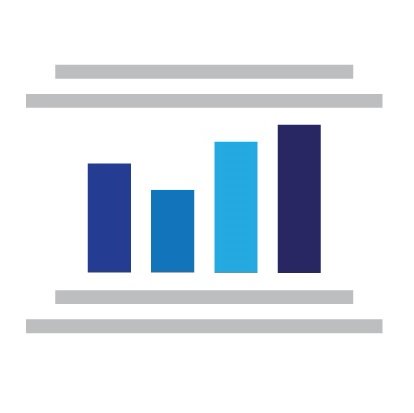 Sep 27th, 2022 by Wisconsin Policy Forum
Property tax levy increase statewide lagged inflation; tax rate saw largest decline since 2005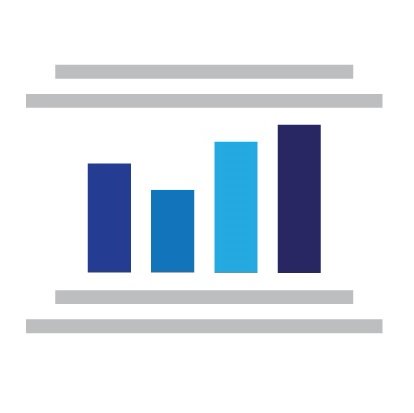 Jan 5th, 2022 by Wisconsin Policy Forum
Driven by rising income tax collections, Wisconsin's state tax burden climbed in 2021 for the first time in a decade. Yet local and federal taxes as a share of income hit all-time lows during the pandemic and the total tax burden for state families and businesses is at its lowest level in at least a half century. Some taxes paid by middle-class families here remain relatively high, however, particularly the property taxes on a typical home.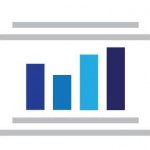 Aug 26th, 2021 by Wisconsin Policy Forum
Updated online interactive provides data for all Wisconsin counties, municipalities