Press Release
Freshwater Plaza to Break Ground October 22nd
Wangard Partners' Commitment to Bettering Communities Focuses on Walker's Point
Wangard Partners, Inc. (WPI) is pleased to announce that Freshwater Plaza is set to break ground at 3 p.m. Thursday, Oct. 22 at 1320 S. 1st Street in Milwaukee.
3:05 p.m. Program
3:40 p.m. Groundbreaking & Photos
THE DEVELOPMENT DETAILS:
Located within one of the most dynamic redevelopment areas, the new 159,500-square-foot development will feature a grocery store, an office building, three retail buildings and mixed-use buildings. Freshwater Plaza will reshape the corner of 1st Street and Greenfield Avenue with an inviting water feature and public promenade. Specifics include:
• A 46,280-square-foot Cermak Fresh Market
• 6,600-square-feet of retail including a potential financial institution building and two additional retail buildings
• An L-shaped, four-story mixed-use building (15,900-square-feet of commercial space and three floors of apartments)
• A future 50,000-square-foot office building
"Freshwater Plaza will be a catalyst for this Fifth Ward neighborhood. It's providing a Cermak Fresh Market, which will enhance the area's access to higher quality shopping and healthier food choices. Freshwater Plaza also will feature regional and national tenants. Wangard Partners is passionate about the clean-up of this brownfield site, which will alleviate contaminates from entering the food chain. It's our irrefutable commitment to bettering communities that has driven this project forward and to fruition."
– Wayne Wiertzema, President | Wangard Partners, Inc.
PROJECT INITIATION:
Freshwater Plaza is adjacent to the inner harbor, located between Rockwell, the rail corridor and the UW-Milwaukee School of Freshwater Sciences. Work on the 7.72-acre development was initiated in 2013 when the site was identified as a brownfield due to its former use as an industrial foundry. Site remediation has already commenced with removing contaminated soils, providing clean fill and capping to prevent contamination from spreading into the nearby waterways as well as removal of several underground storage tanks. The site will also incorporate cutting-edge water management techniques and features that will allow for the separation of the combined sewer system for the area. Freshwater Plaza will be the gateway to the UW-Milwaukee School of Freshwater Sciences, which is the only school of its kind in the nation.
EVENT DETAILS AND PHOTO OPPORTUNITIES:
The groundbreaking will take place on the southwest corner of the site facing Greenfield Avenue. Photo opportunities will be available the day of the event with key development team members as well as dignitaries.
DEVELOPMENT TEAM:
The team for Freshwater Plaza includes: Wangard Partners, Inc. – Developer and Property Manager; Eppstein Uhen Architects – Design Architect; American Design – Retail Tenant Spaces; STO Architecture, LLC – Cermak Fresh Market; LB Consulting Services – Interior Design Consulting; The Sigma Group – Civil and Environmental Engineering; Catalyst Construction, Inc. – Construction of the Mixed-use, Office and Retail Buildings; CD Smith Construction, Inc. – Cermak Fresh Market Construction as well as Tri City National Bank, Impact 7, Anchor Bank, First-Ring Industrial Redevelopment Enterprise, Inc., City of West Allis, National Cooperative Bank, N.A., U.S. Bancorp, Community Development Corporation, Greater Wisconsin Opportunities Fund, Inc., WHEDA as well as Stewart and Kari Wangard and the Freshwater Plaza Private Equity Investors – Financial Partners.
Renderings
Mentioned in This Press Release
Recent Press Releases by Wangard Partners, Inc.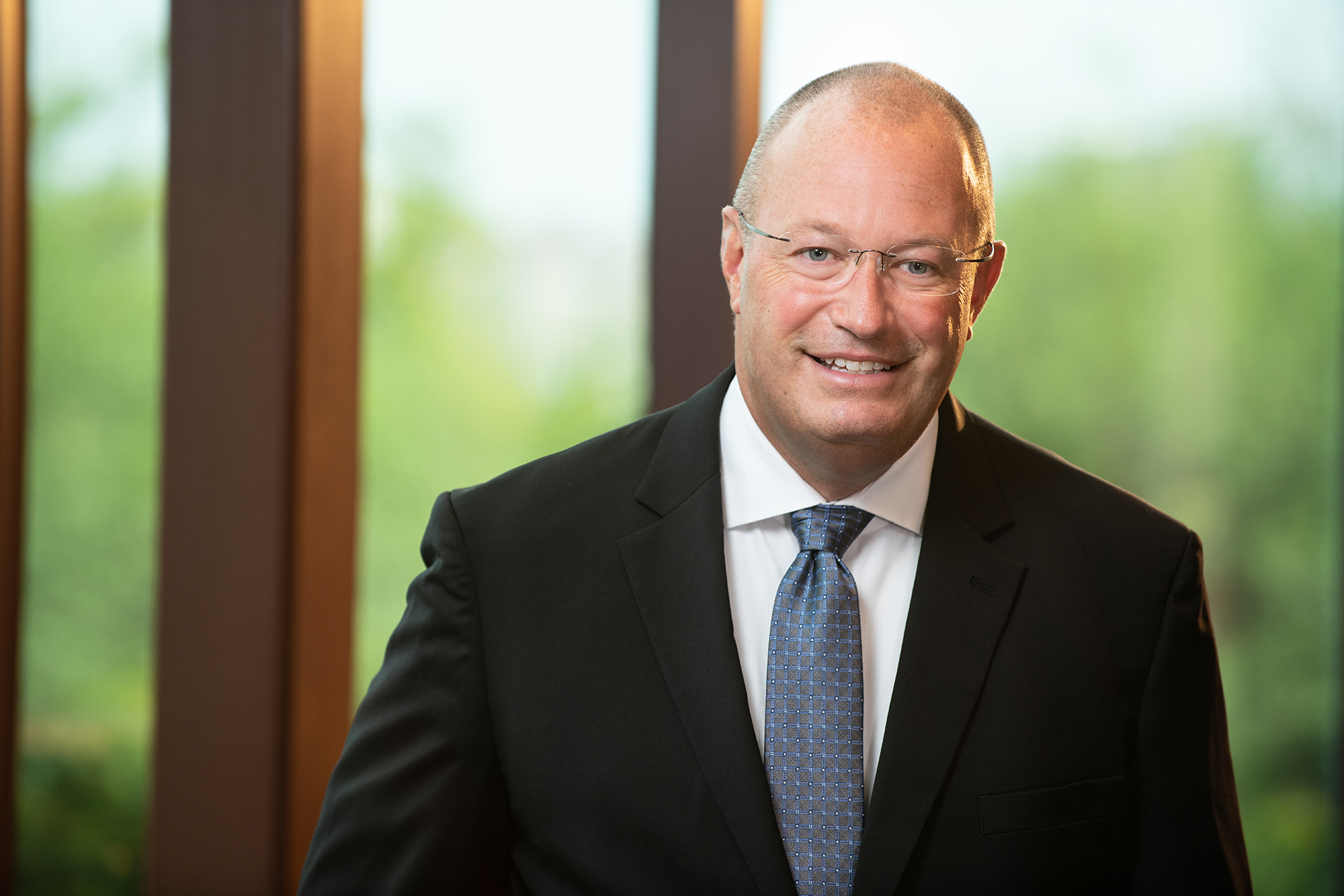 Oct 13th, 2020 by Wangard Partners, Inc.
Matt Moroney named President and COO; Burton Metz named President of Investments and Acquisitions

Jan 7th, 2020 by Wangard Partners, Inc.
Wangard development project will rehab 91-year-old building into center for STEM-related industries with goal of creating 'innovation ecosystem' to reduce city's racial wealth divide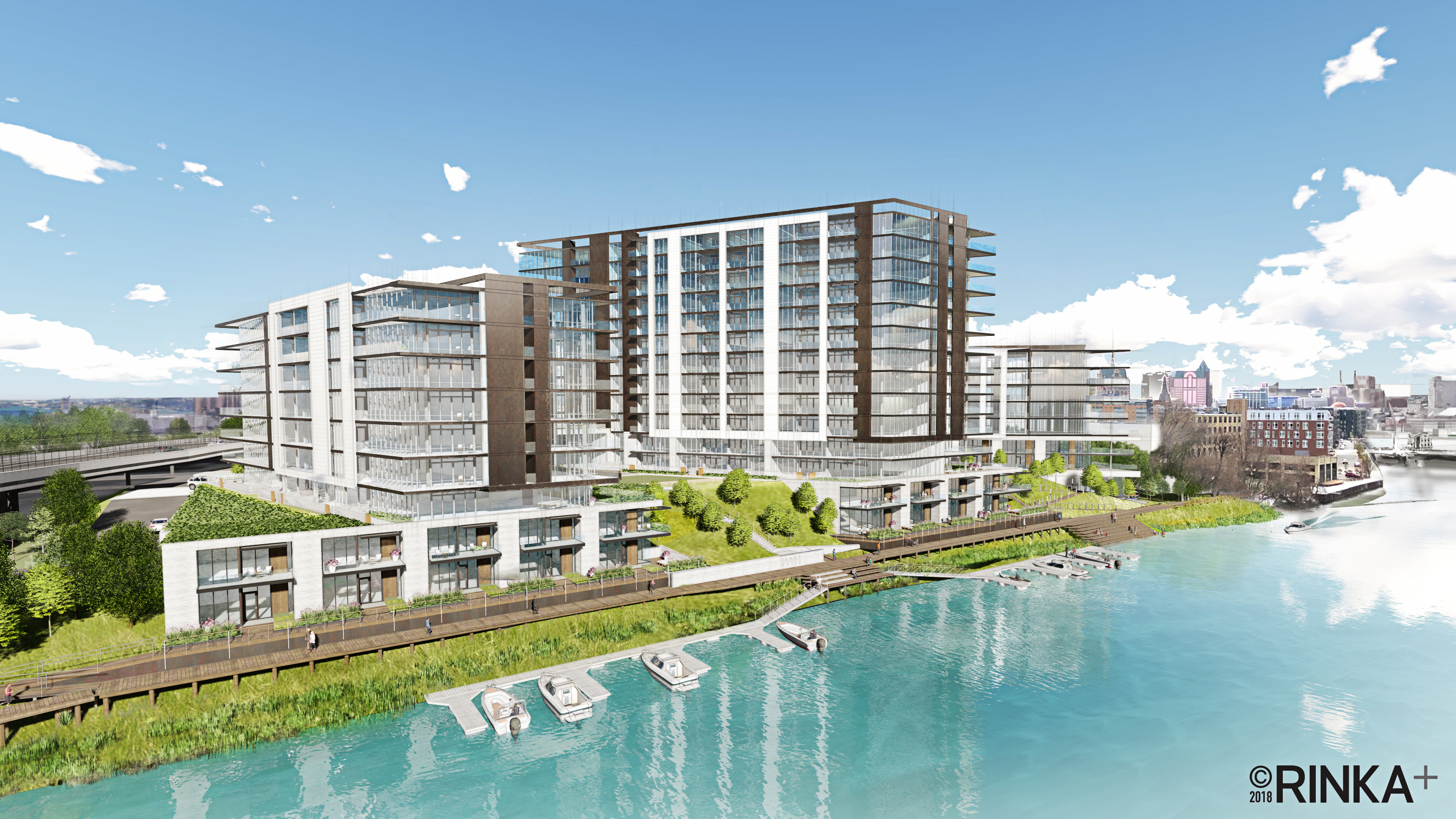 Dec 24th, 2018 by Wangard Partners, Inc.
3-phased project planned for riverfront area where Brady Street meets Water Street