Press Release
Fortepiano Recital Explores Music Of Mozart
International Artist on EMN Series
World-renowned South African-born keyboard artist Kristian Bezuidenhout will perform music of Wolfgang Amadeus Mozart (1756-1791) and Carl Philipp Emmanuel Bach (1714-1788) on the Early Music Now series at 7:30 Saturday, November 21, at Wisconsin Lutheran College.
Born in 1979 in South Africa, Bezuidenhout began his studies in Australia at the age of ten, eventually completing his studies summa cum laude at the Eastman School of Music with Rebecca Penneys (modern piano), Malcolm Bilson (fortepiano), Arthur Haas (harpsichord), and Paul O'Dette (performance practice).
Bezuidenhout is a versatile keyboard soloist who performs regularly on fortepiano, harpsichord and modern piano, and is a frequent guest artist with leading ensembles in North America, Europe, Great Britain, Australia and Asia. He first gained international recognition at the age of 21 after winning the prestigious first prize as well as the audience prize in the Bruges Fortepiano Competition.
In his Milwaukee debut, Bezuidenhout will include works that Mozart – himself a master player – composed between 1781 and 1791, as well as two works by C.P.E. Bach. The instrument, on loan from Chicago keyboard artist David Schrader, is a 1978 reconstruction based on fortepianos built by Mozart's friend and one of the most famous Viennese builders of his time, Gabriel Anton Walter.
Bezuidenhout claims a passion for what he calls "the old piano" – the fortepiano, which is a smaller predecessor of today's concert grand. For him, there is no better vehicle than the fortepiano for exploring the crisp articulations, keenly articulated characters, and pointilistic levels of detail that can get lost in a modern piano's big, plush sound.
His recent mid-October triumph in New York City as an emergency replacement for performances of all three Schubert song cycles in Lincoln Center's White Light Festival preceded his current tour, which will close in Milwaukee on November 21st. That tour includes performances in Zurich and Geneva (Switzerland); Berlin, Potsdam, Stuttgart, and Frieburg (Germany); Innsbruck (Austria); and at the University of Chicago.
The Milwaukee and Chicago programs will include Mozart's Suite in C Major (K.399 – with the completion of the unfinished Sarabande by Robert D. Levin), Menuet in D Major (K355/576b – completed by Abbé Maximillian Stadler after Mozart's death), Gigue in C Major (K.574), Rondo in A Minor (K.511), Fantasy in C Minor (K.475), and Sonata in B-flat Major (K.333), as well as C.P.E. Bach's Rondo in C Minor (Wq.59/4) and Sonata in E Minor (Wq.59/1)
Bezuidenhout will offer a pre-concert lecture beginning at 6:30. Ticket prices for the 7:30 Saturday November 21st concert at the Wisconsin Lutheran College range from $29-$46 for adults, and $10-$15 for students, and are available online at www.earlymusicnow.org, or by phone at 414.225.3113. Online and phone orders close Friday (Nov 21th) at noon, but general admission tickets will be available at the door.
Mentioned in This Press Release
Recent Press Releases by Early Music Now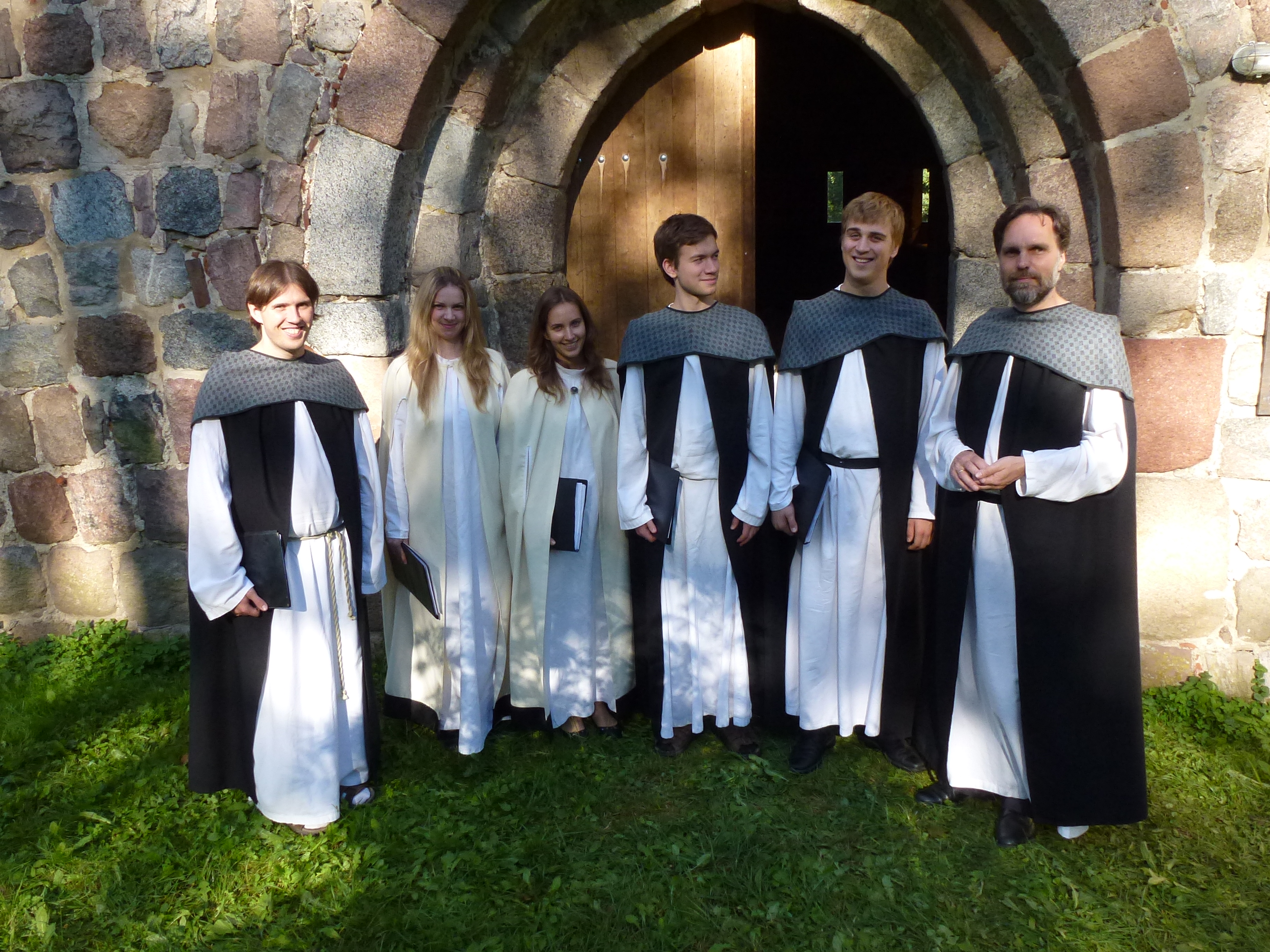 Aug 22nd, 2018 by Early Music Now
Milwaukee's premier presenter of early music continues innovative programming.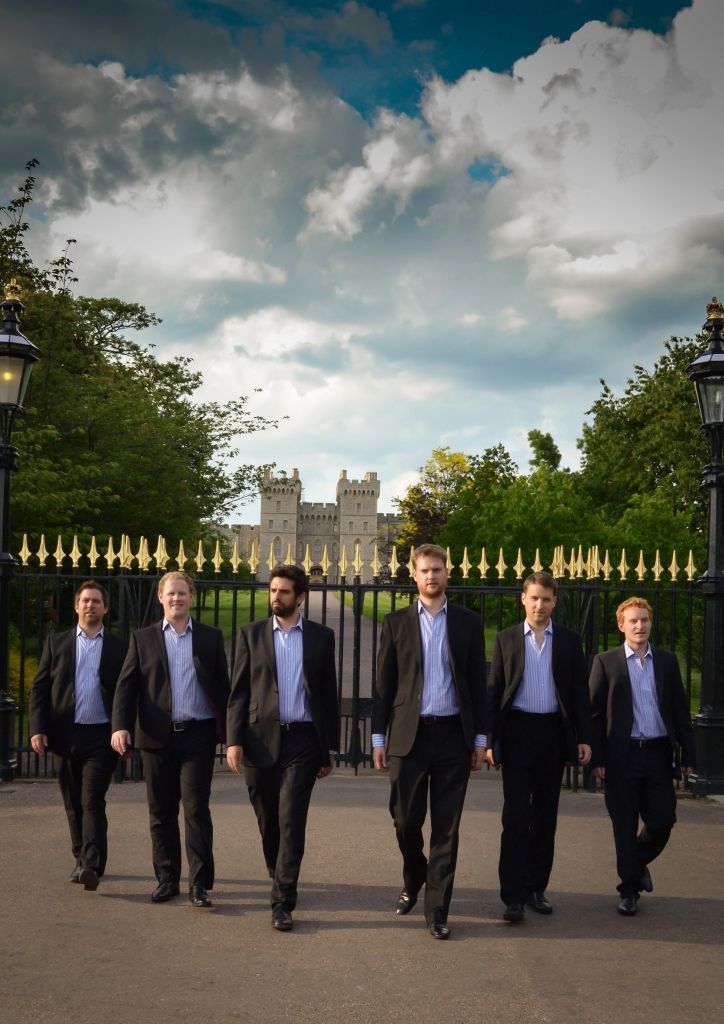 Apr 4th, 2018 by Early Music Now
As an ensemble, The Queen's Six have performed to critical acclaim at music festivals in the UK and Spain.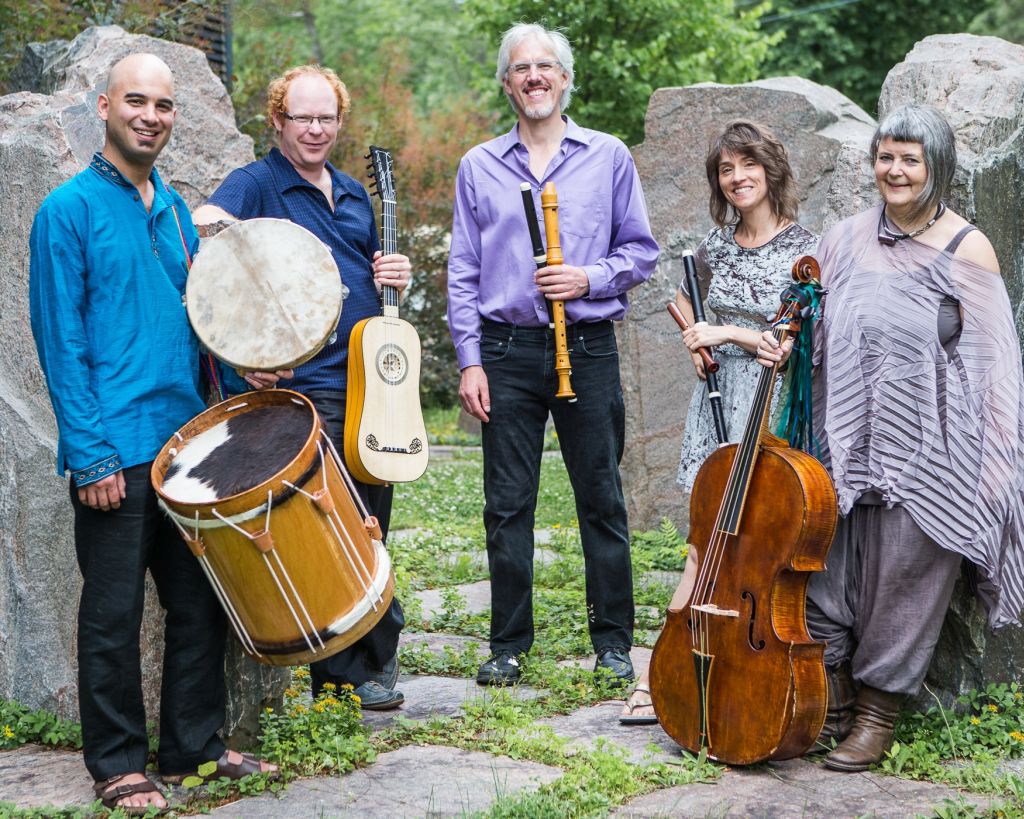 Mar 2nd, 2018 by Early Music Now
For over 20 years, Ensemble Caprice has received national and international acclaim for its performance of early music.