Press Release
Festa Italiana Expands Beverage Offerings, Welcomes Aperol Spritz, Peroni as Official Drinks of 2019 Summer Festival, July 19-21
Festa will offer over 25 varieties of Italian wines, new Italia cocktails, cigar and bourbon pairings and Campari Club to the grounds!
MILWAUKEE – June 24, 2019 – Festa Italiana is offering new and exciting beverage options at this year's festival taking place on Milwaukee's lakefront July 19-21. The expanded beverage list will include the Aperol Spritz, the official drink, and Peroni on tap, the official beer, of Festa Italiana 2019. In addition, Festa-goers can also enjoy over 25 varieties of Italian wines, beer on tap and cigars complete with whiskey and bourbon pairings!
"To beat the summer heat, it's only fitting to feature refreshing options like Aperol Spritz and Peroni as the official drinks of Festa Italiana! Both iconic beverages play a part in the well-rounded and authentic Italian experience our guests have come to expect each and every year," said Joe Emanuele, Italian Community Center president and chairman of Festa Italiana. "This year, guests can hang out in the Campari Club offering delicious cocktails and entertainment, as well as take in more choices and more selections throughout the entire grounds. Festa is known for its food, and we are really excited to now offer a full variety of beverage selections as well, for the perfect pairing."
Known as one of the Midwest's largest Italian festivals, attendees can look forward to pairing a wide variety of beverages with festival favorites such as Italian sausage sandwiches, fried eggplant, calamari, panini, sfingi Italian doughnuts, pasta and more. With nearly 20 food vendors attendees can experience all the mouthwatering tastes of Italy right on Milwaukee's lakefront!
Sip Your Way Through Festa
The official beverage of Festa Italiana, festa-goers can enjoy a refreshing Aperol Spritz, complete in a souvenir take home 16-oz acrylic goblet. In addition to Aperol Sprtiz, Festa-goers can expect to find wide range of new and returning beverage options, including:
Local wine varietals and tastings: The wine list includes traditional Italian whites and reds.  Including but not limited to; Prosecco, Pinot Grigio, Chardonnay, Mamertino, Moscato, Lambrusco, Montepulciano, Pinot Noir, Chianti and Nero d'Avola. Returning this year are LoDuca wines as well as Corvina Wine Company, with an expanded menu at the Corvina Wine Bar.
Italia Cocktails: Attendees this year can enjoy a variety of fresh, handmade cocktails perfect for a hot summer day. Selections include the Campari Sunset, Paloma di Amalfi, Cranberry Limonata, Negroni and a Milano Mule.
Beer on tap: Festa has expanded its tap beer offerings to include – Miller, Miller Lite and Peroni. Craft beer lovers can also experience new selections available, such as Terrapin Recreational Ale and Terrapin Hopsecutioner. These craft offerings and local favorites are available across the grounds.
Cigar and liquor pairings: Festa will be introducing barrel-crafted liquor selections, a barrel-aged Negroni and barrel-aged bourbon cocktail, in addition to cognac, scotch, port, whiskey and reposado tequila. There will be multiple locations for guests to purchase top-tier cigars including Arturo Fuente, Montecristo, Romeo y Julieta, and many other top shelf cigar options, which will be conveniently located near the bourbon booths for the ultimate pairing experience.
Festa Introduces the Campari Club
New to the festival grounds will be the Campari Club, serving cocktails including the Aperol Spritz, while providing entertainment, dancing, food tastings and giveaways all weekend long! Featured guest, DJ Rozario, an emerging and talented Milwaukee-based DJ will be spinning Italian tracks throughout the evening!
#SpritzAtFesta – Campari Club & Social Media Photo Contest
Keep the Italian celebration going on social media with a new photo contest! Throughout the festival grounds, Festa-goers can find one of three Aperol Spritz-themed photo booths, take a fun photo while enjoying a refreshing beverage, and share on social media with the special #SpritzAtFesta hashtag for a chance to win prizes all weekend!
Tickets for Festa Italiana are now on sale. Purchase your advance ticket for $10 now through July 18 at www.festaitaliana.com. Tickets are $13 at the gate after July 18. Children 12 and under free. Former and active military, firefighters, law enforcement and teachers and one guest get in free Sunday, July 21.
About Festa Italiana
The 42nd annual Festa Italiana takes place at Henry W. Maier Festival Park (Summerfest grounds) on Milwaukee's lakefront Friday, July 19, to Sunday, July 21. Festa Italiana is one of the largest Italian events of its kind in America today. The Festival began over 40 years ago for the purpose of reuniting an Italian community torn apart by urban renewal projects and was the first ethnic festival in Milwaukee on the Summerfest grounds. Today, several ethnic festivals are celebrated on Milwaukee's lakefront and the city is now widely known as the City of Festivals. Through the dedication of more than 2,000 volunteers, the annual Festa Italiana has become a favorite family event to Milwaukee and surrounding areas. For more information on the festival, please visit www.FestaItaliana.com or call (414) 223-2808.
Mentioned in This Press Release
Recent Press Releases by Festa Italiana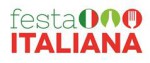 Jul 15th, 2019 by Festa Italiana
Join the Italian party on Milwaukee's lakefront featuring authentic foods, exciting new beverages and wines, culture, entertainment and the loudest Italian fireworks on Saturday and Sunday nights!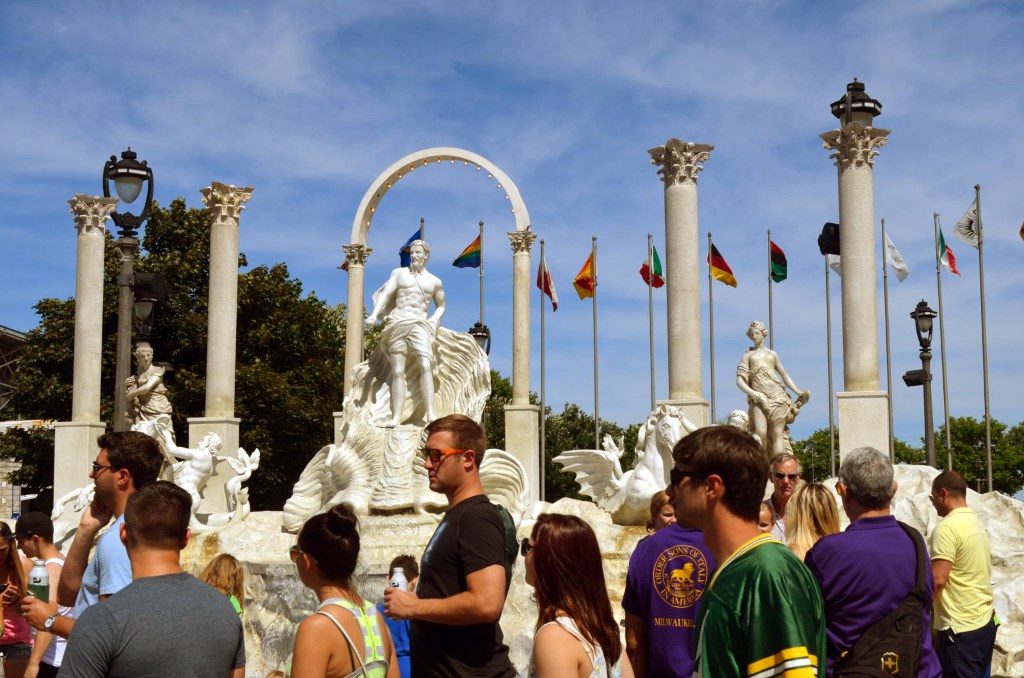 Jun 24th, 2019 by Festa Italiana
Festa will offer over 25 varieties of Italian wines, new Italia cocktails, cigar and bourbon pairings and Campari Club to the grounds!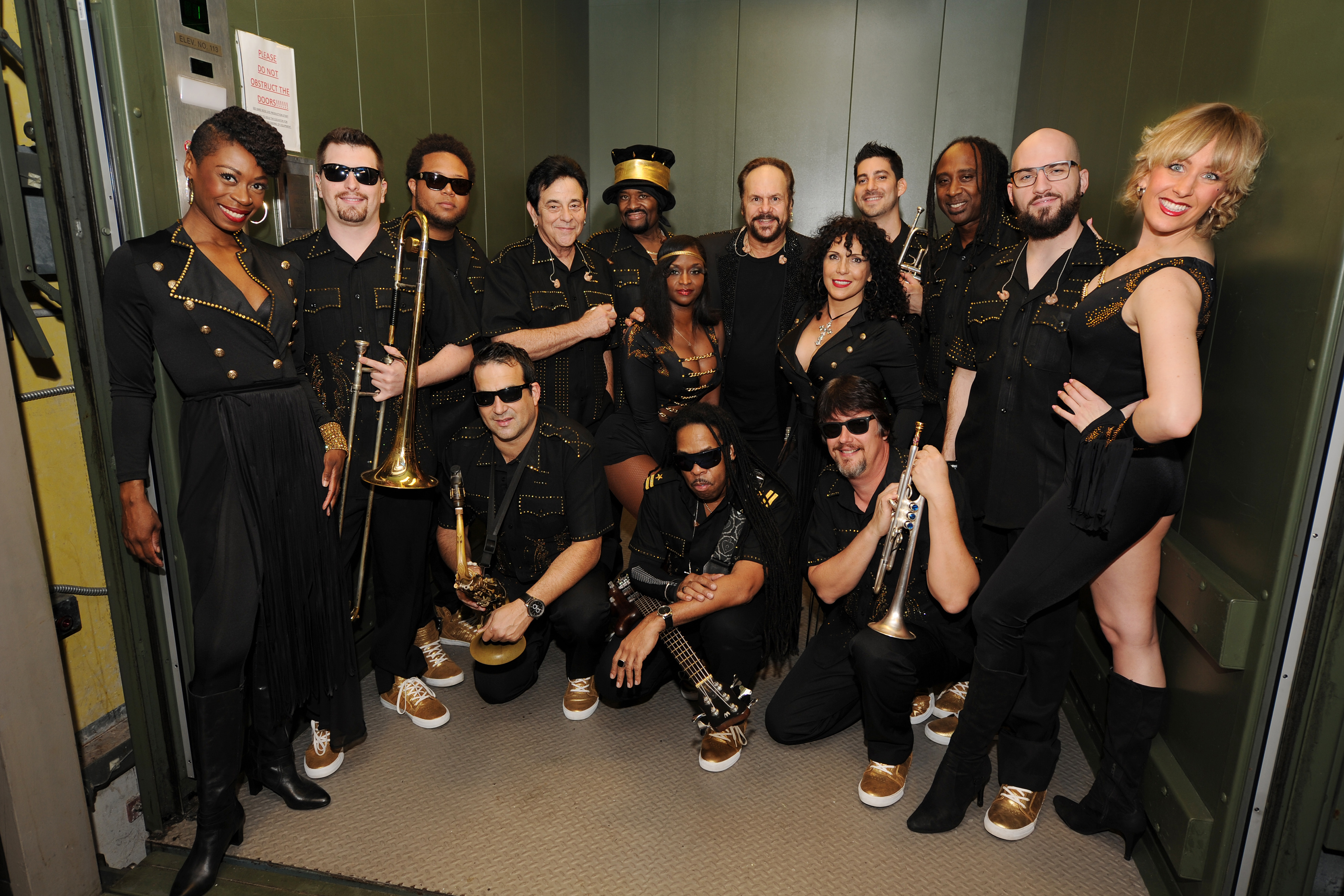 Apr 24th, 2019 by Festa Italiana
Experience this Grammy Awarding-winning band for the cost of a Festa admission ticket