Press Release
Festa Italiana Celebrates 40 years with $7 for 7 Days Ticket Deal Starting April 17
Join the Italian Community's 40-year tradition of food, family and festivities July 21-23, 2017
Join the Italian Community's 40-year tradition of food, family and festivities July 21-23, 2017 Back to the full release.
Festa Italiana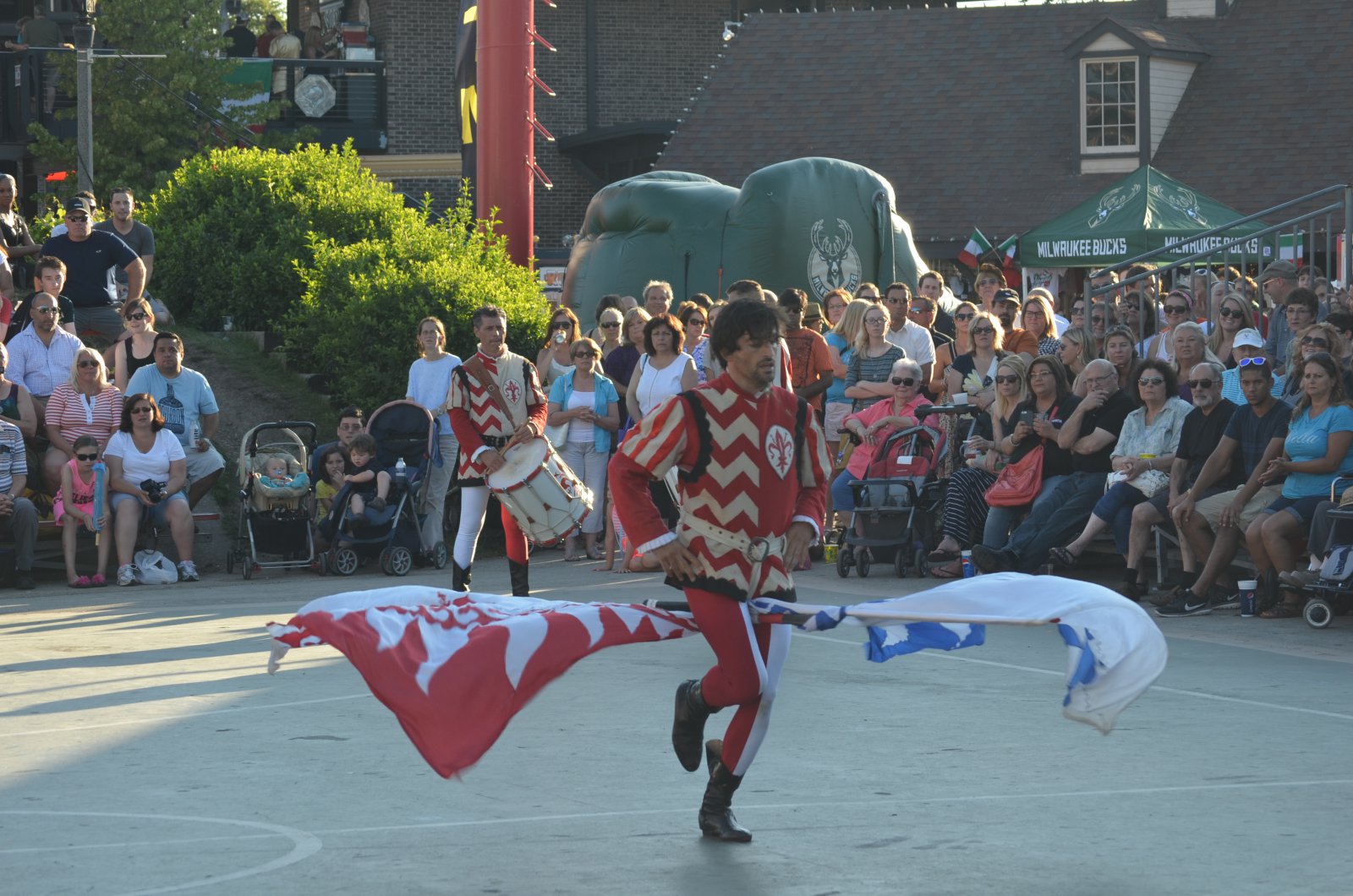 Recent Press Releases by Festa Italiana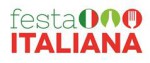 Jul 15th, 2019 by Festa Italiana
Join the Italian party on Milwaukee's lakefront featuring authentic foods, exciting new beverages and wines, culture, entertainment and the loudest Italian fireworks on Saturday and Sunday nights!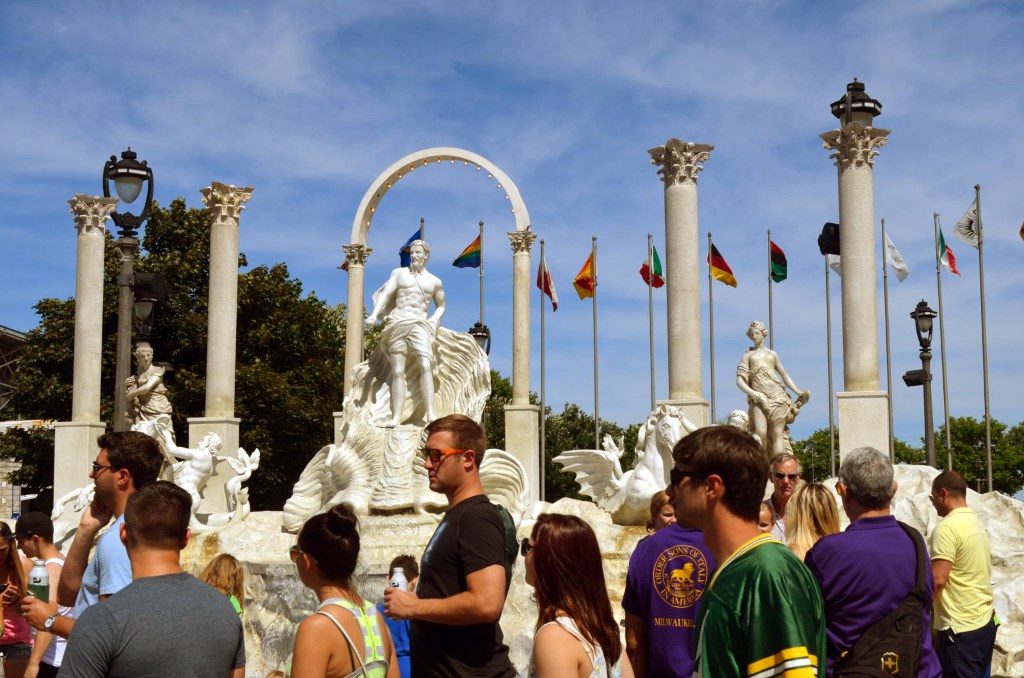 Jun 24th, 2019 by Festa Italiana
Festa will offer over 25 varieties of Italian wines, new Italia cocktails, cigar and bourbon pairings and Campari Club to the grounds!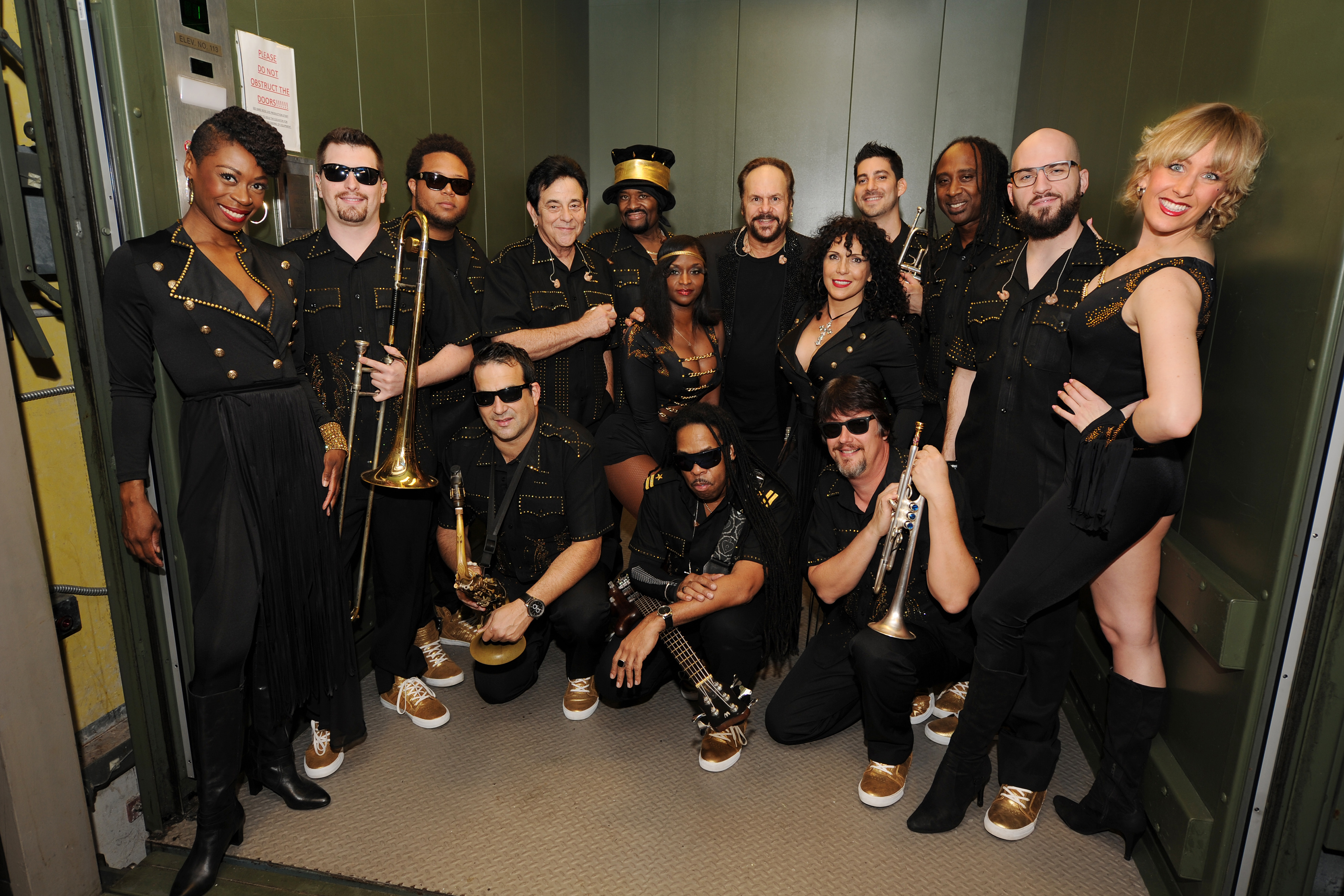 Apr 24th, 2019 by Festa Italiana
Experience this Grammy Awarding-winning band for the cost of a Festa admission ticket