Press Release
F Street Brings in New Corporate Executive Chef
MILWAUKEE (May 24, 2021) – F Street Hospitality, which operates Pizza Man, Bottle House 42 and Timmer's Resort in West Bend and is reopening the Brown Bottle at Schlitz Park this summer, recently welcomed Adam Miller as their corporate executive chef.
Miller spent the last 6 years working as the executive chef at the American Family Field (formerly Miller Park) and the corporate chef at Door County Brewing and Hacienda prior. At the American Family Field, Miller headed the concessions redevelopment in 2017, and also led the task force to open the Field's restaurant The Restaurant to be Named Later.
While working with F Street Hospitality, Miller will spend his first few months focusing on the successful opening of the Brown Bottle, once the tap room for Schlitz Brewing, planned to be operational in the summer of 2021. This will include developing a brand new menu, and building a team for the restaurant.
"I'm really excited to be working on the Brown Bottle, and all of the history it holds," Miller said. "F Street Hospitality is planning for a lot of growth and opportunities for fun and innovative projects that I am looking forward to working on."
Miller will also work in a culinary mentorship position for the executive chefs at all of the restaurants in the F Street Hospitality portfolio. This will include fine-tuning their menus, working with local purveyors, and developing new programming for each restaurant. Additionally, he will be responsible for leading the culinary development in all future F Street Hospitality restaurants.
The recent addition was a priority to help centralize the F Street Hospitality restaurants under the common goal of using quality ingredients, creating innovative menu concepts, and building a local connection between the restaurants and the many local partners and farmers that work and live in Wisconsin.
Mentioned in This Press Release
Recent Press Releases by F Street Hospitality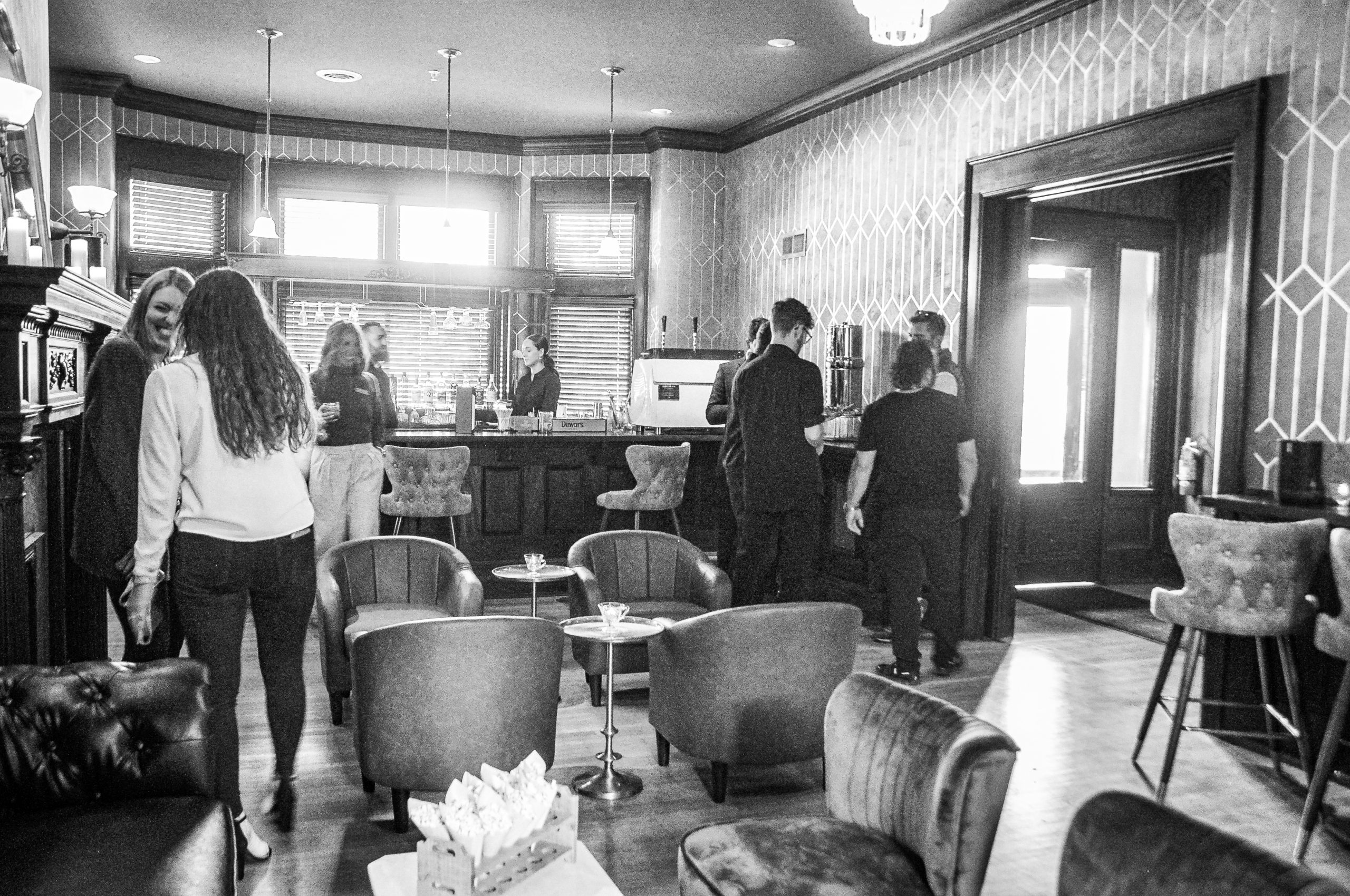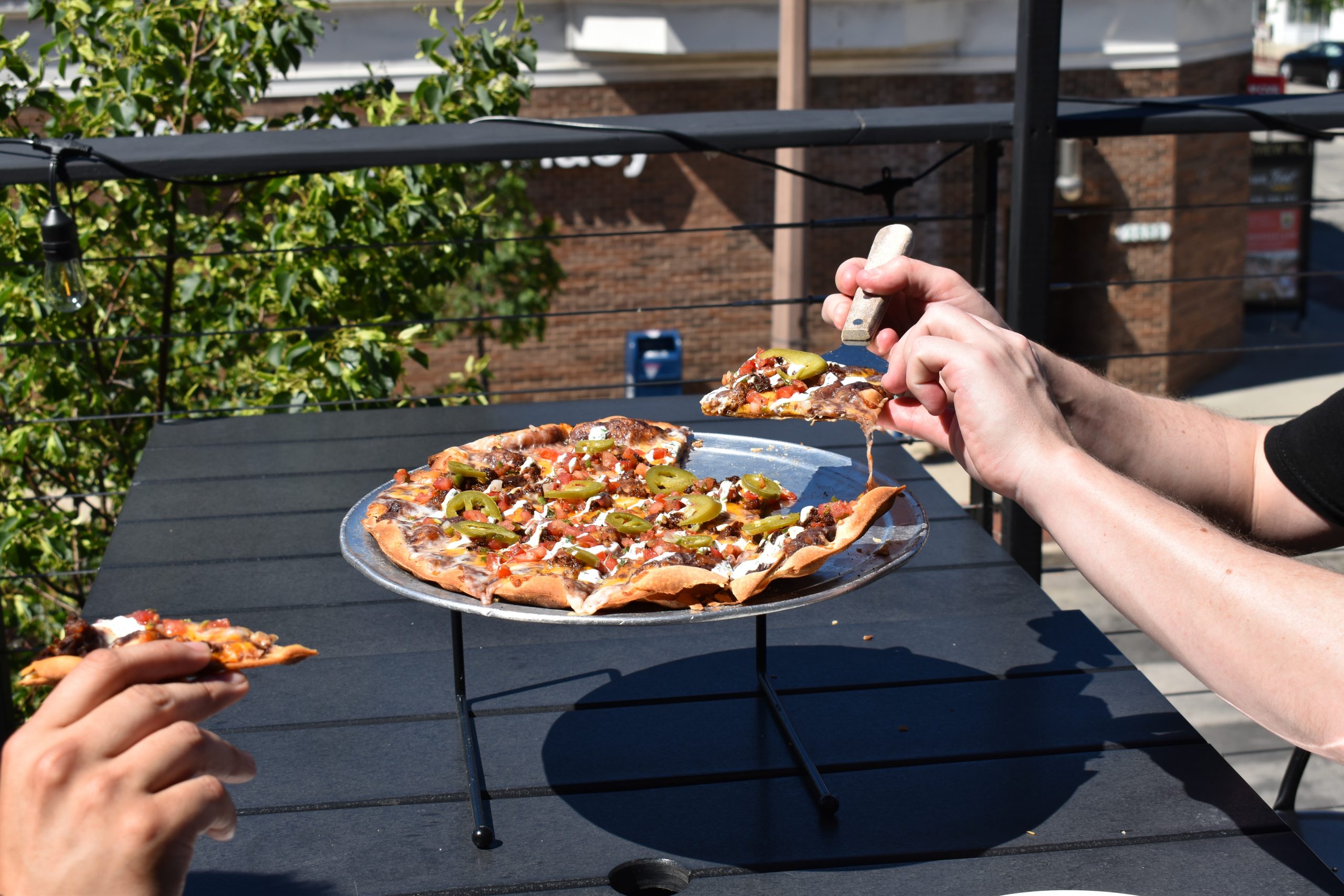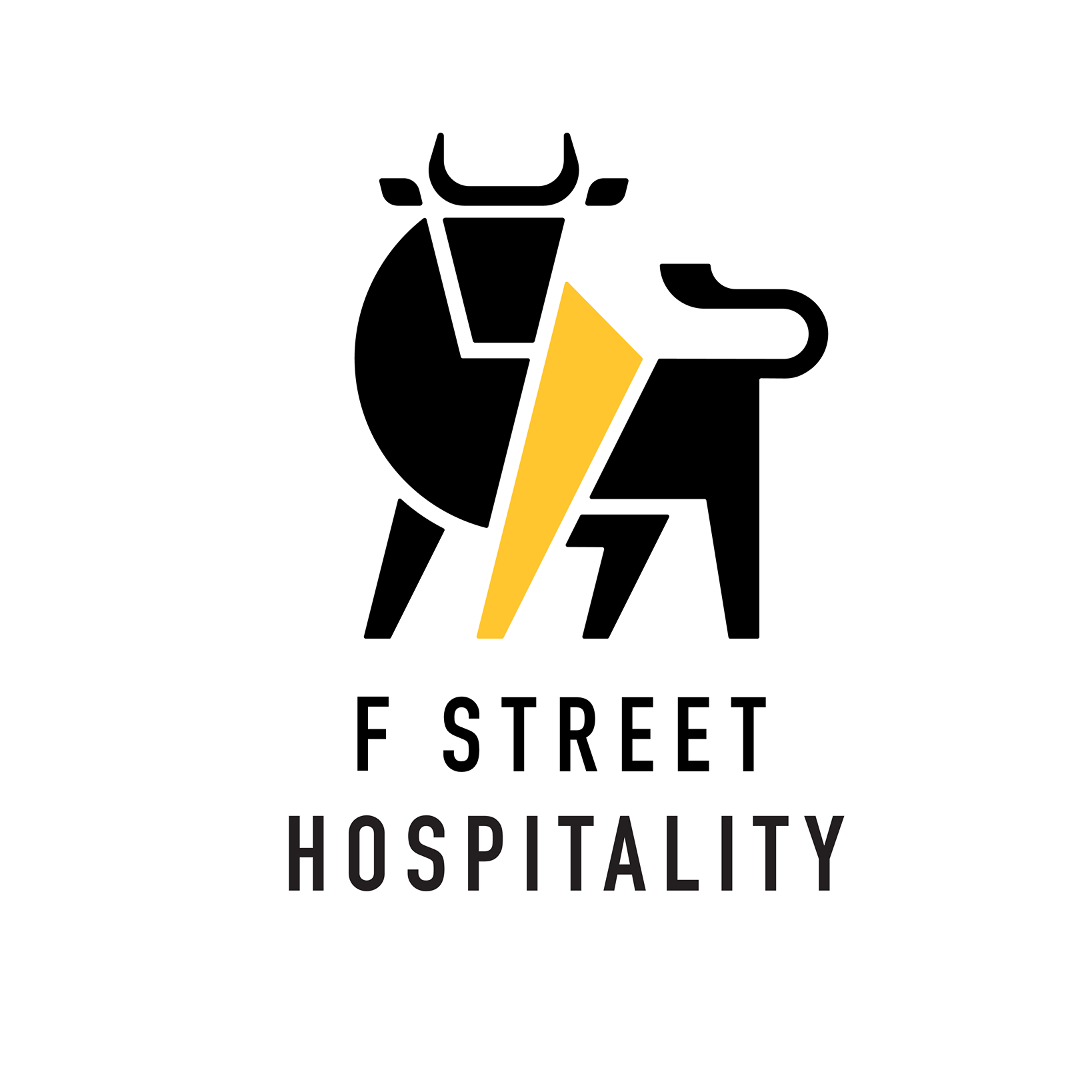 Jun 28th, 2022 by F Street Hospitality
F Street Hospitality's newest venture partners with Madison's Karben4 Brewing