Press Release
New Cocktail Lounge, Gülden Room, Opens at Dubbel Dutch Hotel
Serving upscale cocktails and local coffee
(MILWAUKEE, WI) – Gülden (/ˈɡo͞oldən/) Room is located in the historic Dubbel Dutch Hotel at 817 N Marshall St, Milwaukee. F Street Hospitality will be operating the cocktail lounge and coffee shop.
Gülden Room specializes in upscale, unique cocktails featuring house-made syrups, gold flake garnishes, and wood-smoked old-fashioneds. The bar is also serving Gulden Draak and other Belgian and Dutch products. Noble Catering & Events provides the menu, which includes togarashi popcorn, nosh and charcuterie boards (both sweet and savory), and a generous serving of Belgium chocolate fudge cake.
Gülden Room is a nod to the opulent feel of the Dubbel Dutch Hotel renovations and the gold trimmings in each room. The room is elegant yet approachable, with velvet finishes, dim lighting, and vintage service ware. Gülden Room and associated spaces will be available for private and semi-private rentals.
Gülden Room is now open Thursdays – Saturdays, 4 – 10 p.m. The coffee bar featuring local beans roasted by Space Time Coffee will be open daily starting Monday, October 3.
"Gülden Room compliments the aesthetic of Dubbel Dutch Hotel nicely!" says Kaelyn Cervero, CPCE, Vice President of F Street Hospitality. "We are excited to have so much to offer guests and visitors, from Noble Catering & Events food to private event rentals to Space Time coffee."
For more information about Gülden Room, visit www.thedubbeldutch.com. For details about Noble Catering & Events, visit www.noblecateringco.com or visit Noble Catering & Events on Instagram or Facebook. For more information about F Street Hospitality, visit www.fstreethospitality.com.
About Noble Catering & Events
Noble Catering & Events specializes in bespoke catering for elevated events and gatherings. Our executive chef and the culinary team develop high-end, customizable menus for private gatherings, corporate events, weddings, nonprofit galas, and special celebrations. Catering as unique as you.
About F Street Hospitality
F Street Hospitality operates a unique collection of inspired dining and entertainment destinations, including Gülden Room, Noble Catering & Events, Public House 55, Pizza Man, and Timmer's Resort. We have created our version of memorable hospitality by providing quality food and service in interesting and fun environments. Transforming the simple into something remarkable.
Mentioned in This Press Release
Recent Press Releases by F Street Hospitality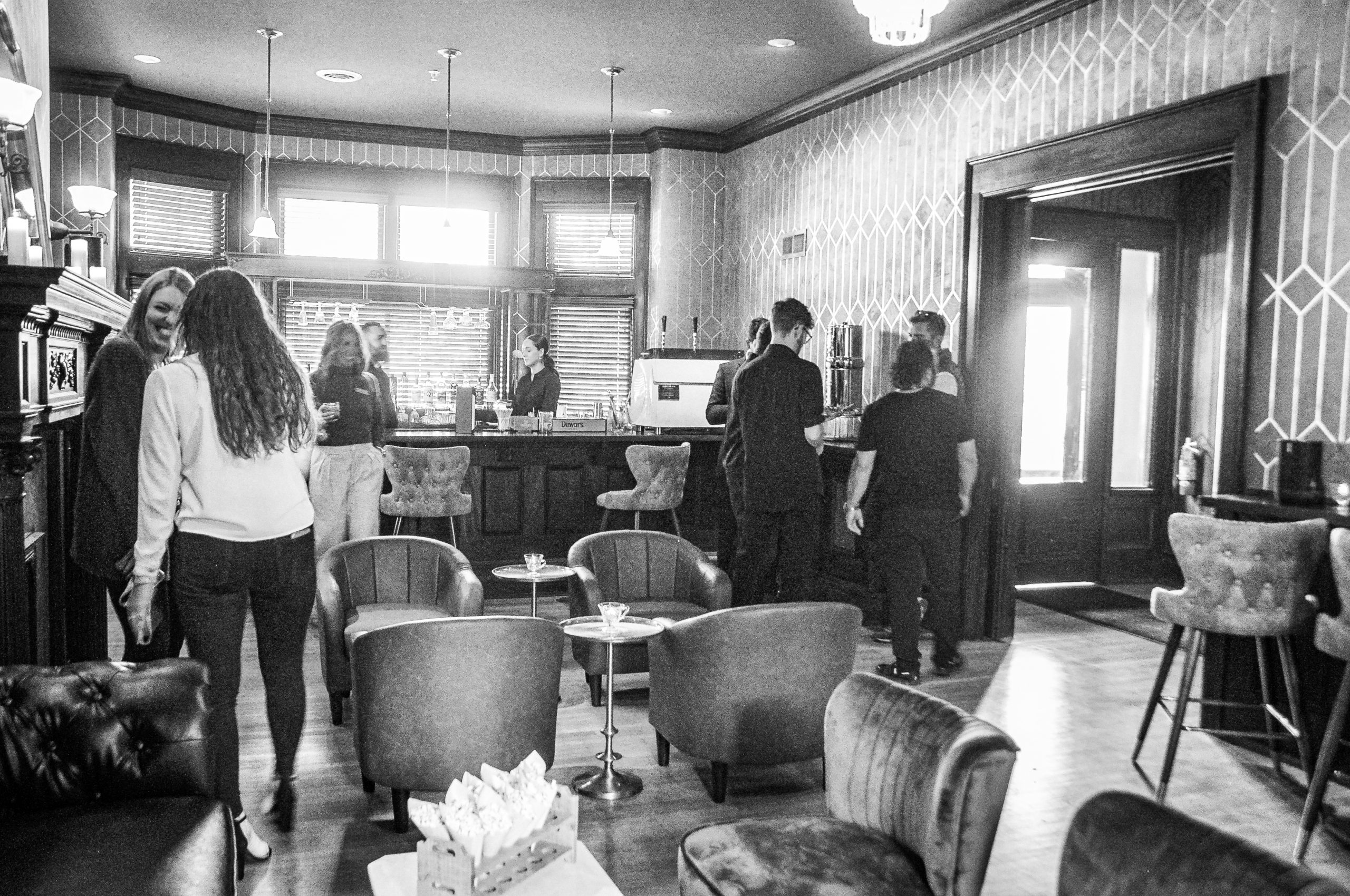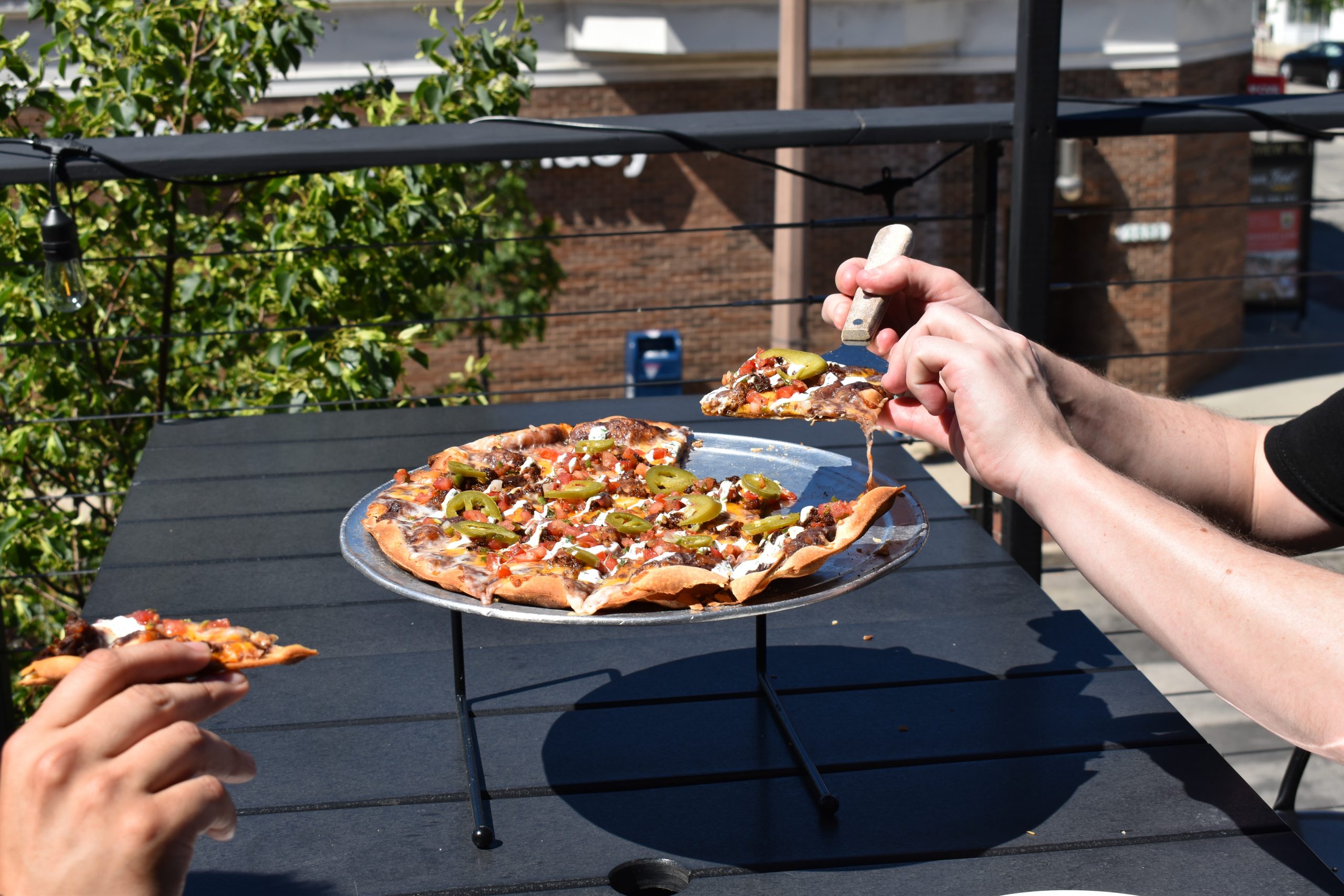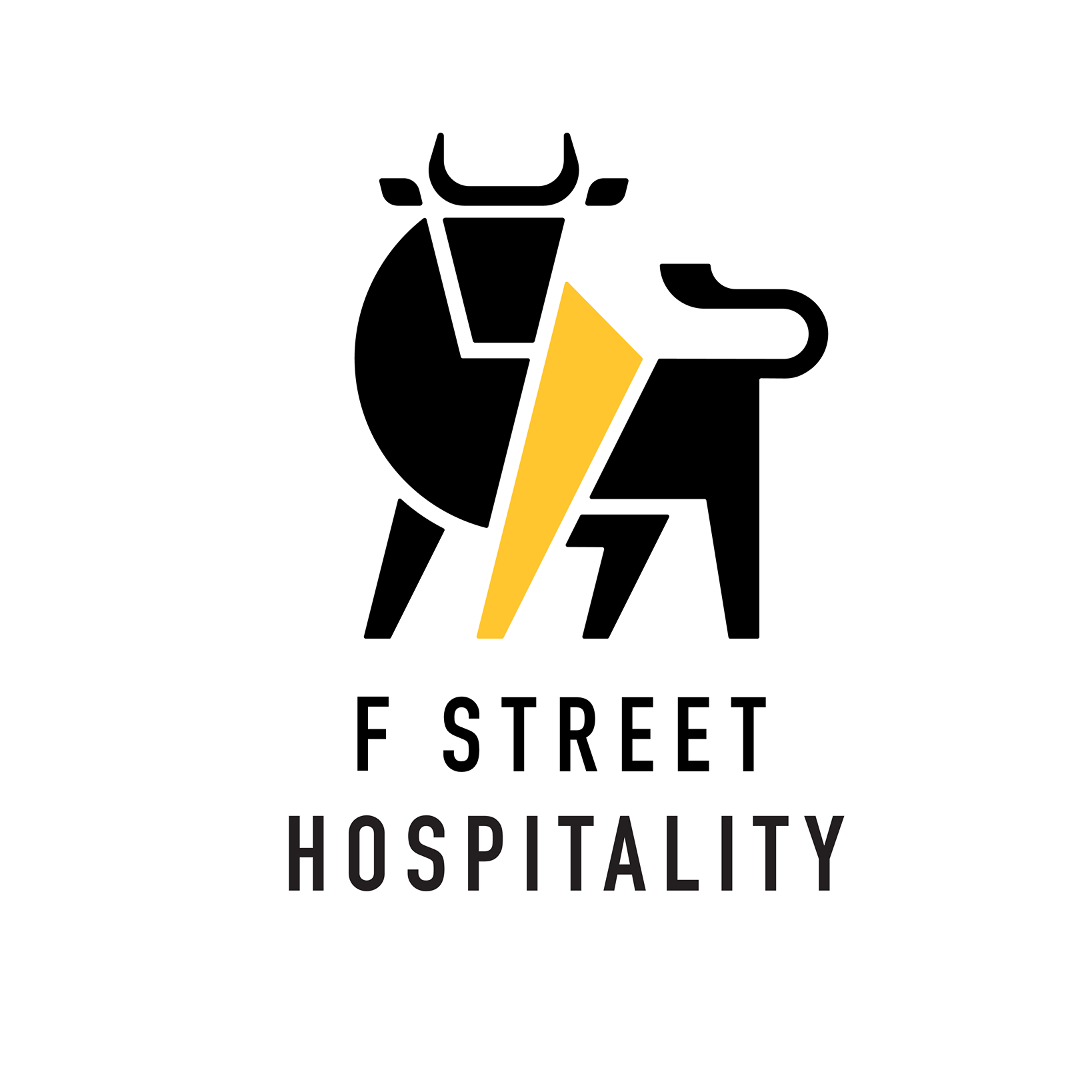 Jun 28th, 2022 by F Street Hospitality
F Street Hospitality's newest venture partners with Madison's Karben4 Brewing