Press Release
Equality Wins in Wisconsin
Milwaukee County Immediately Issuing Same Sex Marriage Licenses
MILWAUKEE – Milwaukee County Executive Chris Abele announced that Milwaukee County will immediately begin to re-issue marriage licenses to same sex couples after the U.S. Supreme Court rejected an appeal from the state to uphold Wisconsin's gay marriage ban.
"In a year of historic rulings around marriage equality, this is more great news and it is a giant step towards true equality in Wisconsin," said County Executive Abele. "For too long loving couples in this state have been denied the basic right to marry – those days are over."
In the days after the original federal court ruling in June that legalized marriage equality, hundreds of same sex couples were married at the Milwaukee County Courthouse. County Executive Abele personally paid more than $7,000 for the overtime costs associated with keeping the building open late and over the weekend.
County Abele has been a long-time supporter of marriage equality and LGBT rights. Since being elected County Executive in 2011, he's continued that support by establishing domestic partner benefits for Milwaukee County employees and earlier this year signed an ordinance change into law that prohibits discrimination on the basis of gender identity and expressions.
Mentioned in This Press Release
Recent Press Releases by County Executive Chris Abele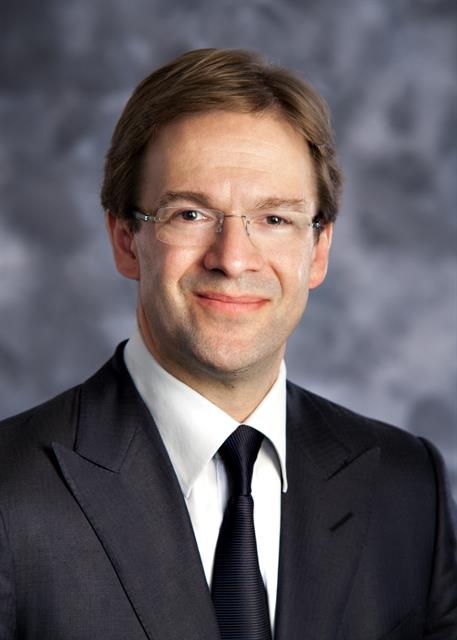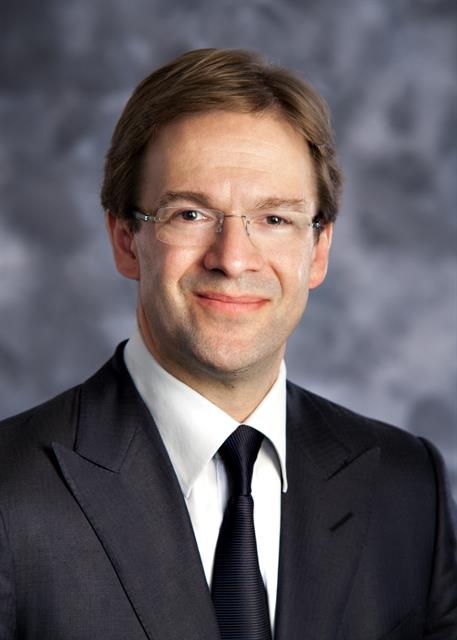 Sep 30th, 2019 by County Executive Chris Abele
Proposal calls for the safe reduction of the incarcerated population by enabling individuals in the justice system to maintain employment and connection to community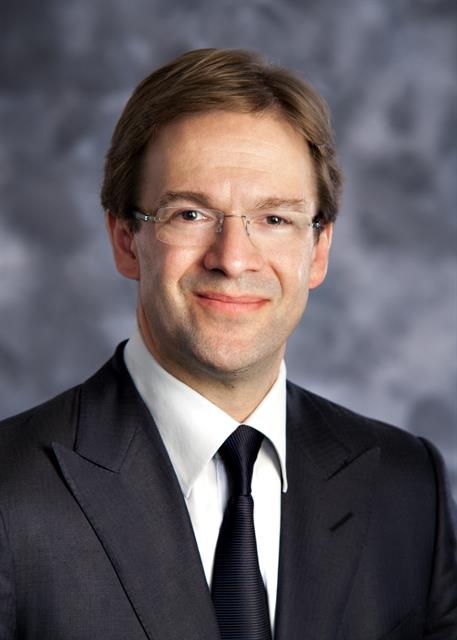 Aug 29th, 2019 by County Executive Chris Abele
This contract provides a 2 percent raise upon contract signing, with another 1.1 percent raise on April 1, 2020.