Press Release
EMN Season Explores Cultural Contrasts in England, Europe, and Persia
Milwaukee's premiere early music presenter continues its adventurous exploration "Across Borders – Across Time" with three concerts of extraordinary diversity.
To honor the approaching 400th death anniversary of William Shakespeare, Early Music Now has invited the Baltimore Consort to bring their virtuosic exploration of songs and consort music from the Bard's plays for a performance at St. Paul's Episcopal Church on Saturday, February 13th at 5:00. Founded in 1980 specifically to research and perform music of Shakespeare's time, this six-member ensemble includes Mary Anne Ballard (viols), Mark Cudek (cittern and bass viol), Larry Lipkis (viol, recorder, krummhorn, gemshorn), Ronn McFarlane (lute), Mindy Rosenfeld (flutes, fifes, bagpipes), and Danielle Svonavec (soprano). A perfect program to celebrate Valentine's weekend, The Food of Love includes music from As You Like It, Twelfth Night, Romeo and Juliet, Henry IV, A Winter's Tale, Hamlet, the Tempest, Othello, and The Merry Wives of Windsor. This February 13th concert will be preceded by an artist lecture at 4:00 and includes an intermission reception.
The next concert in the series offers a dramatic contrast. The ensemble Constantinople illuminates music from basically the same time period as Shakespeare, but with completely different cultural connections. Paths to the Summit explores art music from an obscure period in Persian history when large numbers of Iranian musicians migrated to the Ottoman and Byzantine cultural centers (the Safavid Dynasty, 1501-1736). This music is marked by complex ancient rhythmic cycles and musical coloration that is distinctly Persian. The ensemble includes Kiya Tabassian (setar), Sepideh Raissadat (vocal), Didem Basar (kanun), Pasha Karami (tombak and percussion), Pierre-Yes Martel (voila da gamba), and Kyriakos Kalaitzidis (oud). This Performance at the UWM Helene Zelazo Center for the Performing Arts on Saturday, March 19th at 5:00 will be preceded by EMN's annual Silent Auction and Chocolate Reception beginning at 3:00.
The final concert in Early Music Now's 29th season provides a third contrasting musical development dating from essentially the same time period as the preceding Shakespeare and Persian programs – this time from Europe. Sacred or Profane? – the distinctions were being blurred throughout Europe, especially in Italy, much to the chagrin of the Church. Devout Masses, prayerful polyphony, racy chansons, and ribald folksongs are featured in this survey of three centuries of glorious Renaissance music, crowned by the Cardinal of Milan's commissioned sacred texts fitted to some of Monteverdi's most frankly erotic madrigals. The renowned 12-voice British ensemble Stile Antico will perform this program at the Cathedral of St. John the Evangelist on Saturday, April 16th at 7:30.
Tickets for each of these concerts can be purchased online at EarlyMusicNow.org, or by phone at 414.225.3113. Tier 1 seating is sold out. Tier 2 tickets are priced at $46 for adults/seniors and $15 for students. Tier 3 tickets are priced at $29 for adults/seniors and $10 for students.
A 20% discount is available for a package of all 3 concerts purchased online only, no later than February 10th. This discount is available only at EarlyMusicNow.org.
Mentioned in This Press Release
Recent Press Releases by Early Music Now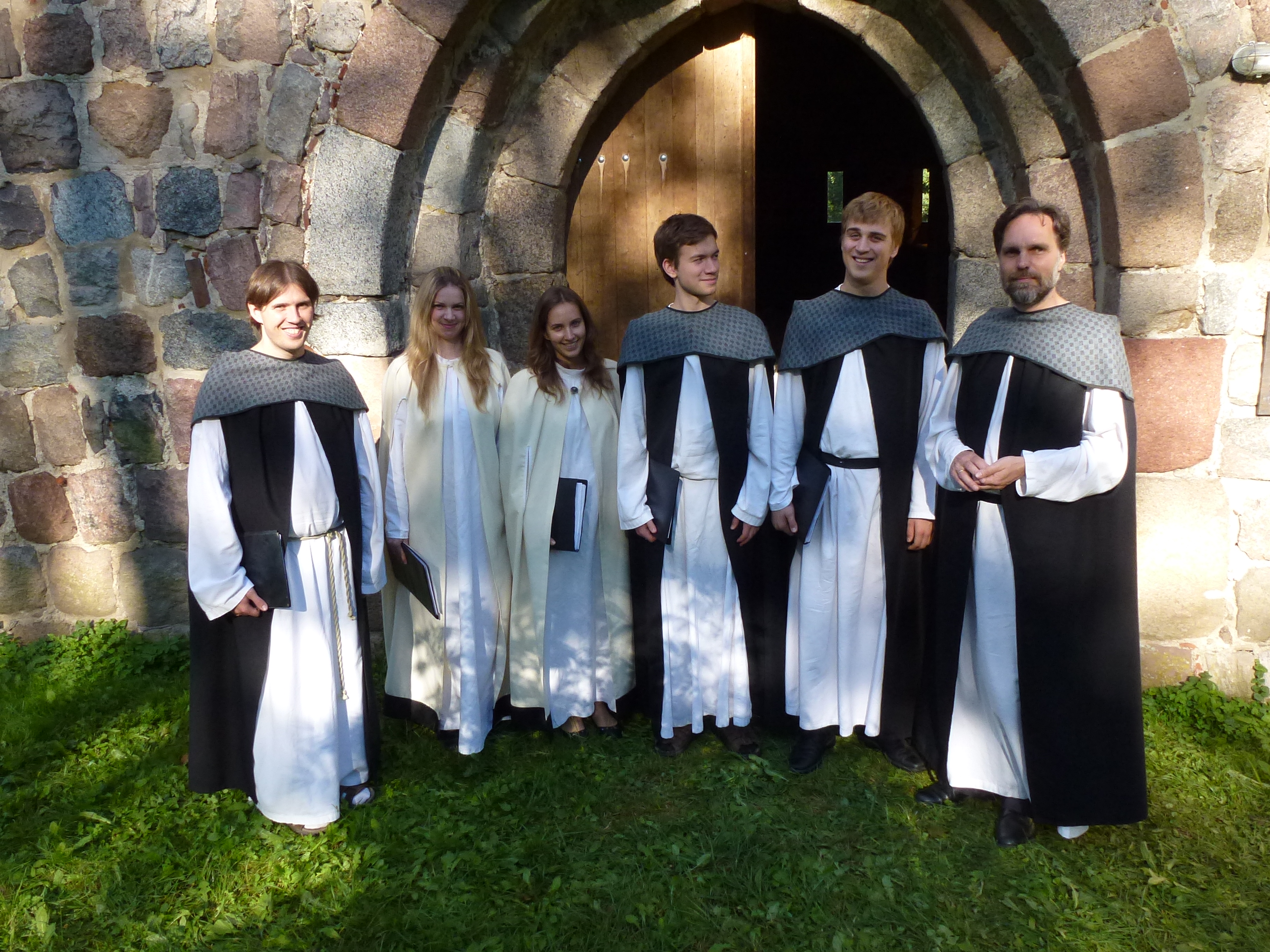 Aug 22nd, 2018 by Early Music Now
Milwaukee's premier presenter of early music continues innovative programming.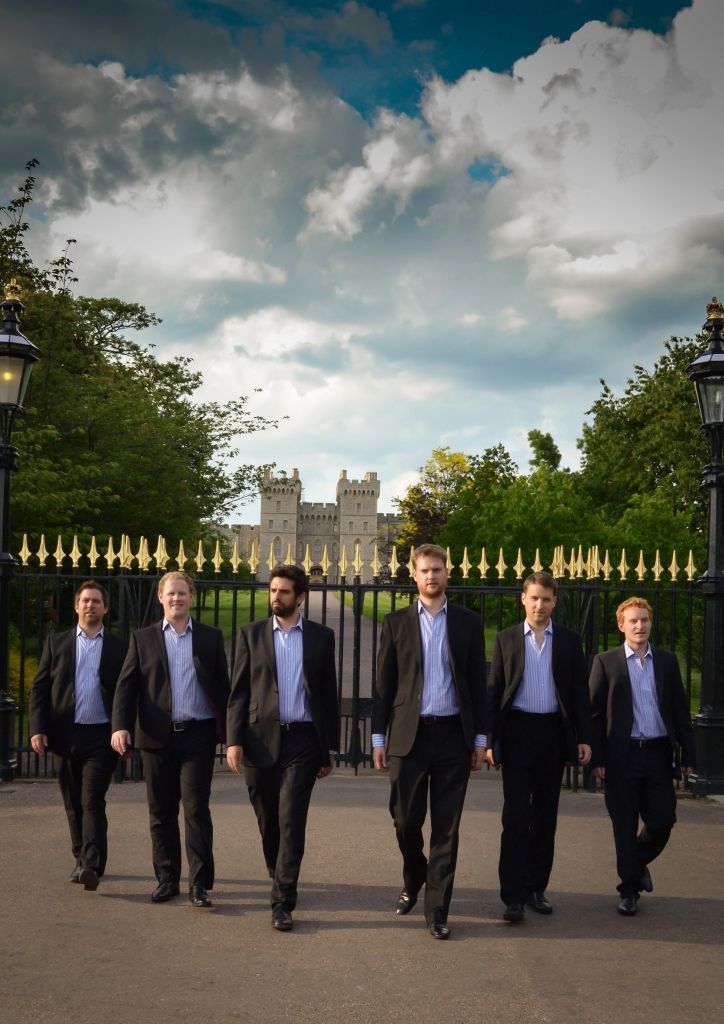 Apr 4th, 2018 by Early Music Now
As an ensemble, The Queen's Six have performed to critical acclaim at music festivals in the UK and Spain.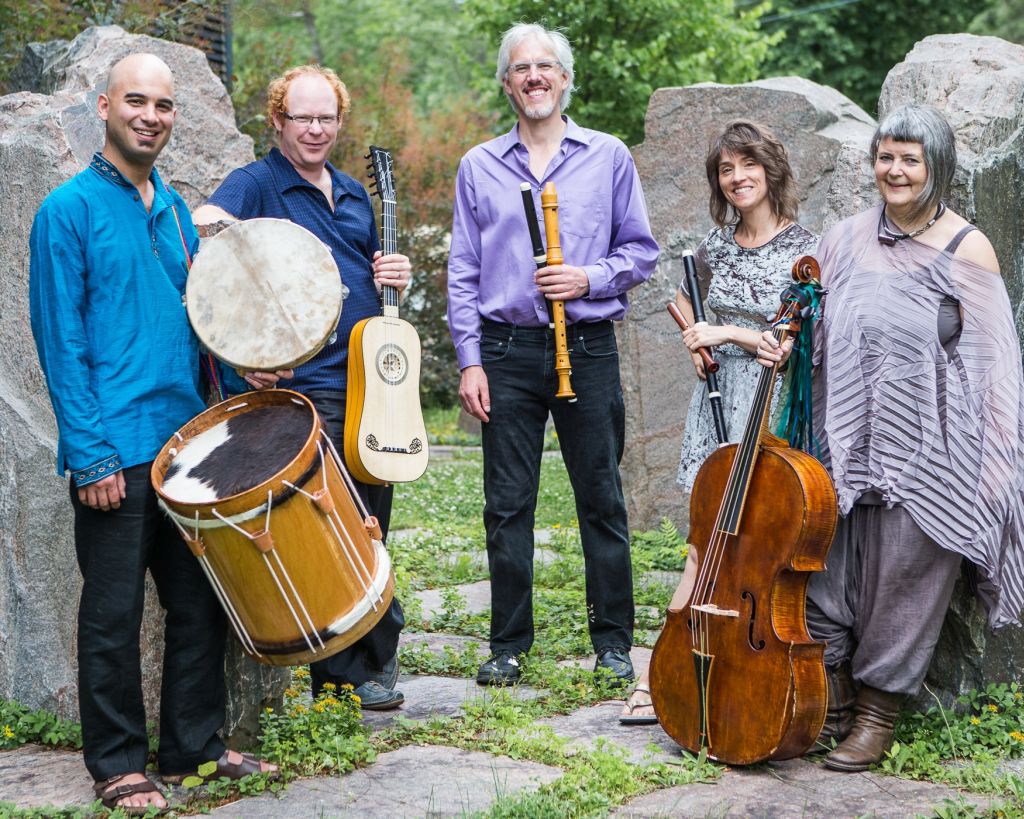 Mar 2nd, 2018 by Early Music Now
For over 20 years, Ensemble Caprice has received national and international acclaim for its performance of early music.