Press Release
Early Music Now Presents The Boston Camerata with SHARQ Arabic Music Ensembl
St. Joseph Center Chapel is the perfect venue for this concert, as its acoustics provide an exceptional environment for experiencing sacred music.
Milwaukee's premier presenter of Medieval, Renaissance, and early Baroque music, Early Music Now, continues its 31st season at 5:00 pm Saturday, December 9th and Sunday, December 10th at 3:00 pm at the historic St. Joseph Center Chapel, 1501 South Layton Boulevard, with a program of Christmas choral and instrumental music performed by the internationally known Boston Camerata and the SHARQ Arabic Music Ensemble.
"A Mediterranean Christmas" joins America's preeminent early music ensemble with a trio of musicians from Egypt, Syria and Morocco. In a program spanning 700 years, the music and readings from various coastal areas of the Mediterranean are inspired by aspects of the Christmas story. The dichotomy between Arab and Western worlds dissolves in this unique program of diverse languages and cultures.
The languages used in this program were, in the Middle Ages, mainly various dialects of Latin, including the early versions of Spanish, Judaeo-Spanish, Portuguese, Italian, and Occitan/Provençal. Also used were Semitic languages, such as Hebrew and Arabic, both very much alive in medieval Iberia. Similarly, the music of these places, transmitted both in manuscript sources and (in the case of the Arabo-Andalusian melodies) from oral tradition, offers a rich mix of melodic styles. Melodically, in keeping with the "popular" flavor of the Christmas holiday, a number of these pieces simply tell a story to an attractive tune. Narration and story‑telling are both central to these cultures.
Founded in 1954, The Boston Camerata has been under the direction of French-born singer and scholar
Anne Azéma
since autumn of 2008. Camerata's musical performances are well known for their blending of spontaneity and emotional commitment with careful research and scholarship.   Camerata produces a major concert series for audiences in the Greater Boston area, as well as touring regularly in the U.S. and throughout the world.
The SHARQ Ensemble was founded in 1999 by Karim Nagi, a master percussionist and proponent of traditional Arab folkloric dance. The word "Sharq" means "East" in the Arabic language, and the goal of the ensemble is to present Arab vocal and instrumental music on original and authentic acoustic instruments. Those instruments include the oud, (a fretless lute), the nay, (a bamboo flute), the keman, (an Oriental violin), and the riqq, (a tambourine fabricated from fish skin). SHARQ also wears custom traditional outfits with a 21st century adaptation.
St. Joseph Center Chapel is the perfect venue for this concert, as its acoustics provide an exceptional environment for experiencing sacred music. Since the 1970s, this Milwaukee landmark has been a favorite setting for choral and instrumental concerts. The chapel was dedicated in 1917, and is Romanesque in style and cruciform in design. It is 200 feet long and 90 feet wide at its greatest breadth, with the dome rising 70 feet above the sanctuary. Features include 15 kinds of marble, 115 Austrian stained-glass windows, and several mosaics.
Tickets for both concerts are $29-$46 for adults and seniors, $10-$15 for students, and are available online at EarlyMusicNow.org, by phone at 414.225.3113, or from Early Music Now at 759 N Milwaukee St – Ste 420, Milwaukee, WI 53202.
Mentioned in This Press Release
Recent Press Releases by Early Music Now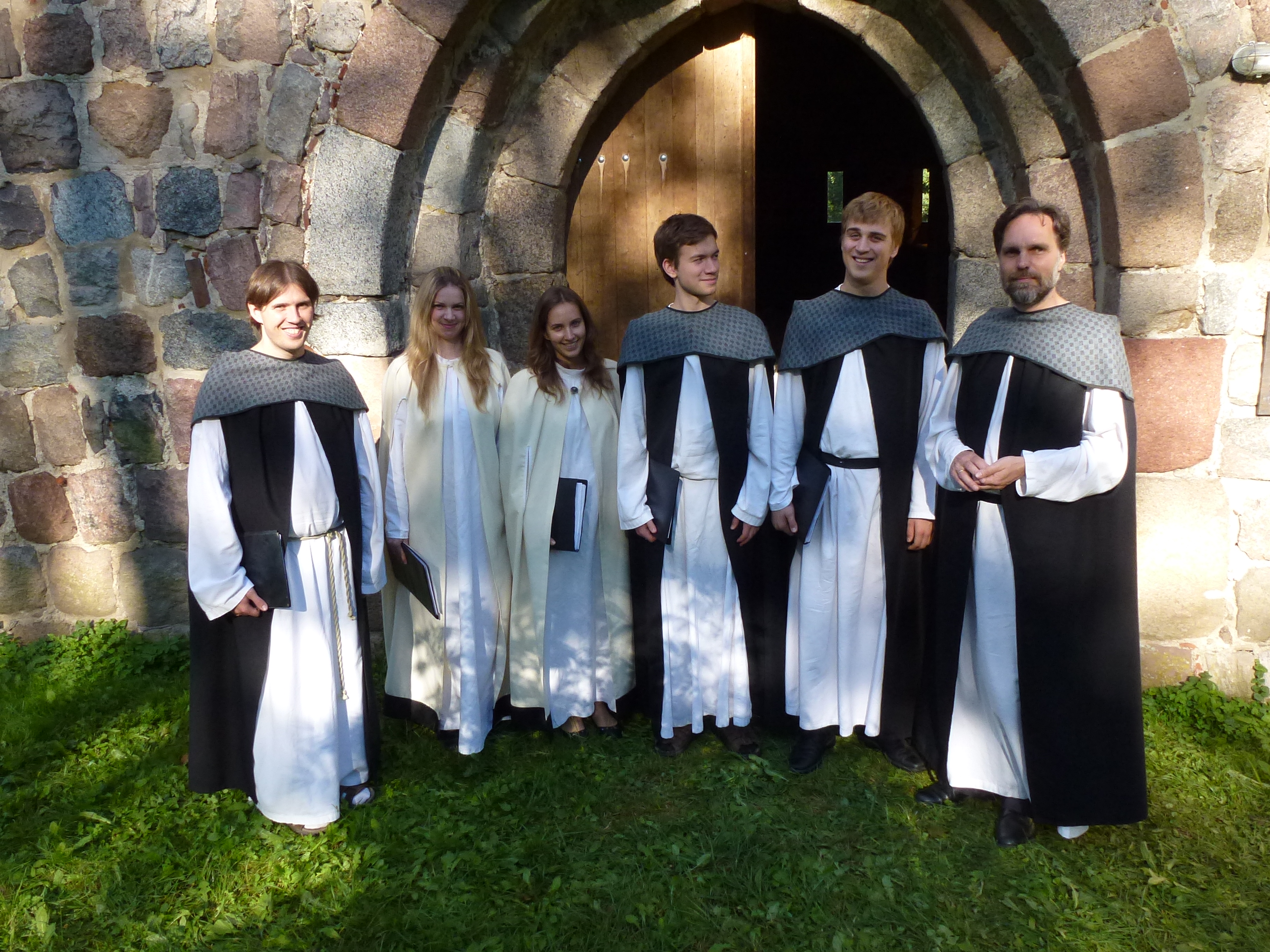 Aug 22nd, 2018 by Early Music Now
Milwaukee's premier presenter of early music continues innovative programming.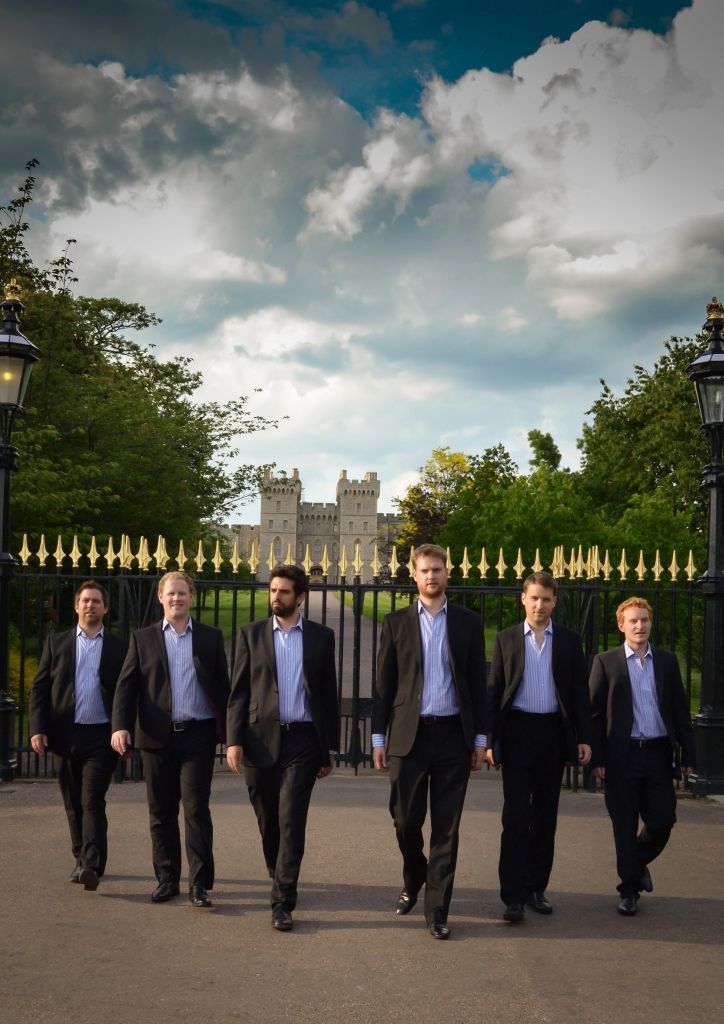 Apr 4th, 2018 by Early Music Now
As an ensemble, The Queen's Six have performed to critical acclaim at music festivals in the UK and Spain.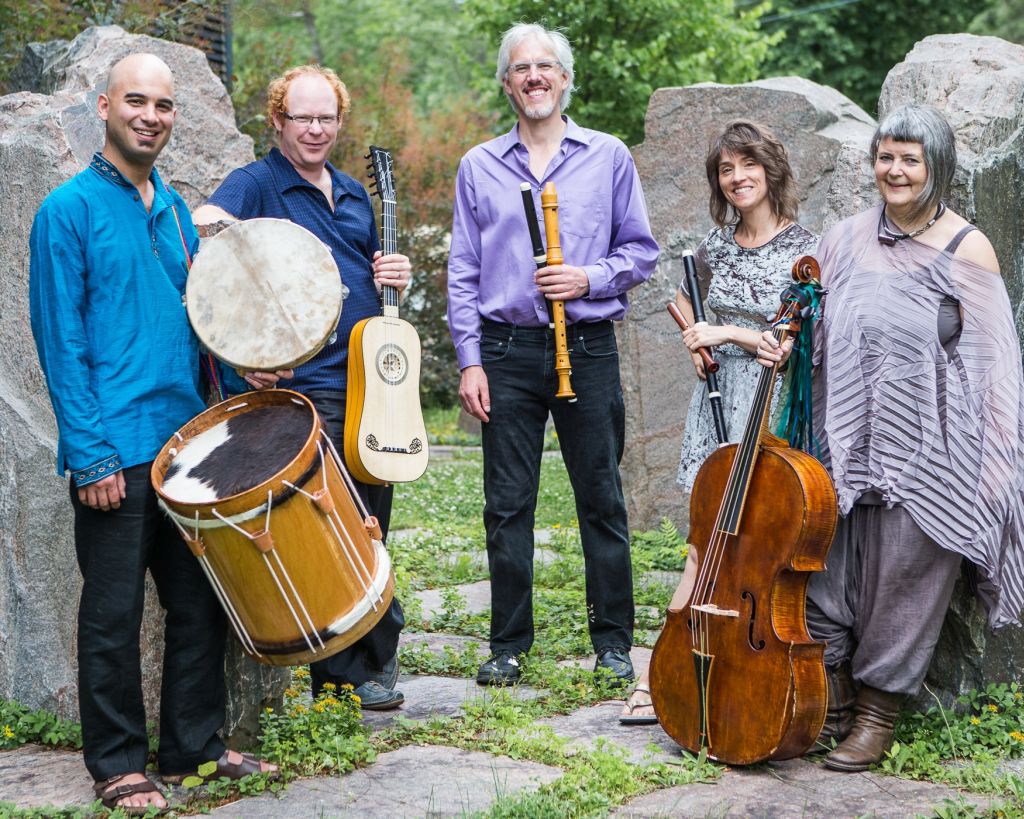 Mar 2nd, 2018 by Early Music Now
For over 20 years, Ensemble Caprice has received national and international acclaim for its performance of early music.