Press Release
Early Music Now Announces Retirement Plans of Director as Search for Replacement Begins
Charles Q. Sullivan will retire at the end of the current season.
Early Music Now has announced that Executive and Artistic Director Charles Q. Sullivan will retire at the end of the current season, after completing 16 years in that leadership role.
In announcing Sullivan's pending retirement, Early Music Now's current Board President, Katherine Lambert, commented that "it was Early Music Now's great good fortune when Charles Sullivan accepted the position of Executive and Artistic Director in 2001. He brought to the job a unique combination of attributes and experience, including: knowledge of music and its historical context and performance practices; fundraising, business, communications, and administration skills; a wide network of contacts; and a deep understanding of the arts in the Greater Milwaukee area." That sentiment was echoed by Thallis Hoyt Drake who, with the help of a small group of friends passionate about early music, founded Early Music Now in 1986. Drake said that she is "thrilled that EMN is thriving thirty years on. EMN has grown beyond my wildest dreams, in large part due to Charles Sullivan's faithful stewardship."
During Sullivan's tenure, Early Music Now has presented more than 90 concerts to more than 30,000 Milwaukee area residents, and a wide range of outreach and educational presentations to students and adults of all ages. Critical reviews of the concerts have been consistently enthusiastic, audiences have grown in both size and loyalty, world-class early music ensembles vie for the opportunity to appear in Milwaukee, and the organization is in excellent financial health. "We will greatly miss Charles' sure and steady hand in leading Early Music Now," said Lambert. "At the same time, we are so grateful to him for bringing Early Music Now to this position of strength as it looks forward to playing an ever more vibrant role in the cultural diversity of southeast Wisconsin."
Sullivan has been a force on Milwaukee's cultural scene since founding the Sullivan Chamber Ensemble in 1971. That semiprofessional collective of singers and instrumentalists produced more than 120 performances before disbanding in 1982, with music ranging from chant to avant-garde, performed by musicians ranging from solo recitalists to full choral/orchestral ensembles. Especially recognized for his creative programming skills, he was the 1978 recipient of the Outstanding Young Artist of the Year Award from the Milwaukee Jaycees.
Sullivan's educational involvements have reached all levels from kindergarten through master's programs, including vocal coaching in UWM's Professional Theatre Training Program in the late 1980s, during which time he also founded the Plymouth Chorale. From 1985 through 1992 he served as Executive Producer/Director of Liturgical Drama at the Cathedral of St. John, alternating performances of the Medieval Play of Daniel with stagings of
Benjamin Britten
's "Saint Nicolas."
Sullivan's participation in the Milwaukee arts scene has had only one interruption since 1969, the appointment he held as Director of Music for the Catholic Cathedral and Diocese of Columbus (Ohio) from 1992-1999. Throughout his professional life he has been an active leader in music and liturgy positions across multiple religious traditions, in Wisconsin, Minnesota, Ohio, and Massachusetts. He currently continues that role as Chapel Musician at St. John's On The Lake in Milwaukee.
After the conclusion of this season, Sullivan expects to continue his active involvement in the cultural life of the community, including consulting as needed with his successor to facilitate a smooth transition.
Applications are now being accepted for the full-time position of Executive and Artistic Director of Early Music Now, with an anticipated start date of early 2017. The complete job posting is available at http://ow.ly/zmAB306LpFv
Now celebrating its 30th anniversary season, Early Music Now is the only presenter in Wisconsin, and one of the few in the entire country, to focus exclusively on historically informed, period instrument performances of music composed before 1800. Adding the tagline "Across Borders – Across Time," in recent seasons EMN has also explored music from non-Western cultures, as well as including both very early and more recent music chosen to create a rich historical context.
Early Music Now is widely regarded in the world of early music as one of the most creative and successful organizations in the United States, enabling it to attract the very finest early music ensembles from around the world. In addition to presenting both established and emerging artists from the North American continent, EMN season programming has included performer/educators from Belgium, Brazil, Canada, Cuba, England, Estonia, France, Germany, India, Japan, The Netherlands, and Spain.
Mentioned in This Press Release
Recent Press Releases by Early Music Now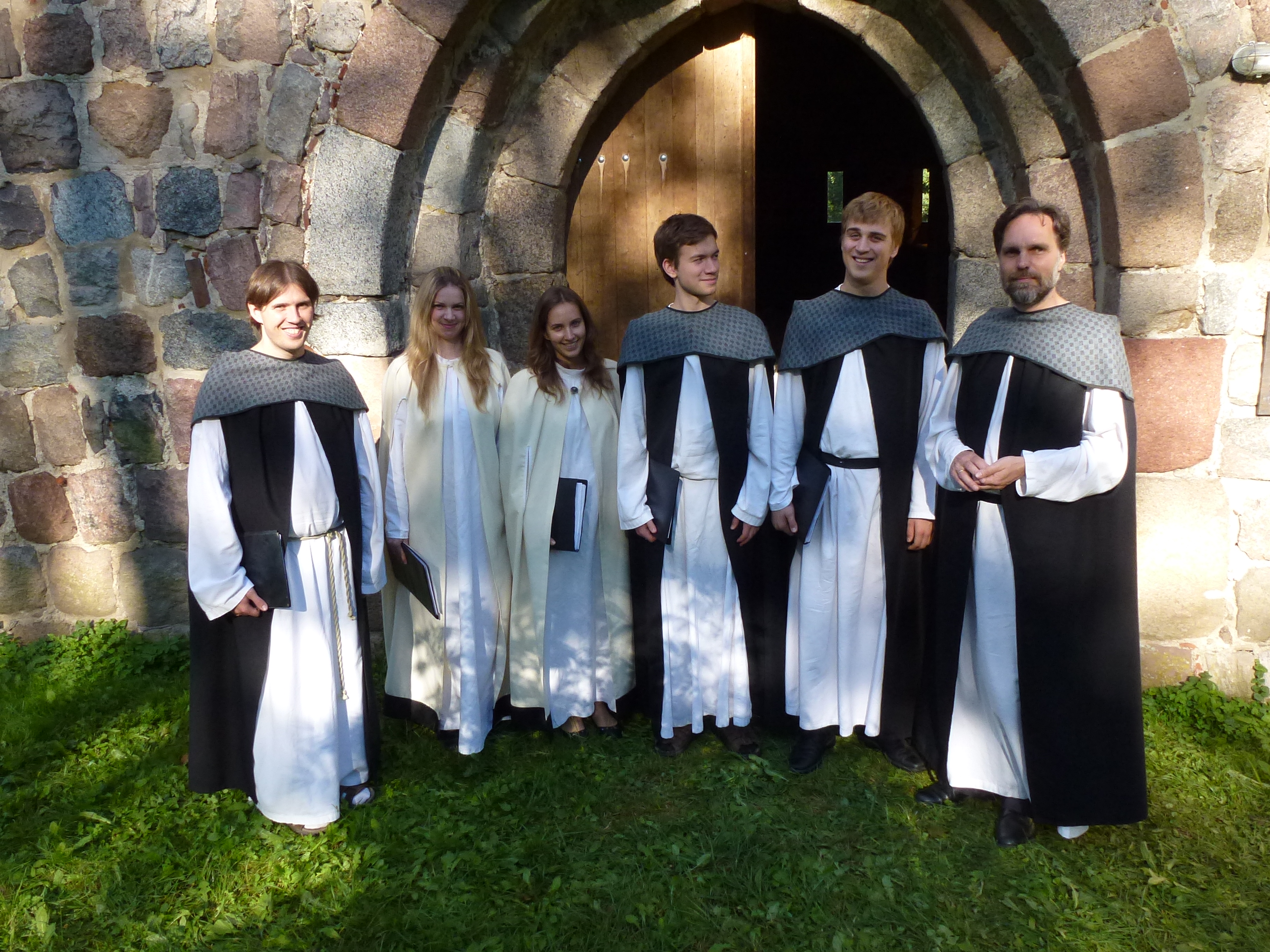 Aug 22nd, 2018 by Early Music Now
Milwaukee's premier presenter of early music continues innovative programming.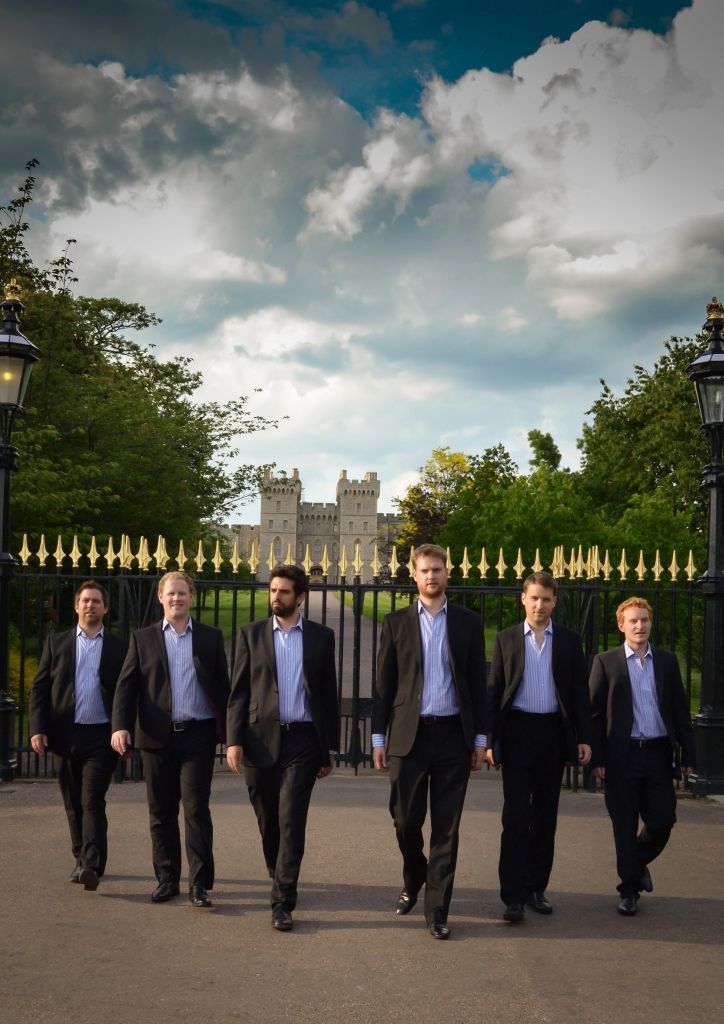 Apr 4th, 2018 by Early Music Now
As an ensemble, The Queen's Six have performed to critical acclaim at music festivals in the UK and Spain.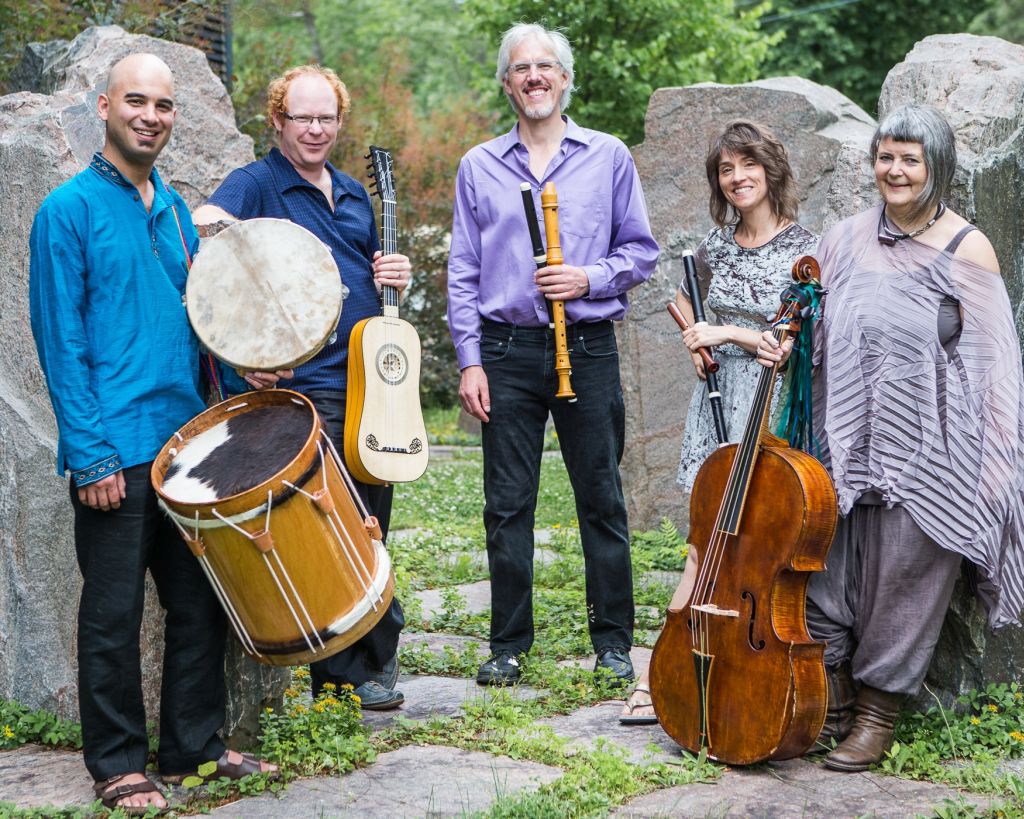 Mar 2nd, 2018 by Early Music Now
For over 20 years, Ensemble Caprice has received national and international acclaim for its performance of early music.