Press Release
Early Music Now: A 14th Century Musical Valentine
Milwaukee's presenter of Medieval, Renaissance, and Baroque music from around the world prides itself on promoting both young artists new to the field and well-established ensembles.
Milwaukee's presenter of Medieval, Renaissance, and Baroque music from around the world prides itself on promoting both young artists new to the field and well-established ensembles. Early Music Now continues its 27th season with one of Britain's most important chamber ensembles – celebrating its own 25th anniversary — with a program that pairs Machaut's "Le Voir Dit" with an exploration of 15th and 16th century masterpieces by Dufay, Josquin, and Ockeghem. The performance will be at St. Paul's Episcopal Church, 914 E Knapp St., on Saturday, February 15th at 5:00. The concert length is approximately an hour and three-quarters, including intermission.
There will be a pre-concert lecture at 4:00, and a reception at intermission.
The Orlando Consort was formed in 1988 by the Early Music Centre of Great Britain. Their work successfully combines captivating entertainment and fresh scholarly insight: the unique imagination and originality of their programming together with their superb vocal skills has marked the Consort out as the outstanding leaders of their field. In recent times the Consort has also attracted praise for their highly imaginative programming of contemporary music and jazz, and for their outstanding education projects that are specifically designed to involve amateur musicians of all ages (from 9 upward) and abilities.
The focus of the first half of the concert is the music contained in Guillaume de Machaut's long narrative poem, "Le Voir Dit" (A True Story). Written between 1363 and 1365, the text has proved a challenge to scholars, though its perplexing chronology is the result of considerable reworking according to both the conventions of poetry and of courtly love. It tells the 'true story' of Machaut's relationship with one Peronne. The composer-poet was in his 60s, stricken with gout and blind in one eye, while Peronne was a young noblewoman. The work takes the form of lyrics and letters exchanged between the two of them, interspersed with chansons.
For the second half of the concert, the Orlando Consort celebrates some of their own favorite repertoire from the past 25 years: representative works of Antoine Brumel, Loyset Compère, Guillaume Dufay, John Dunstaple, Clemens non Papa, Nicolas Gombert, Josquin des Prez, and Johannes Ockeghem. Many of these composers were singers themselves; they understood the demands of the individual vocal lines and appreciated the sweet pleasure of consonance and carefully modulated dissonance, balancing intense melodic lines with harmonic development. And, above all, they recognize that the whole is greater than the sum of the parts, the defining characteristic of any collective enterprise such as choral singing.
Tickets for the concert are $25-$40 for adults and seniors, $10-$20 for students, and are available online at EarlyMusicNow.org, by phone at 414.225.3113, or from Early Music Now at 759 N Milwaukee St – Ste 420, Milwaukee, WI 53202. A 20% discount is available for groups of ten or more for phone orders only.
Early Music Now is an Affiliate Member of the United Performing Arts Fund.
Mentioned in This Press Release
Recent Press Releases by Early Music Now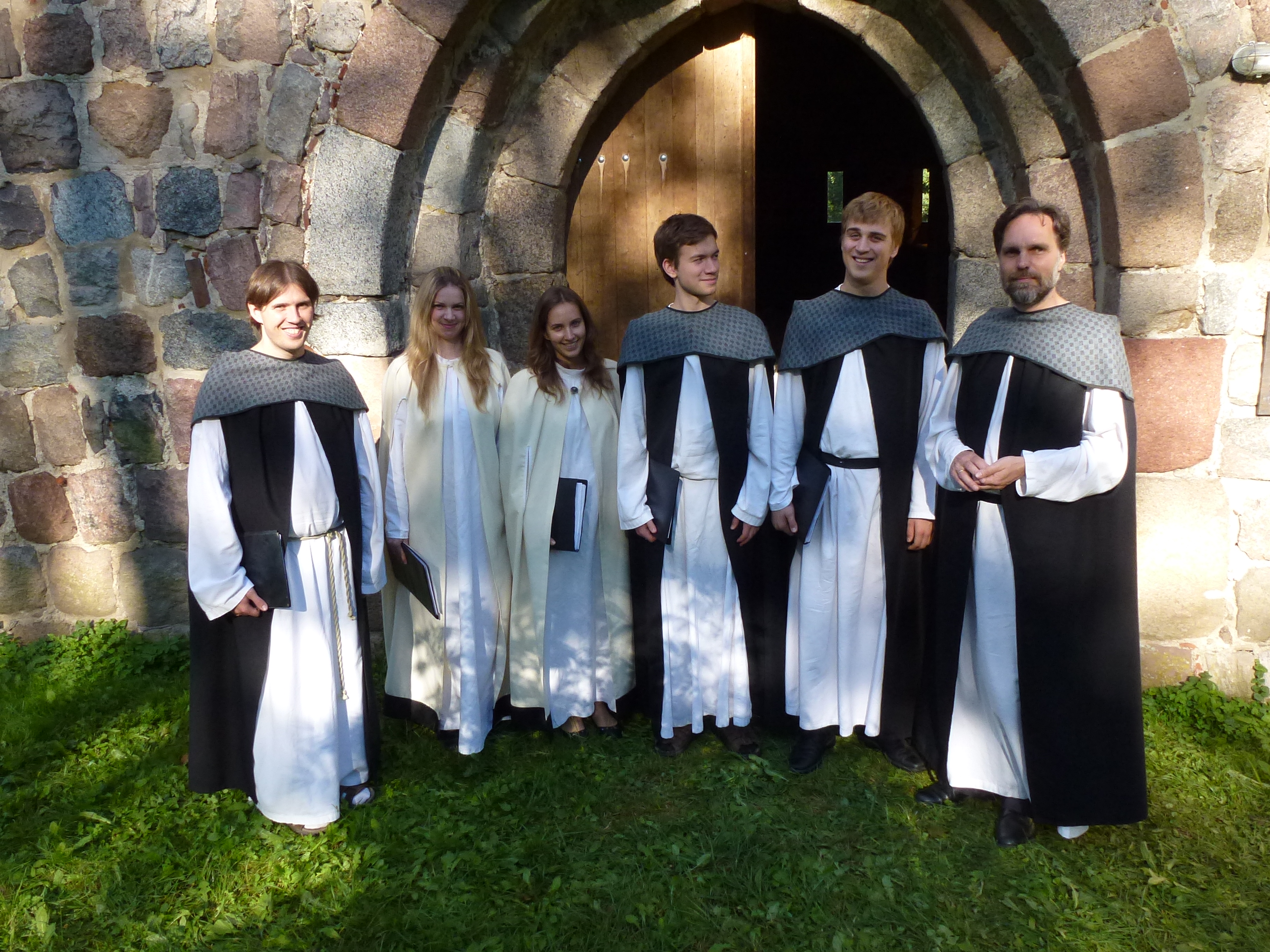 Aug 22nd, 2018 by Early Music Now
Milwaukee's premier presenter of early music continues innovative programming.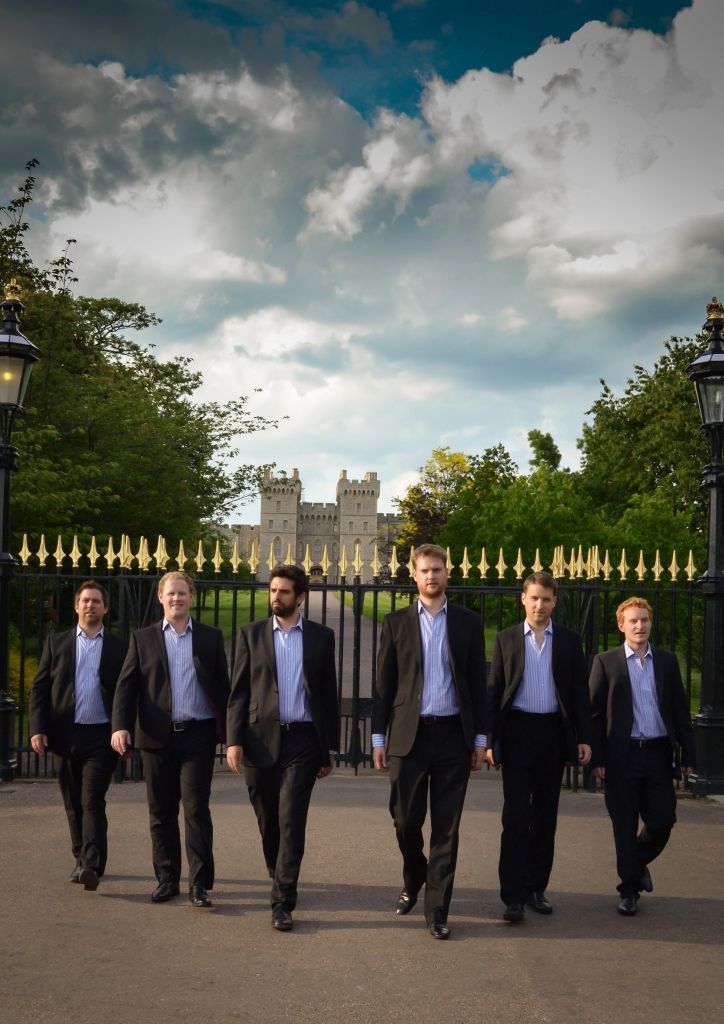 Apr 4th, 2018 by Early Music Now
As an ensemble, The Queen's Six have performed to critical acclaim at music festivals in the UK and Spain.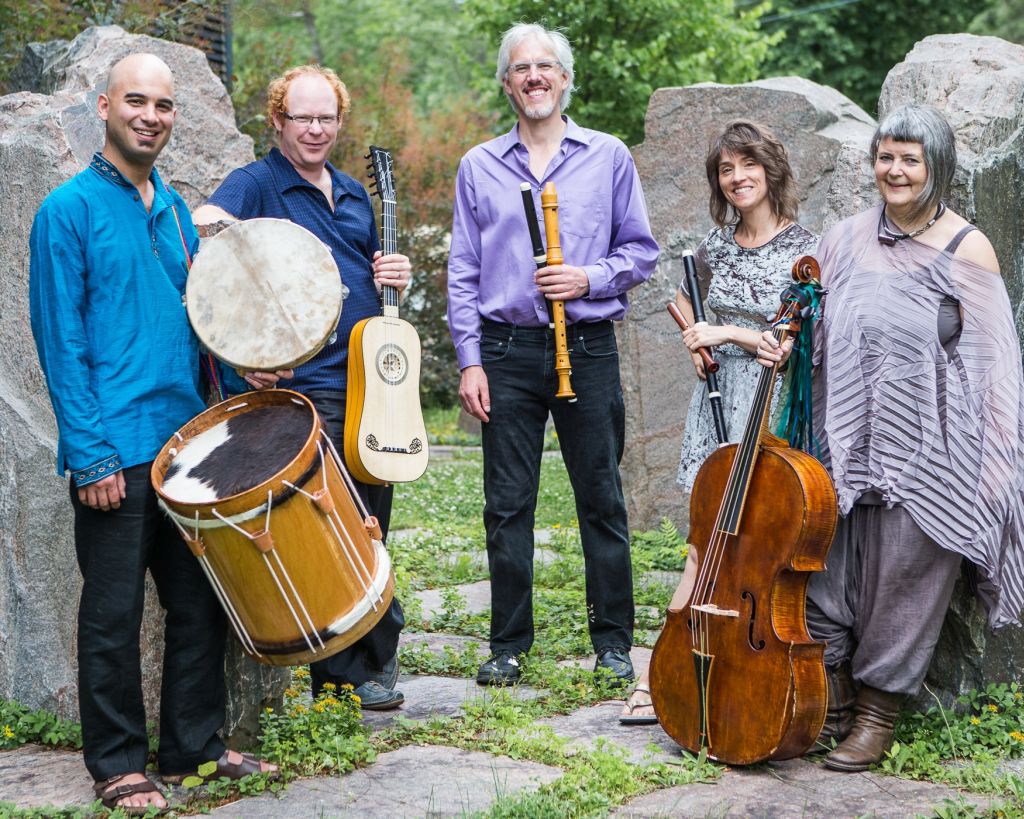 Mar 2nd, 2018 by Early Music Now
For over 20 years, Ensemble Caprice has received national and international acclaim for its performance of early music.