Press Release
Danceworks Announces December 17 Mad Hot Tap Competition
Expands Program to Full Year for First Time In Eleven Year History.
MILWAUKEE – Nearly 1,000 fifth grade students from 34 Milwaukee area schools will participate in the Danceworks Mad Hot Tap competition on December 17, 2016 at the BMO Harris Bradley Center. Van McNeil of WISN-Channel 12 and radio station B93.3 will emcee the competition. This fun-filled and family friendly event kicks off at 9:30 a.m. with finals beginning at 11:45am. The Mad Hot Tap Competition is free and open to the public, and guests are welcome to come and go during the competition as they please.
2016 is the first year that Danceworks is offering the Mad Hot Ballroom and Tap (MHBT) program for a full school year with two competitions, tap in December and ballroom in May. Danceworks expects to serve 50 schools this spring for the ballroom portion of the program. In previous years, MHBT served 4th through 6th grade classrooms at participating schools from January to May with one competition covering both styles each May.
Modeled after the successful New York City schools program featured in the hit documentary
Mad Hot Ballroom
, Danceworks Mad Hot engages students in the classroom by incorporating arts education into the school day that wouldn't otherwise be available. Mad Hot promotes students' social and emotional development, while increasing their respect for self and others as well as their physical activity.
Students receive 22 hours of instruction from professional teaching artists over 11 weeks. The majority of schools are located in low-income neighborhoods of the city (please see list below).
"Danceworks Mad Hot's dance gets our city's youth stepping in the right direction—helping them become more socially and emotionally confident and more physically active during the school day," said Danceworks Executive Director Deborah Farris.
"We have found that once students dance through Danceworks Mad Hot, most discover that they're good at it and that they like it. This experience connects them to their classmates and radiates into other areas of their lives," Farris continued. "Teachers tell us that Mad Hot provides students with a venue for success, builds their self-esteem and creates teamwork within the classroom."
"Ultimately, we believe that Mad Hot helps students grow into healthy, confident individuals who have a positive impact on our community."
Danceworks Mad Hot Fall 2016 Participating Schools
Academia de Bellas Artes y Lenguajes
Auer Avenue Community School
Benjamin Franklin Elementary
Brown Street Academy
Byron Kilbourn Elementary
Clarke Street
Clement Avenue
Cross Trainers Academy
Curtin Leadership Academy
Dr. Martin Luther King, Jr. School
Eighty First Street School
Escuela Fratney
Escuela Vieau
Forest Home Avenue Elementary
Franklin Pierce Elementary
Golda Meir
Greenfield
Hampton
Hartford University School
J.W. Riley
Kluge Elementary School
Lancaster
MacDowell Montessori
Maryland Avenue Montessori
Milwaukee Environmental Sciences
Milwaukee French Immersion
Milwaukee Parkside
Neeskara
Notre Dame School of Milwaukee
Roosevelt Elementary
Siefert Elementary
Story Elementary
Trowbridge
Wisconsin Conservatory of Lifelong Learning
Danceworks, Inc., enhances the joy, health and creativity of our community through performances, classes and outreach activities integrating dance and other art forms. Danceworks is a member of the United Performing Arts Fund (UPAF). For more information about Mad Hot Ballroom and Tap Program, visit the Danceworks website at www.danceworksmke.org.
Mentioned in This Press Release
Recent Press Releases by Danceworks Inc.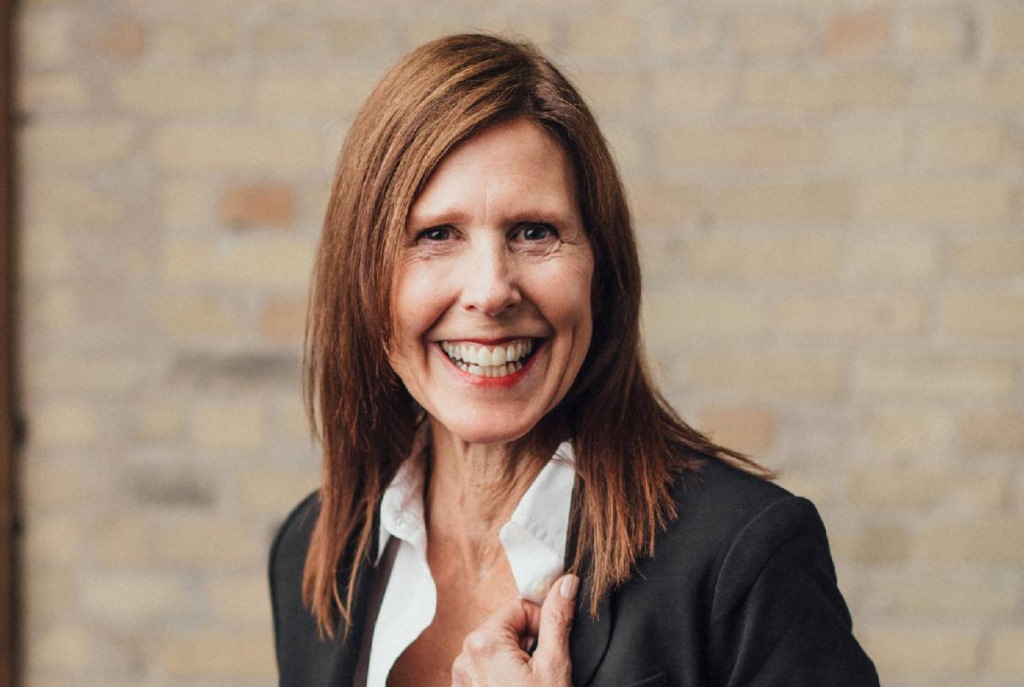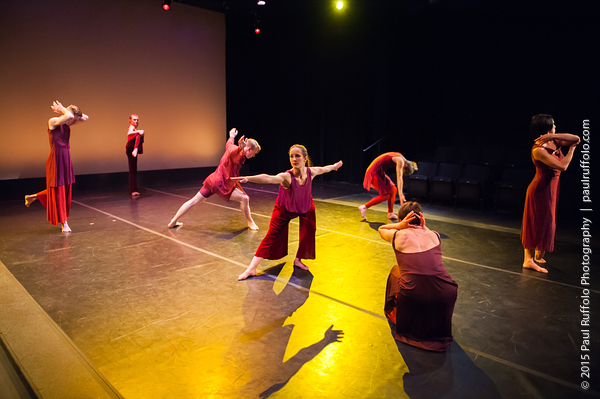 Jul 9th, 2019 by Danceworks Inc.
The concert series will include Ignite: A Hip Hop Dance Experience, DanceLAB Teen & Danceworks On Tap, as well as the second-ever Movement Media Lab and the latest installment of Get It Out There.