Recent Press Releases Referencing Milwaukee Environmental Sciences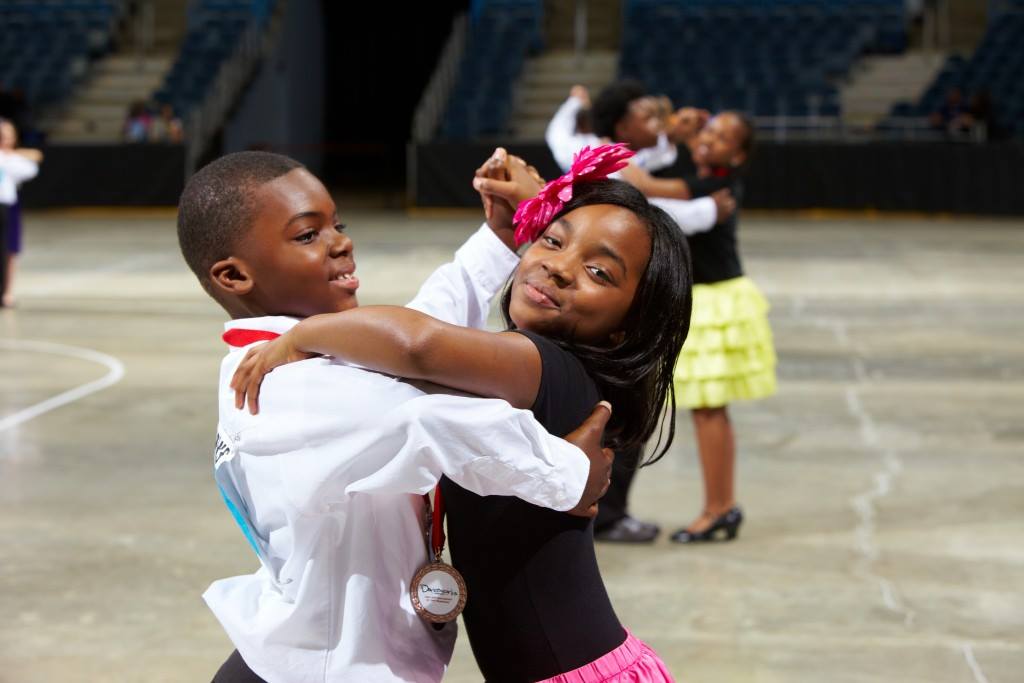 Nov 29th, 2016 by Danceworks Inc.
Expands Program to Full Year for First Time In Eleven Year History.

Jul 26th, 2016 by Milwaukee World Festival, Inc.
Twelve Area Schools and Non-profit Organizations Will Receive Grants Totalling $25,000 for Music Education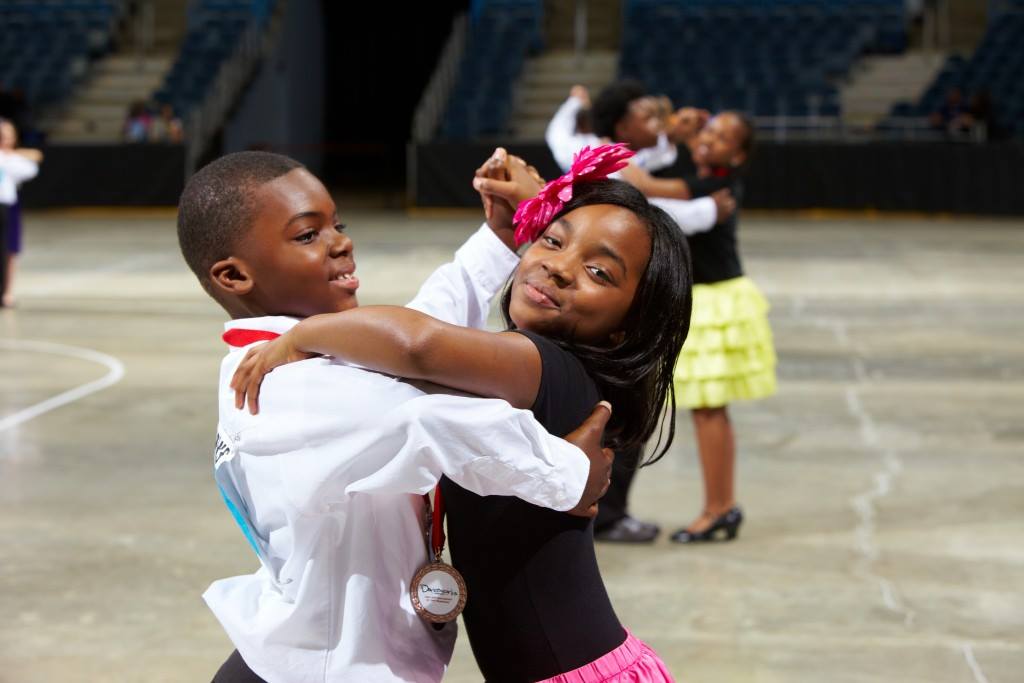 Apr 27th, 2016 by Danceworks Inc.
2,200 area young people to participate in citywide competition