Press Release
MPS to kick off King/Reagan calendar school year Aug. 11 at one of its top-ranked high schools
District to focus on achievement, positive youth-adult relationships and leadership at all levels
MILWAUKEE (August 8, 2014) – Milwaukee Public Schools will start the school year for its four King/Reagan calendar schools Monday by presenting Rufus King International High School with a banner recognizing its U.S. News and World Report ranking as one of the best high schools in the state and nation.
The event is set for 10 a.m. on Monday, Aug. 11 at King High, 1801 W. Olive Street, Milwaukee 53209.
The four MPS high schools ranked as among the best in Wisconsin and the U.S. – Ronald Reagan College Preparatory High School (#2 in the state), King (#3), Carmen High School of Science and Technology (#7) and Milwaukee School of Languages (#12) – are receiving banners recognizing their accomplishments.
"The fact that four of the state's 15 best high schools are in the MPS family is recognition of the commitment to improvement that our students, families, partners and educators show every day," MPS Acting Superintendent Dr. Darienne Driver said. "I am honored to recognize that effort as the district continues to improve educational outcomes for students."
Key efforts for the 2014-15 school year include:
The designation of 14 Commitment Schools to transform low-performing schools into high-performing schools through the implementation of rigorous academic and behavioral interventions with increased resources to achieve greater college and career readiness
School support teachers in every school to help improve instruction by working directly with educators in their classrooms
50 new art, music and physical education specialist teaching positions in MPS schools, part of a total of 142 new such positions added over three years
Continued implementation of the district's Comprehensive Literacy Plan and Comprehensive Math and Science Plan, which are tied to the Common Core State Standards to set a clear, high bar for what students must master in each grade to stay on track for college and career success
Parent coordinators in every school to build stronger relationships between families and schools
Implementation of a new program available to schools participating in the National School Lunch and School Breakfast Programs called the Community Eligibility Provision (CEP)
As Milwaukee Public Schools continues to expand high-quality educational programs to meet the demands of families across the city, other changes from 2013-14 to 2014-15 include:
Golda Meir School for the Gifted and Talented is adding grade 9 as it expands into high school grades in a once-closed MPS school building
Howard Avenue Montessori School is adding grade 1 as it continues to grow in a once-closed MPS school building
Carmen High School of Science and Technology – Northwest Campus is adding grades 7 and 10 as it moves toward serving grades 6-12 in a once-closed MPS school building
Hamlin Garland School, Hayes Bilingual School, Milwaukee College Prep – 38th Street Campus, Milwaukee Environmental Sciences, Universal Academy for the College Bound and Walt Whitman School all add grades as they continue or complete their transition to serving grades K4-8
NOVA Tech, a new charter high school, is opening
The beginning of the school year comes as MPS prepares to welcome leaders from 60 of the nation's large city school districts as the district hosts the Council of the Great City Schools 58th Annual Fall Conference in October.
About Milwaukee Public Schools
Milwaukee Public Schools is committed to accelerating student achievement, building positive relationships between youth and adults and cultivating leadership at all levels. The district's commitment to improvement continues to show results:
More MPS students are meeting reading standards
The MPS Class of 2014 earned $31 million in scholarships, up $7 million; and
MPS is home to 4 of the state's top 15 high schools according to U.S. News and World Report
Learn more about MPS by visiting http://mpsmke.com/news.
Mentioned in This Press Release
Recent Press Releases by Milwaukee Public Schools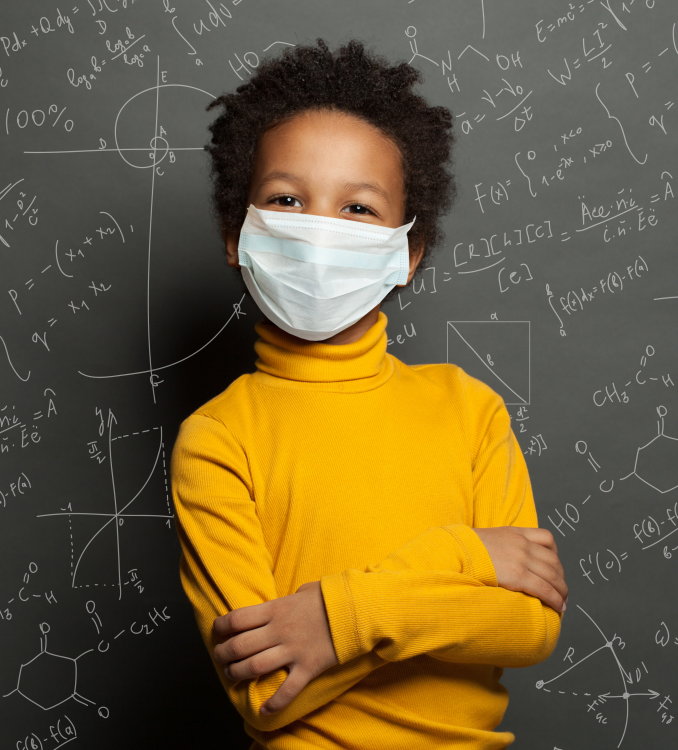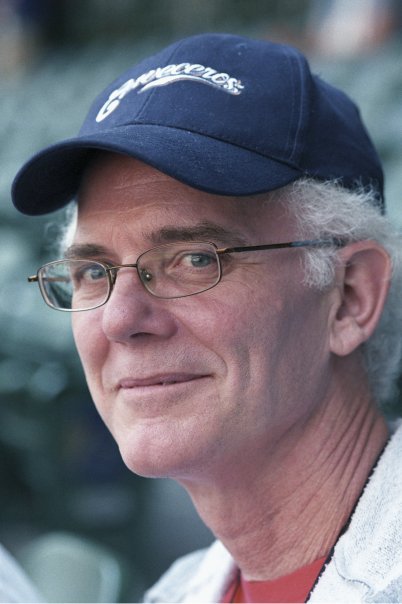 Apr 27th, 2021 by Milwaukee Public Schools
Bob Peterson will serve as Board Chair and Sequanna Taylor will serve as Vice President