Press Release
County Supervisor Jason Haas Endorses Marina Dimitrijevic for Alderwoman of Milwaukee's 14th District
"I am honored to have the strong support of my colleague and neighbor Supervisor Jason Haas."
BAY VIEW, MILWAUKEE — Ten days after declaring her candidacy for Alderwoman for the 14th District of the City of Milwaukee, Supervisor Marina Dimitrijevic is announcing her second endorsement. District 14 resident and local elected official, County Supervisor Jason Haas wants Marina to be his next Alderwoman.
"Marina will be a fresh voice at City Hall for our changing neighborhood. She has energetically represented our district and will continue to listen to and put our interests first. Her work at the county to improve our parks serves all of our families and I can't wait to partner with her when she's our Alderwoman," said Jason Haas.
Supervisor Jason Haas represents the Bay View and south side neighborhoods along with Marina on the Milwaukee County Board. They are both very engaged in their communities and together belong to many neighborhood groups like the Bay View Neighborhood Association and the Humboldt Park Friends.
"I am honored to have the strong support of my colleague and neighbor Supervisor Jason Haas. His leadership as the Chair of the Parks Committee on the Milwaukee County Board has helped protect and promote our valuable parks system. We share the same values and vision for our growing neighborhood," said Marina Dimitrijevic.
Supervisor Dimitrijevic has represented her community for 15 years, elected as the youngest County Supervisor and serving as the youngest County Board Chair in Milwaukee's history. Only the second woman to serve as chair of the Milwaukee County Board, Dimitrijevic is running to join the Milwaukee Common Council, a legislative body with 15 people and only three of them women.
Marina announced that to date she has already secured endorsements from elected officials at every level of government–school board, city, county, state, and federal–for her aldermanic run, and will be rolling out those endorsements in the coming months.
Marina has been elected to serve her south side neighborhood on the Milwaukee County Board since 2004, winning five consecutive elections. Her peers also elected her Chairwoman of the County Board and she has authored many legislative initiatives to improve our quality of life in Milwaukee in areas such as housing, environmental sustainability, and women's health.
Supervisor Dimitrijevic has championed South Shore Park at the county and has fought successfully for its great revitalization including the South Shore Terrace, parking lot reconstruction, and beach improvements. Marina has been chosen repeatedly by the readers of the Shepherd Express as "Best Milwaukee County Supervisor." She was named "Bay View Person of the Year" by the Interorganizational Council of Bay View.
Dimitrijevic holds a Master's Degree in Nonprofit Management and Leadership from UW-Milwaukee and has served as the State Director of the Wisconsin Working Families Party, organizing on behalf of progressive policies and candidates since 2015.
Visit www.marinaformke.com for more information
Marina for Milwaukee
Mentioned in This Press Release
Recent Press Releases by Sup. Marina Dimitrijevic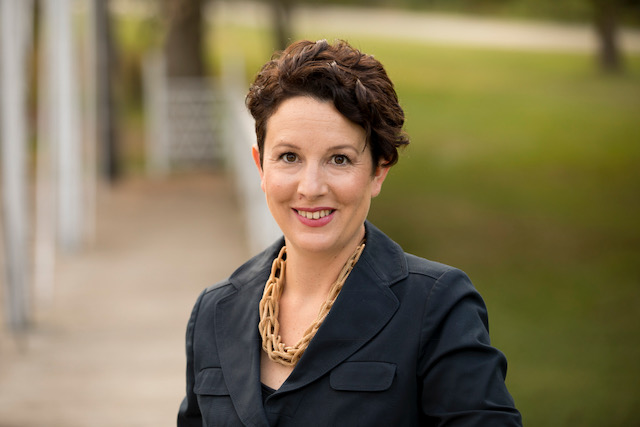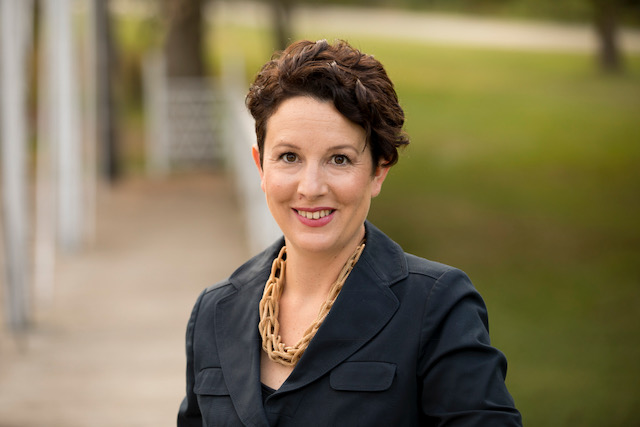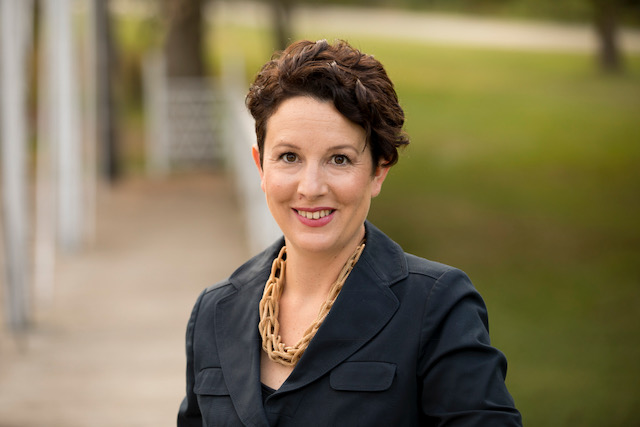 Oct 14th, 2019 by Sup. Marina Dimitrijevic
"The support of Planned Parenthood Advocates of Wisconsin is a tremendous addition to the diverse support we have received in my campaign for Alderwoman."