Press Release
City of Milwaukee Votes to Rezone Estabrook Dam Land
The vote is an important step in the effort to ultimately remove the Estabrook Dam.
In a move that is both best for the Milwaukee River and City of Milwaukee residents, the Milwaukee Common Council today voted to rezone the land the Estabrook Dam sits on in a 12-2-1 vote.
The vote is an important step in a collaborative effort between the City of Milwaukee, Milwaukee County, and the Milwaukee Metropolitan Sewerage District (MMSD) to ultimately remove the Estabrook Dam. Alderman James Bohl, Alderman Nik Kovac, and Alderman Russell Stamper, II were instrumental in passing the proposal through the zoning committee after weighing extensive public input and support for the rezoning. Milwaukee Riverkeeper is supportive of the Common Council's decision as removing the Estabrook Dam is a major step forward in achieving a swimmable, fishable Milwaukee River.
Alderman Hamilton, Alderman Johnson, Alderman Kovac, Alderman Bauman, Alderman Bohl, Jr., Alderwoman Rainey, Alderman Donovan, Alderwoman Lewis, Alderman Murphy, Alderman Perez, Alderman Zielinski, and Alderman Stamper, II all voted in favor of rezoning. Alderman Borkowski and Alderman Witkowski voted in opposition. And Alderwoman Coggs abstained.
Mentioned in This Press Release
Recent Press Releases by Milwaukee Riverkeeper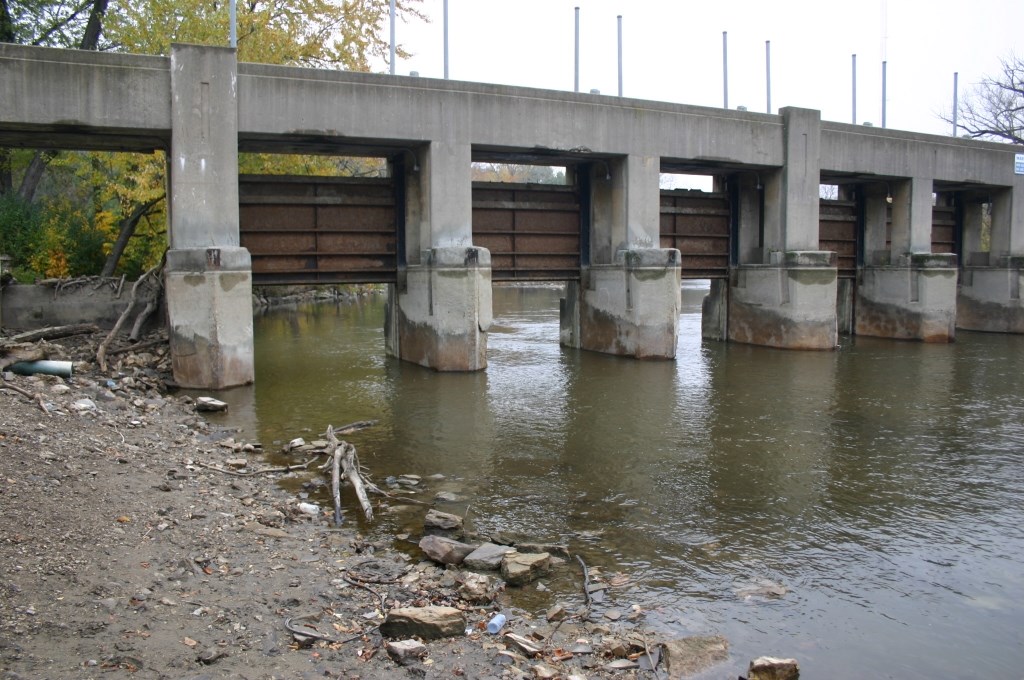 May 18th, 2018 by Milwaukee Riverkeeper
Please join us for an evening by the river and across from the former dam site.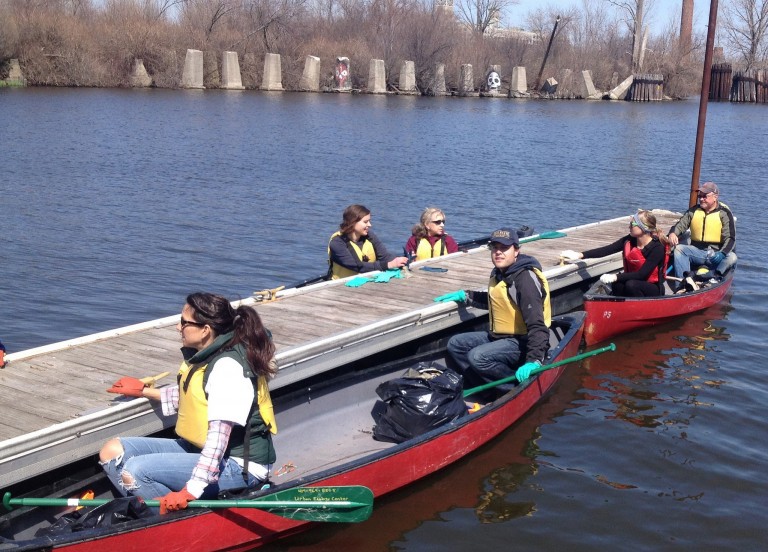 Apr 19th, 2018 by Milwaukee Riverkeeper
The Spring Cleanup event is the first community-wide effort to improve river health and water quality for 2018.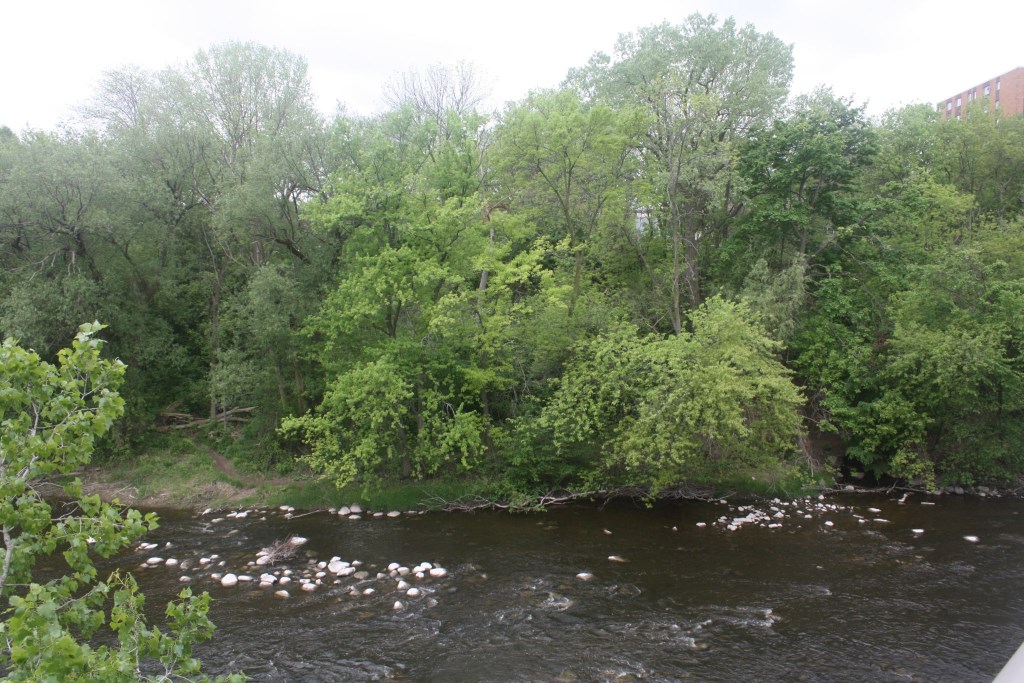 Apr 20th, 2017 by Milwaukee Riverkeeper
Community partners, businesses, and school groups to commit to cleaning up the Milwaukee, Menomonee, and Kinnickinnic Rivers