Press Release
City of Milwaukee Brings Back Popular Compost Bin Distribution Event on May 4th
Residents encouraged to reduce waste, save money, learn more about composting
On the heels of Earth Day and just in time to kick off International Compost Awareness Week (ICAW), the City of Milwaukee will host a one-day-only, first-come first-served backyard compost bin and rain barrel sale event. It all happens on Saturday, May 4th, 2013 from 9:00 a.m. to 1:00 p.m. in the Washington Park Senior Center parking lot at 4420 W. Vliet St., rain or shine. A limited number of Earth Machine™ compost bins and SYSTERN rain barrels will be available for $45 and $55 respectively (including tax), offering significant savings from regular retail prices of $100 and $120. This sale is not restricted to City of Milwaukee residents.
Hundreds attended last year's event, and the City of Milwaukee is bringing it back again by popular demand. "With the gardening season just around the corner, it's the perfect time to learn more about the benefits of composting and the use of rain barrels. Both are easy ways to promote a healthy environment," said Mayor Tom Barrett.
According to the U.S. EPA, about 25% of the materials that reach landfills are organic and could have been composted. "Backyard composting is an easy way for everyone to reduce waste," said Rick Meyers, Resource Recovery Program Manager for the City of Milwaukee. "For every 1,000 residents in the community actively composting, 600,000 lbs of organic materials are saved from going to waste in local landfills each year. This conserves landfill space, saves the city money in disposal costs, and helps reduce methane production, a greenhouse gas 20 times more potent than carbon dioxide."
Are you a beginning composter? Not to worry. Each compost bin comes with a "Home Composting Handbook". You will learn that adding compost to lawns, gardens, and even to potted plants helps boost crop and flower yields. It also reduces the need for fertilizer and watering by replenishing nutrient levels and promoting healthy soil that holds water more efficiently. For additional information on composting, visit dnr.wi.gov and enter the keyword "compost".
Using a rain barrel helps to conserve water and save money on your water bill. Just one inch of rain falling on a 1,000 square foot roof provides 600 gallons of rainwater for use on lawns and gardens – without turning on the tap! Rain barrels also reduce storm water runoff, helping to reduce the risk of basement backups and sewer overflows during periods of heavy rainfall. According to the Milwaukee Metropolitan Sewerage District (MMSD), this risk could be reduced by 11 million gallons if all customers reduced water usage by just 10 gallons per day.
Visit www.MilwaukeeRecycles.com or call (414) 286-CITY (2489) for more information.
Mentioned in This Press Release
Recent Press Releases by City of Milwaukee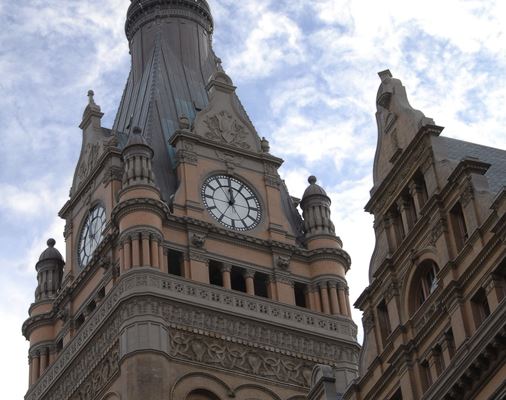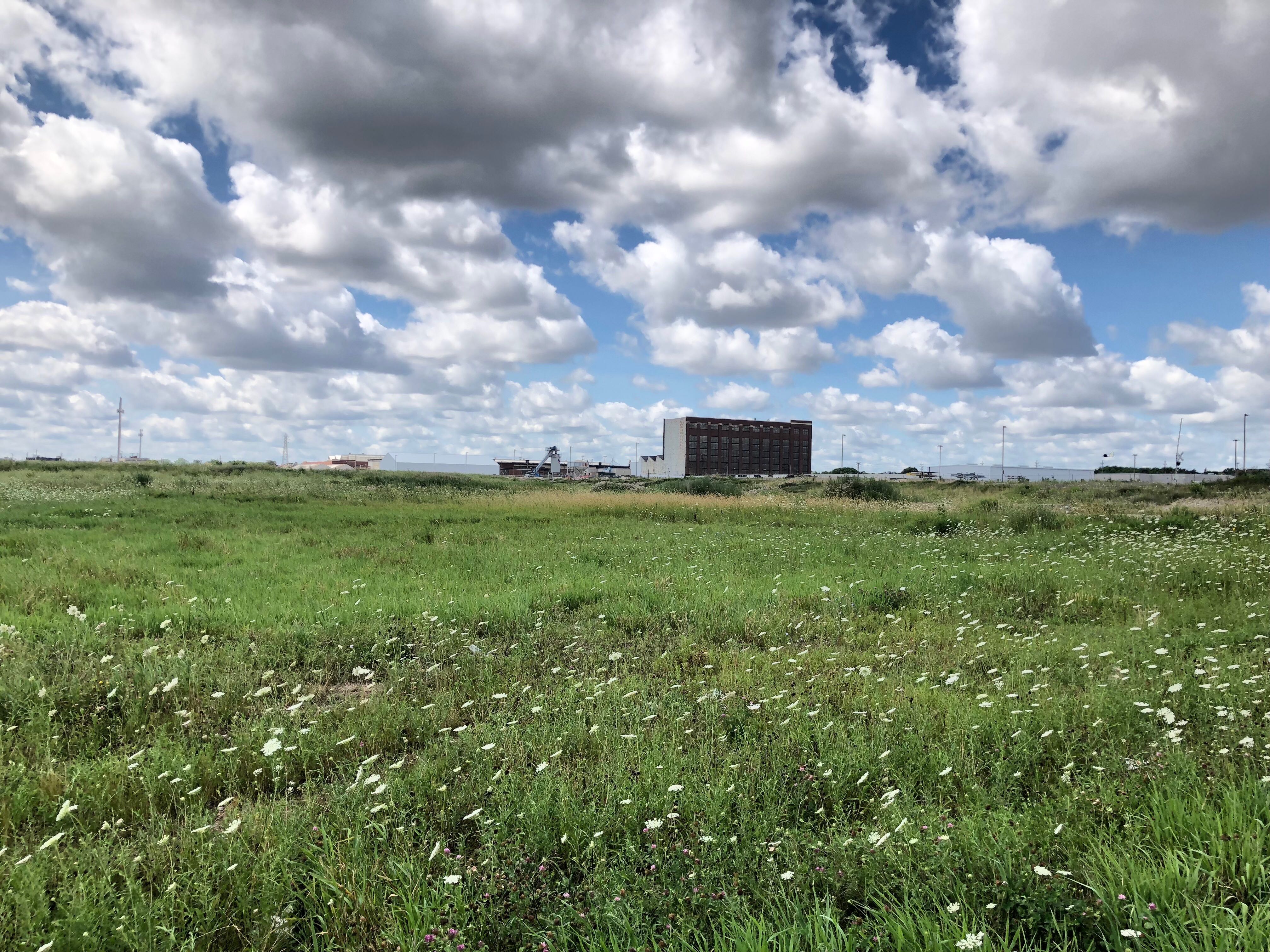 Sep 4th, 2019 by City of Milwaukee
Strauss will commence construction on the Century City project later this year with occupancy expected in 2021. The company will employ 250 workers at Century City, including headquarters staff and production personnel.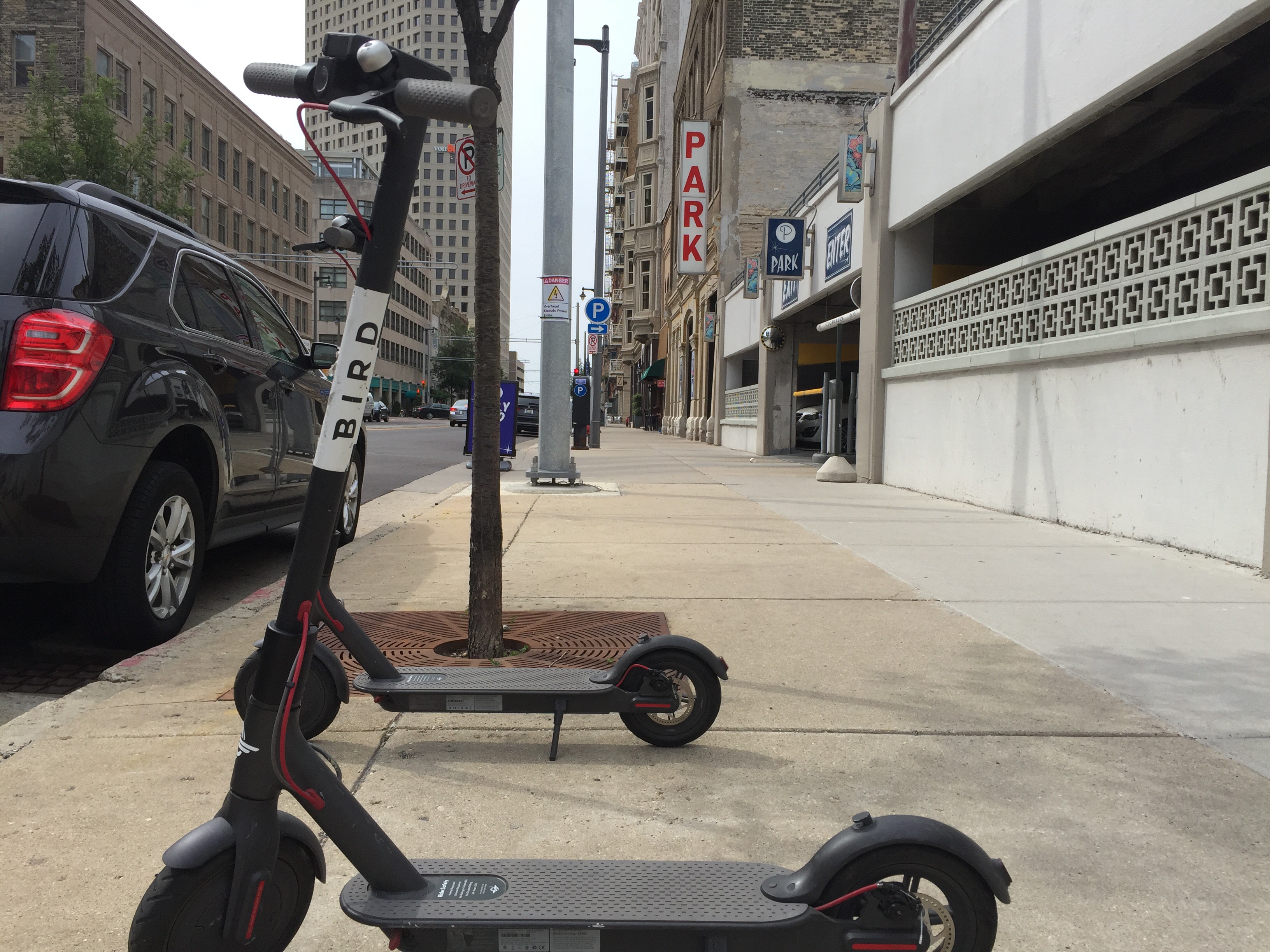 Jul 3rd, 2019 by City of Milwaukee
Focus Shifts to Ushering in New Mobility Options Such as E-Scooters to the City