Press Release
Citizen Action Calls on Walker Administration to Release 2015 Health Insurance Rates
Walker Administration withholding 2015 Healthcare.gov insurance premium rates while most states have released them.
Statewide – For the second consecutive year, the Walker Administration is withholding health insurance marketplace rates, leaving consumers, health advocates, and policymakers in the dark. Today Citizen Action of Wisconsin called for the Office of the Insurance Commissioner (OCI) to promptly release the rates.
The deadline for 2015 rate submission for insurance companies selling marketplace plans in Wisconsin was June 27. At the time OCI said that it would need up to 60 days to analyze the rates. Wisconsin is falling behind most other state on rate transparency. So far two-thirds of states have released their 2015 healthcare.gov rates. Open enrollment for 2015 begins November 15.
State policy has a significant impact on private health insurance rates. This summer Citizen Action of Wisconsin released a report showing that marketplace rates in Wisconsin are $251 per year higher on average because of Walker's decision to reject enhanced funding for Badgercare, and $747 higher on average because of his administration's refusal to implement robust rate review.
"Last year the Walker Administration tried to use the rate release process to spin the numbers and make misleading attacks on health care reform," said Robert Kraig, Executive Director of Citizen Action of Wisconsin. "We are growing concerned that the Walker Administration will either withhold the 2015 rates until after the election, or attempt to release them in a biased and partisan fashion. Consumers and health advocates have a right to know what the insurance rates will be, and how Wisconsin stacks up with other states."
Mentioned in This Press Release
Recent Press Releases by Citizen Action of Wisconsin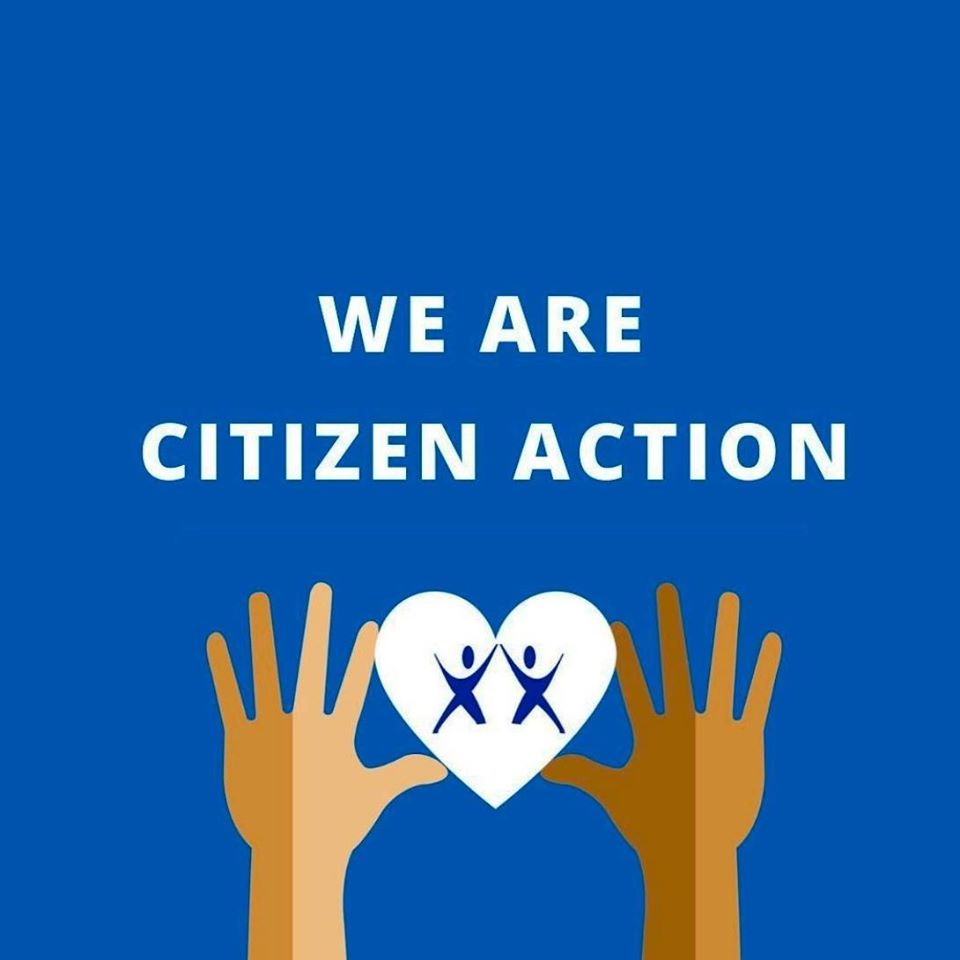 Jul 9th, 2021 by Citizen Action of Wisconsin
Measure enacted as part of the American Rescue Plan cuts child poverty in Wisconsin nearly in half, but expires after 1 year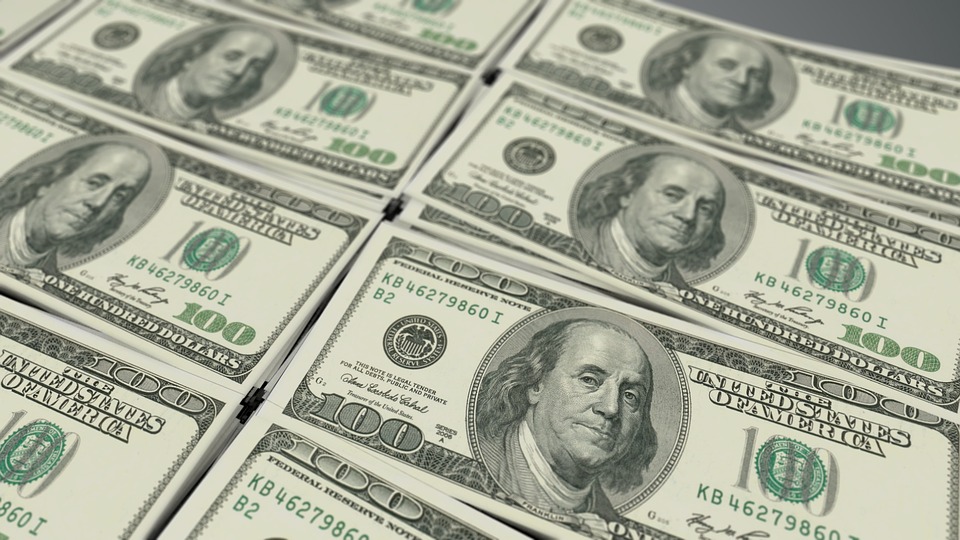 Feb 9th, 2021 by Citizen Action of Wisconsin
Gains of 8 Richest Residents Could Cover $2 Billion State Deficit Predicted by Outside Analysts 5 Times Over & Still Leave Billionaires Richer Than They Were Before COVID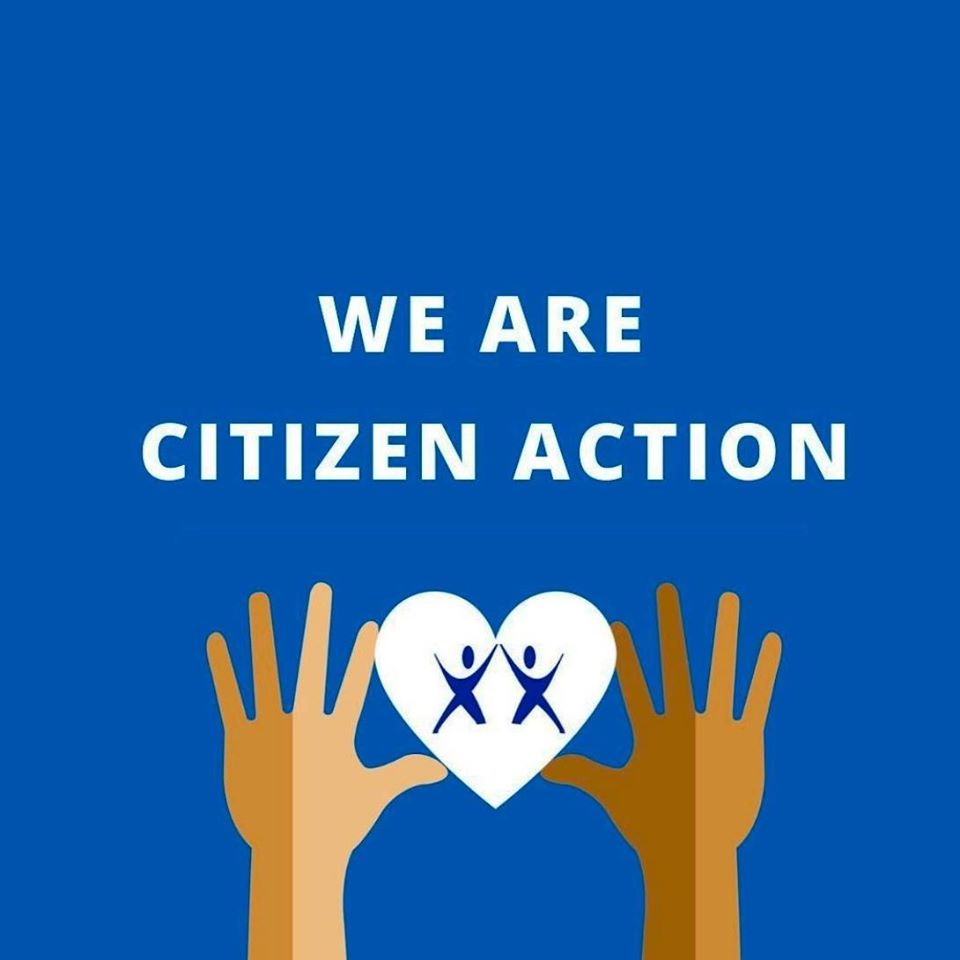 Nov 10th, 2020 by Citizen Action of Wisconsin
Citizen Action of Wisconsin Urges Justices to Put Partisan Politics Aside and Uphold the Law