Press Release
Charrette and PlaceMaking Discussions Shape 30th Street Corridor
A neighborhood design charrette is taking place on Tuesday, January 20th from 5:30 pm to 7 pm
A neighborhood design charrette is taking place on Tuesday, January 20th from 5:30 pm to 7 pm at United Methodist Children's Services (UMCS) at 3940 W Lisbon. A number of community organizations are involved, including: Washington Park Partners, 30th St. Industrial Corridor, MMSD (Milwaukee Metropolitan Sewerage District), and the Trust for Public Land.
This charrette will allow residents and businesses to share ideas for future land use and connectivity in the area of Washington Park and the south end of the 30th St. corridor. MMSD has proposed green infrastructure improvements in the 30th Street corridor to alleviate flooding. The design of green infrastructure may be influenced by neighbors, as indicated by image preference surveys and mapping activities during the charrette.
The Greater Milwaukee Committee is hosting a meeting to discuss PlaceMaking related to public spaces in the 30th St corridor on Friday, January 23rd. This invitation-only meeting includes artists, foundations, nonprofits, and government, including: the Trust for Public Land, MMSD (Milwaukee Metropolitan Sewerage District), Brico Fund, Sierra Club, 30th St Industrial Corridor, and City of Milwaukee.
The 30th Street Corridor is where the City of Milwaukee has invested over $30 million to redevelop Century City (the former AO Smith site). Construction on the first Century City industrial building, by General Capital Group, begins in 2015. MMSD has plans for $40 million in green infrastructure north of Capitol Drive.
The 30th Street Corridor Corp. is a 501c3 that does economic development in Milwaukee's central city for over 20 years.
Mentioned in This Press Release
Recent Press Releases by Press Release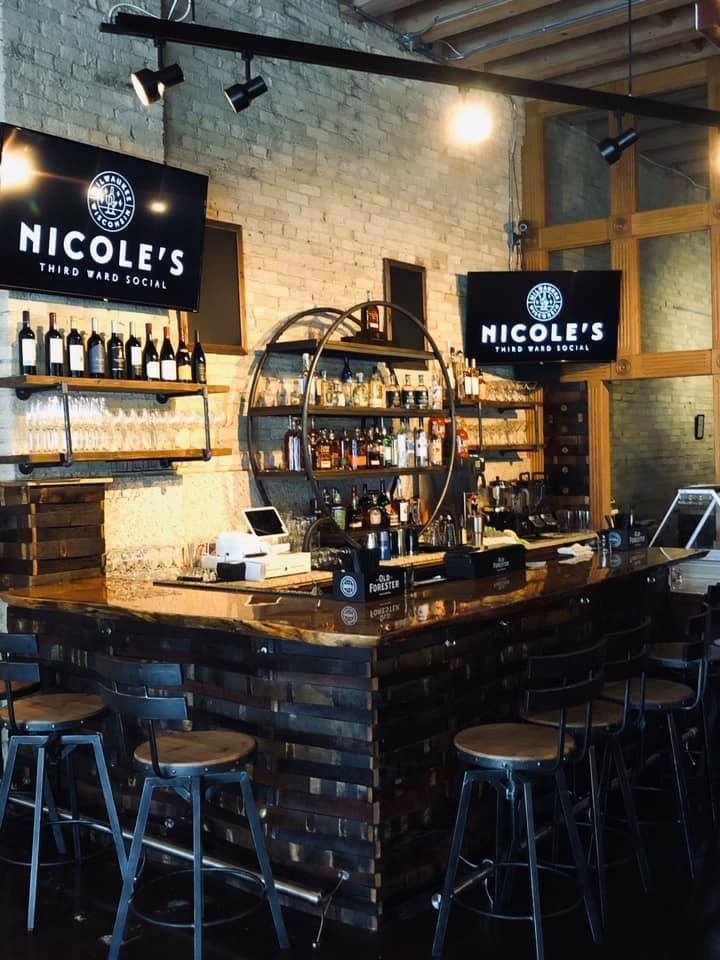 Mar 28th, 2020 by Press Release
Milwaukee-based companies to offer a simple Thank you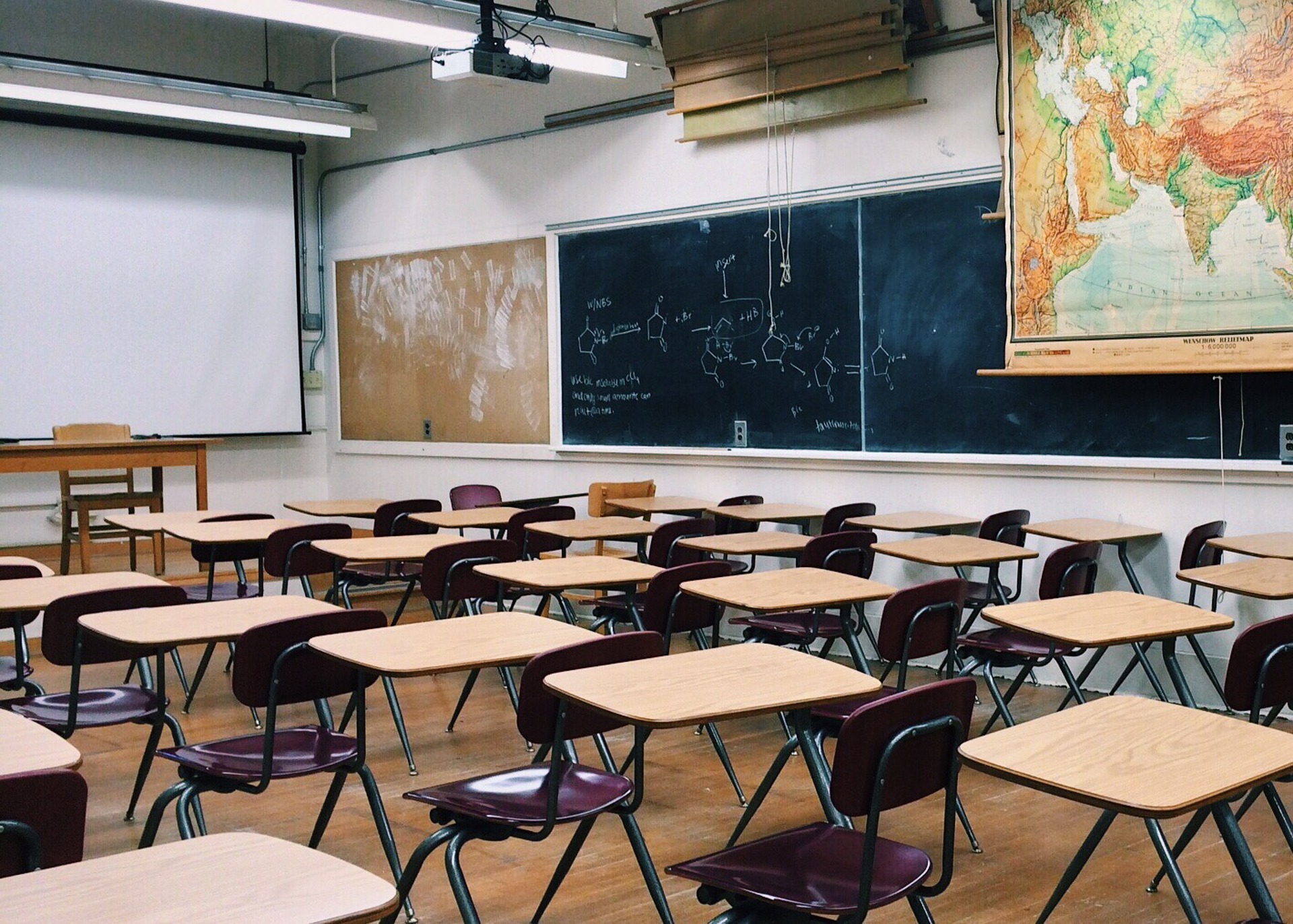 Mar 13th, 2020 by Press Release
Schools closed starting Monday, March 16, 2020