Press Release
Celebrate the Removal of the Estabrook Dam
Please join us for an evening by the river and across from the former dam site.
MILWAUKEE (May 18, 2018). After over 10 years of tireless dedication, the Milwaukee River at Estabrook Park runs free again. Milwaukee Riverkeeper joined with community members, fisherman, property owners, and elected officials to fight for dam removal, and thanks to all of these efforts, the Estabrook Dam has finally been demolished!
On May 31, Milwaukee Riverkeeper will host a celebration to bring all "Dam Warriors" together to celebrate this moment in our community's history and mark this generational milestone for the Milwaukee River. Please join us for an evening by the river and across from the former dam site, and hear from those who worked so hard to make Estabrook Dam removal a reality.
What: Milwaukee Riverkeeper® Estabrook Dam Removal Party. Featuring a presentation with remarks from Riverkeeper Cheryl Nenn, County Executive Chris Abele, Mayor Barrett, Milwaukee Metropolitan Sewerage District Executive Director Kevin Shafer at 6:30 PM.
When: Thursday, May 31st from 5:30 PM – 8:00 PM.
Where: Holiday Inn Riverfront (4700 N Port Washington Rd, Milwaukee)
Why: This is a generational moment in our community's history that should be celebrated. The removal of the Estabrook Dam has involved many different stakeholders and this is the moment to celebrate everyone's dedication over the past 10 years.
Tickets: $20-$150 includes food, a drink, and more. Buy your tickets here.
"After a ten year battle, we are so excited to celebrate the removal of Estabrook Dam with our friends and colleagues, who shared our vision of a free-flowing Milwaukee River returning to Estabrook Park," said Riverkeeper Cheryl Nenn. "We'd like to thank everyone who attended public meetings, signed petitions, contacted their government officials, and supported this community achievement!  Removing Estabrook Dam will improve water quality, fish passage, recreational opportunities, and the aesthetic beauty of the Milwaukee River for years to come, and bring us closer to achieving our goals of clean, swimmable and fishable rivers and a healthier community."
Mentioned in This Press Release
Recent Press Releases by Milwaukee Riverkeeper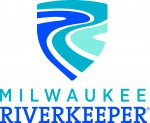 Nov 26th, 2019 by Milwaukee Riverkeeper
Historic rainfall levels in 2018, land-use practices, failing infrastructure and other human activities, in both urban and rural parts of the Milwaukee River Basin, ultimately led to the decline in grade (C- to D).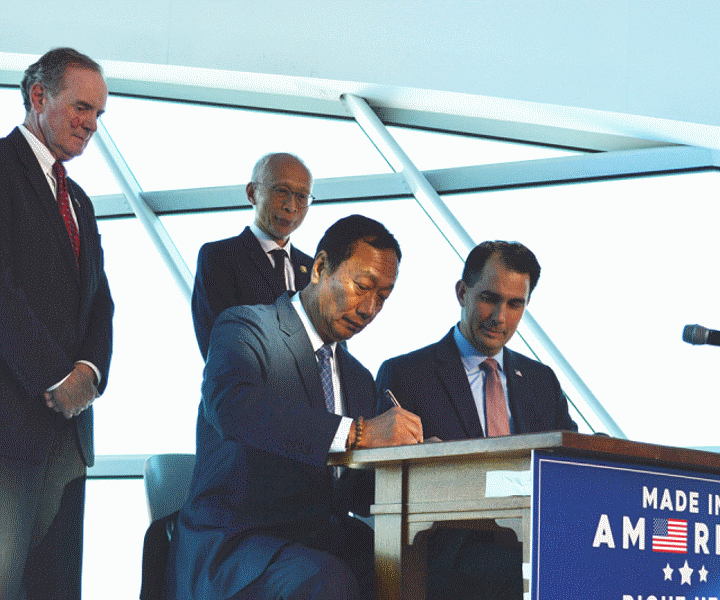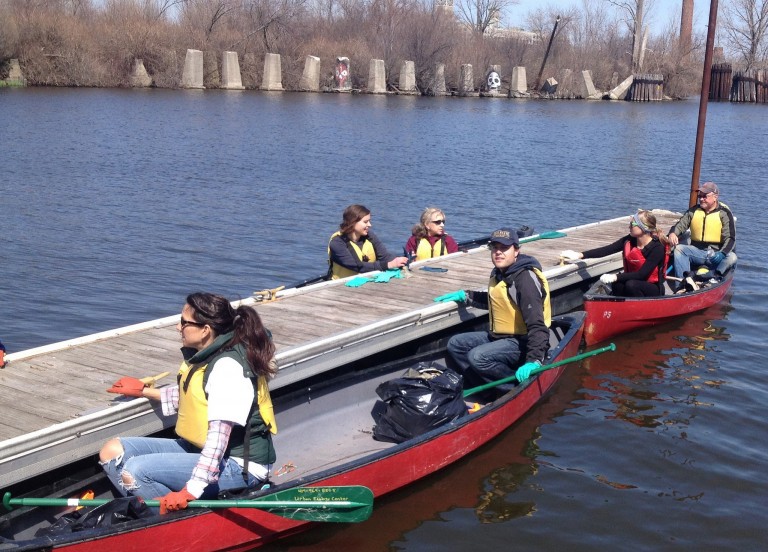 Apr 19th, 2018 by Milwaukee Riverkeeper
The Spring Cleanup event is the first community-wide effort to improve river health and water quality for 2018.