Press Release
Calling all "Cheeseheads"
Put on your Packer Gear and head to The Cedarburg Cultural Center for the "WHY WE LOVE THE PACKERS!" Lecture Series
Cedarburg, WI (August 11, 2017):  The Cedarburg Cultural Center is happy to present the "WHY WE LOVE THE PACKERS!" Lecture Series August 17th through November 16th. While it is often debated which NFL team has the biggest/best fan base, it is hard to deny the Packers are at the top since every Packers home game has been sold out since 1960.
This series of lectures is hosted by Jim Rice, Packer Historian, and revisits the great history of the Packer  franchise through hundreds of photographs, old football cards, newspapers, and magazines.
In-house tailgating will be encouraged as the CCC Bar will be open for this series.
August 17, 2017 @ 6:30 pm
Why We Love the Packers!
Take a trip back in time as author, Jim Rice, shares photos of his Packer memorabilia collection that traces the history of the team from 1919 to present in "Why We Love the Packers!"  After writing four books on football history, Rice now enjoys sharing what he's learned.
September 21 @ 6:30 pm
92 Years!
A game-by-game account of every Packer-Bear game ever played through 2014.
October 18 @ 6:30 pm
Green Bay's "13" Championship Seasons
Celebrates the thirteen greatest seasons in Green Bay Packer history.
November 16 @ 6:30 pm
Giant Cheeseheads
Rice details the close and interesting relationship between the New York Giants and the Green Bay Packers.
$10 per session or $35 for the series.
Lecture series takes place at the Cedarburg Cultural Center – W62 N546 Washington Avenue, Cedarburg WI 53012
Phone: 262-375-3676
http://cedarburgculturalcenter.org/lectures.html
ABOUT THE CEDARBURG CULTURAL CENTER
Located in the heart of historic downtown Cedarburg, the Cedarburg Cultural Center has been the cultural hub of the community for 32 years. We are the Center for Art, Music and History in Ozaukee County. We provide a gathering place to celebrate community, the arts, and local heritage. A free gallery with frequently changing exhibits surrounds the Center's performance space, which features music, theatre, comedy and educational presentations. Our classrooms, galleries, and restrooms are wheelchair accessible. The Cedarburg Cultural Center is free and open to the public Tuesday through Saturday 10 a.m. to 5 p.m. and noon to 4 p.m. on Sundays.
Mentioned in This Press Release
Recent Press Releases by Cedarburg Cultural Center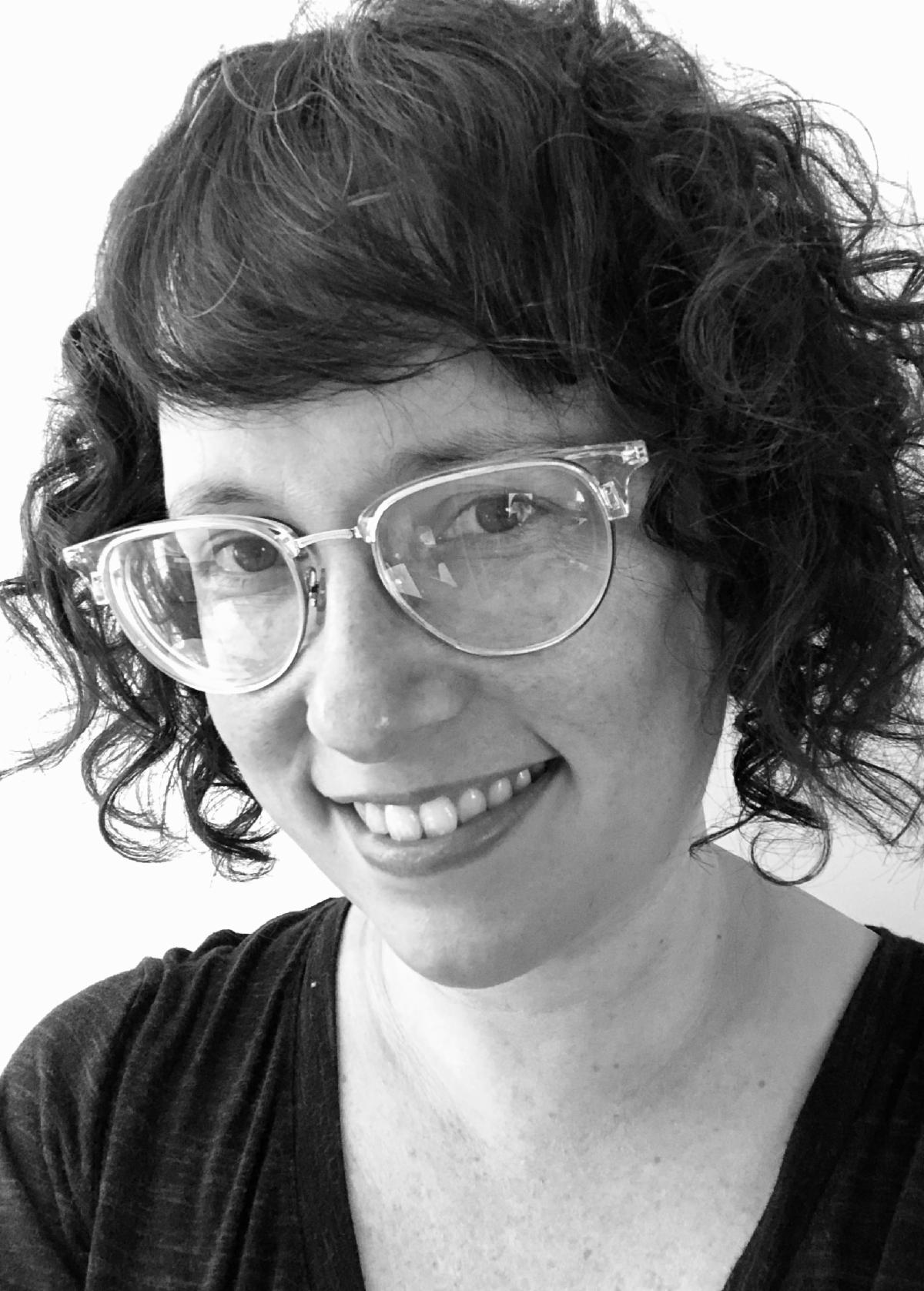 Jan 30th, 2020 by Cedarburg Cultural Center
Her "Particle Landscape" paintings have an unmistakable and immediately recognizable style. "They exist at the intersection of memory and imagination"-Williams-Brusbardis.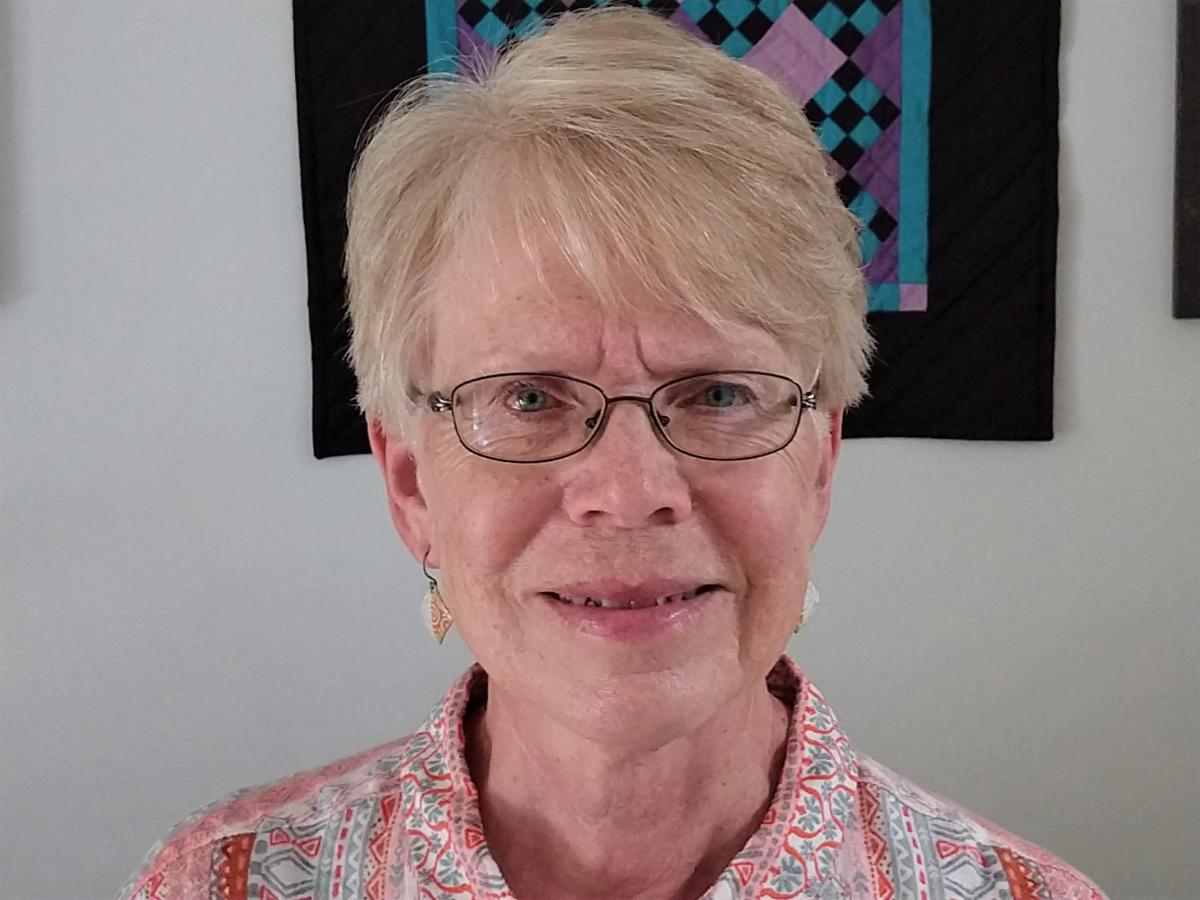 Dec 16th, 2019 by Cedarburg Cultural Center
Artist offers workshop intended as an opportunity for individuals or family members to come together for a day of artistry.