Press Release
Budget Response: Walker's Medicaid Plan Immorally Places Politics Above the Health Security of Wisconsin Citizens
In anticipation of Governor Walker's budget address this evening, when he will formally announce his plan to turn down billions in health care reform dollars earmarked for Wisconsin, Citizen Action of Wisconsin Executive Director Robert Kraig made the following statement
Madison:  In anticipation of Governor Walker's budget address this evening, when he will formally announce his plan to turn down billions in health care reform dollars earmarked for Wisconsin, Citizen Action of Wisconsin Executive Director Robert Kraig made the following statement:
"Scott Walker's decision to turn down billions in federal Medicaid dollars to strengthen BadgerCare is not only bad public policy it is profoundly immoral.  Walker is putting political calculations ahead of the health security of Wisconsin citizens.  Rather than level with the people of Wisconsin about the true implications of his dangerous decision,  Walker has concocted an elaborate smokescreen designed to confuse and mislead the public.  Once the smoke clears, the simple fact will remain that Walker's scheme will result in tens of thousands fewer people gaining access to health security at more than 5 times the cost to the state.  It may be a good political deal for Walker to posture as an opponent of health care reform, while confusing the public about the true consequences of his actions, but it is a shockingly irresponsible act for someone who is sworn to uphold and protect the best interest of the people of Wisconsin."
Video Statement Available Here
Mentioned in This Press Release
Recent Press Releases by Citizen Action of Wisconsin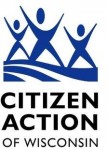 Feb 20th, 2018 by Citizen Action of Wisconsin
BadgerCare Public Option is a real solution: would lower costs without taking away coverage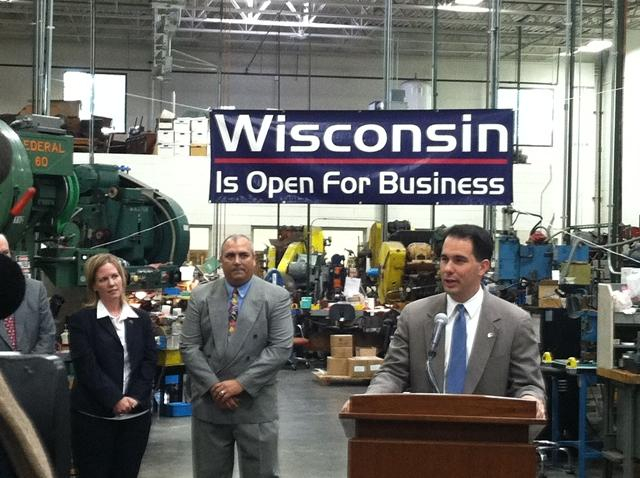 Jan 22nd, 2018 by Citizen Action of Wisconsin
Opening BadgerCare as a public option, and other reforms, needed to make coverage affordable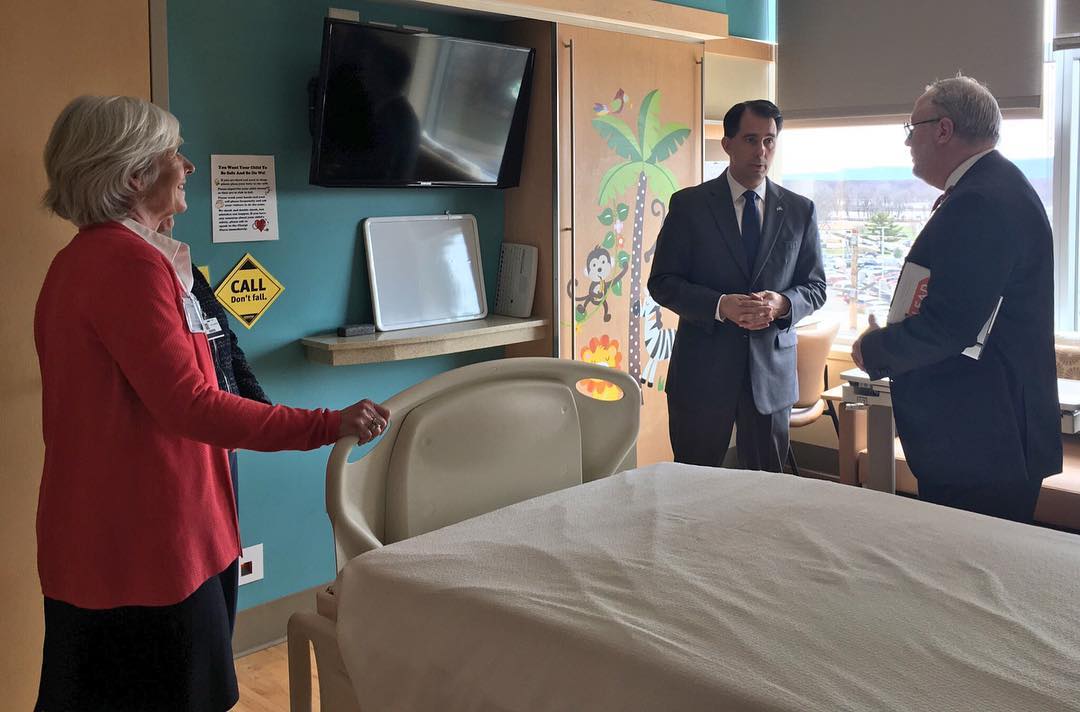 Jan 5th, 2018 by Citizen Action of Wisconsin
Doctors, nurses, healthcare professionals, and advocates question Governor's handling of healthcare in his administration's latest BadgerCare waiver proposal.