Press Release
Bublr Bikes offers FREE Rides on Election Day
Eight of Bublr Bikes 28 stations are located within two blocks of a polling location.
Milwaukee (April 4, 2016) – Bublr Bikes, Milwaukee's bike share system, is offering FREE rides for anyone who rides a Bublr Bike on Election Day, April 5th.
"Bublr Bikes is a fast and simple way to get around town," Kevin Hardman, Bublr Bikes executive director, said. "We are offering FREE Bublr rides all day to make it even easier to exercise your right to vote."
To redeem the FREE Bublr Bikes ride, users enter in code "1848", the year of Wisconsin's founding, at any Bublr Bikes station. The code is valid for a FREE 30-minute Bublr Bikes ride all day. A ride ends when the Bublr is returned to a Bublr Bikes station. Rides over 30 minutes will cost $3/each additional 30 minutes. A credit card is required to check out a Bublr Bike.
Eight of Bublr Bikes 28 stations are located within two blocks of a polling location. Other polling locations are conveniently served by other Bublr Bikes stations. A complete list of Bublr Bikes stations can be found at https://bublrbikes.bcycle.com/station-locations/.
Bublr Bikes Stations Within 2 Blocks of a Polling Location
Free Election Day Bublr rides are just one element of Bublr Bikes's #30DaysofBiking campaign.
#30DaysofBiking is an international movement to encourage people to ride a bicycle every day in April. As warmer weather descends on Milwaukee, Bublr Bikes hopes more and more people will hop on a Bublr Bike.
Details on Bublr Bikes' #30DaysofBiking campaign can be found at:
http://bublrbikes.com/events/30-days-of-biking-is-here-join-up-now
Details on all of Bublr Bikes' #30DaysofBiking events can be found at:
http://bublrbikes.com/events/bublrs-april-events/
Since Summer 2014, Bublr Bikes, a Milwaukee-based nonprofit, has launched 28 bike share stations. In 2016, Bublr Bikes plans to grow the network to over 60 stations. In the coming years, the system plans to expand to over 100 stations and 1,000 Bublr Bikes in Milwaukee, Shorewood, Wauwatosa and West Allis. Bublr Bikes is actively raising private and public funds for continued network expansion.
Bike share programs already operate in over 75 North American cities, including Chicago, Denver, Des Moines, Houston, Cincinnati, Indianapolis, Madison, Minneapolis, New York City and Omaha.
Information on using Bublr Bikes is available at BublrBikes.com. Bublr Bikes is on social media at:
http://facebook.com/BublrBikes and https://twitter.com/BublrBikes.
Bublr Bikes
Mentioned in This Press Release
Recent Press Releases by Bublr Bikes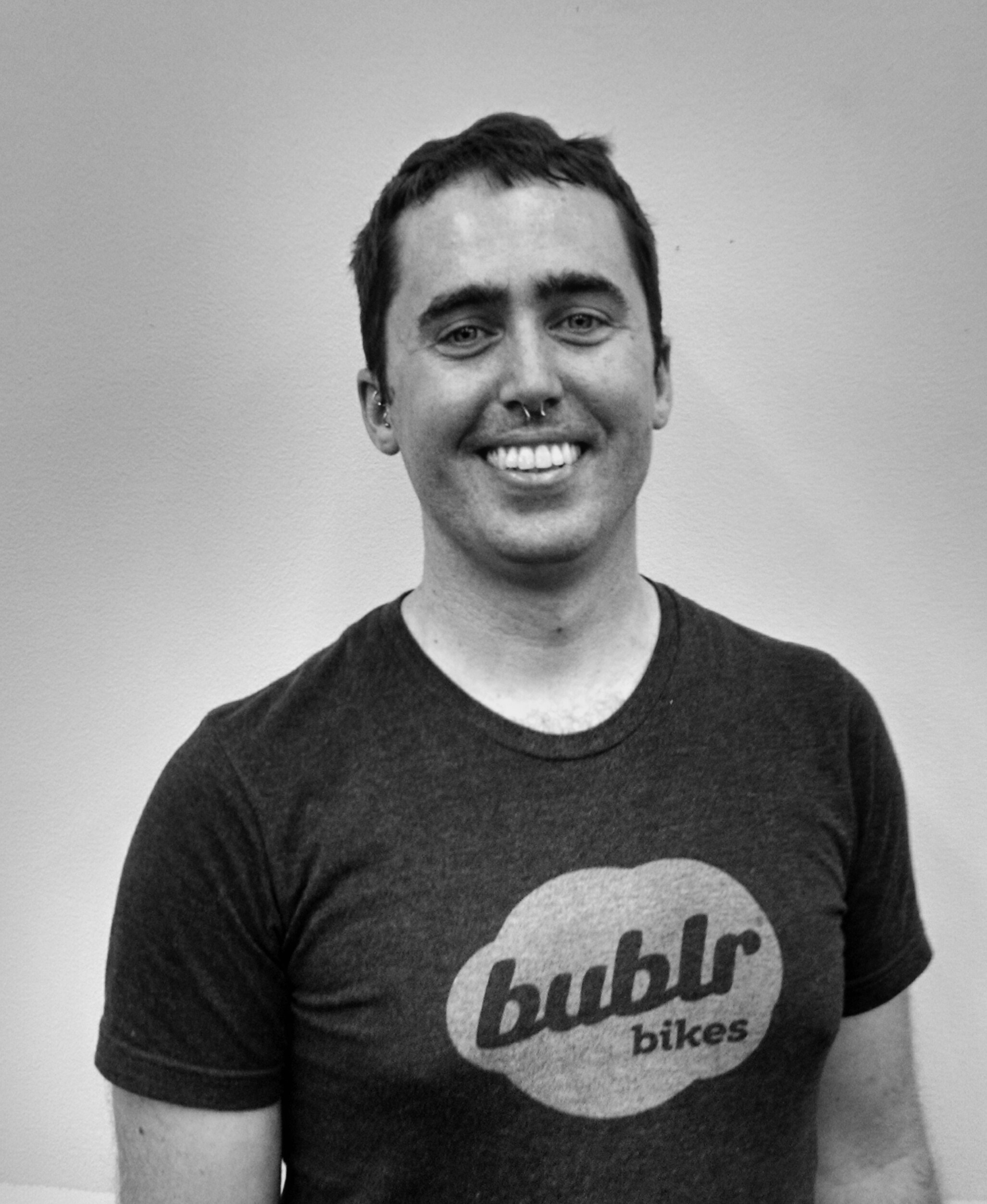 Aug 9th, 2019 by Bublr Bikes
James Davies takes the handlebars of the growing nonprofit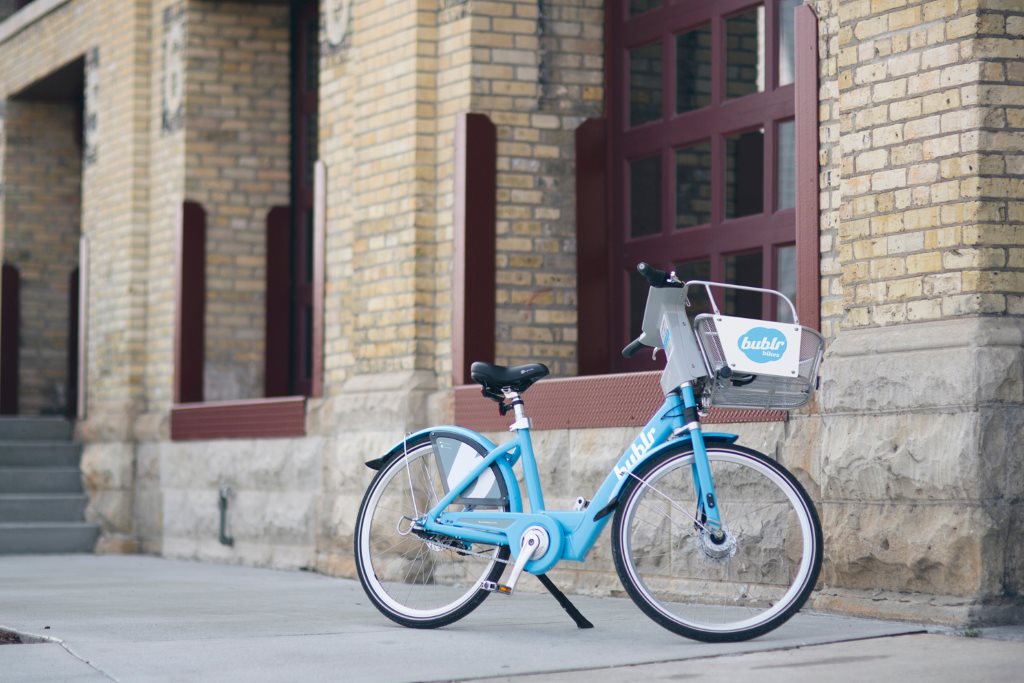 Jun 6th, 2018 by Bublr Bikes
The event will provide the opportunity to recognize Bublr's launch partners as well as celebrate its fourth anniversary year.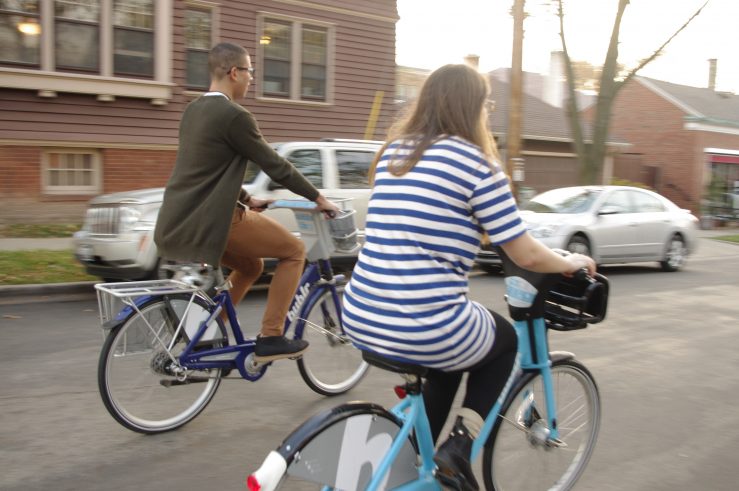 Oct 9th, 2017 by Bublr Bikes
Bublr Bikes has already received donation commitments from various Riverwest businesses.