Press Release
Bryce Calls on Speaker Ryan to Meet with Students from his District
There have been 10 threats to Southeastern Wisconsin schools since the Parkland shooting
RACINE, WI – Speaker Paul Ryan spent the long weekend in Florida, attending a National Republican Congressional Committee (NRCC) fundraiser and visiting President Trump's Mar-a-Lago resort. After local and national media outlets covered Ryan's refusal to meet with a teacher who came to his South Florida fundraiser to discuss gun reform, the Speaker attended what appeared to be a hastily arranged meeting with first responders to the Parkland shooting on Sunday afternoon. But Ryan did not meet with any of the students or teachers of the school, several of which had called out the Speaker personally over the weekend for failing to allow a vote on gun reform measures that have widespread bipartisan support. Ryan has also not announced plans to meet with any students from his own District, where numerous threats were recorded since the Valentine's Day shooting in Florida.
"If Speaker Ryan could make time for a fundraiser just 60 miles from the school and if he could make time for a visit to the Mar-a-Lago resort, then he should have made time for the Parkland students," said Democratic congressional candidate Randy Bryce, who is challenging Ryan in Wisconsin's First District. "Those students have lost friends and teachers as well as their sense of safety and security. The very least Speaker Ryan could have done is have a conversation with them, and explain why he is not even allowing a vote on gun reform. But since he didn't make time in Florida, he should do it now with the students he directly represents."
Bryce, a gun owner and father of a son in public school in Ryan's District, also dropped off a letter to Speaker Ryan's office in Racine, WI today with over 16,000 signatures collected just over the weekend. The letter reads in part, "Since you don't do town halls anymore, I needed to find a way to let you know, the parents of your districts are feeling scared tonight Speaker Ryan, and we need more than your thoughts and prayers." (picture) A billboard calling on Ryan to take reasonable steps on gun reform also went up in his hometown of Janesville, today.
About Randy Bryce
Randy Bryce is a U.S. Army veteran, cancer survivor, and union ironworker. He was raised in southeastern Wisconsin, and went to public schools. Randy's father was a police officer, and his mother worked in a doctor's office. After graduation, Randy enlisted in the U.S. Army, and was posted to Honduras, where he earned the Army Achievement Medal. After returning stateside, Randy was diagnosed with cancer, which he survived, but only after struggling through the bankruptcy that came with the medical bills. Once in remission, Randy found his way to an apprenticeship as an iron worker, a trade he's now been practicing and fighting to protect from anti-labor laws for nearly 20 years. Randy currently resides in Caledonia, WI with his son, Ben, who attends public schools like his dad. Randy joined the race for Wisconsin's 1st Congressional District in Summer 2017.
Mentioned in This Press Release
Recent Press Releases by Randy Bryce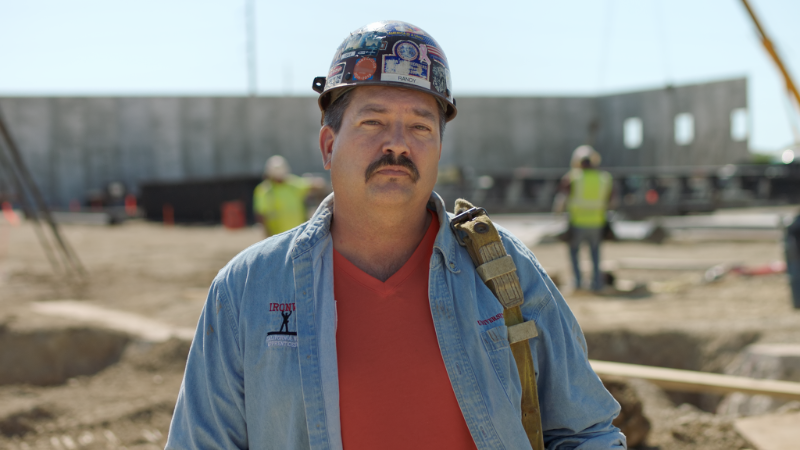 Oct 23rd, 2018 by Randy Bryce
The poll finds Randy Bryce at 45% and Bryan Steil at 44%.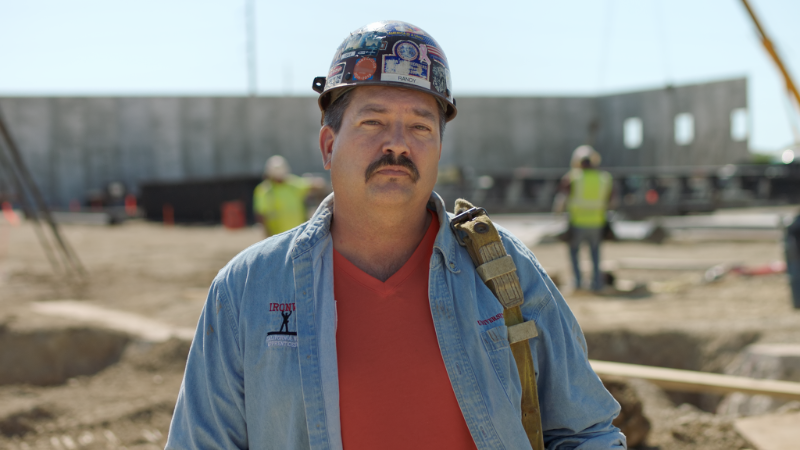 Sep 21st, 2018 by Randy Bryce
The debates will be held across the district in order to allow voters from every corner of Southeastern Wisconsin an opportunity to hear Randy's vision for building a bigger table.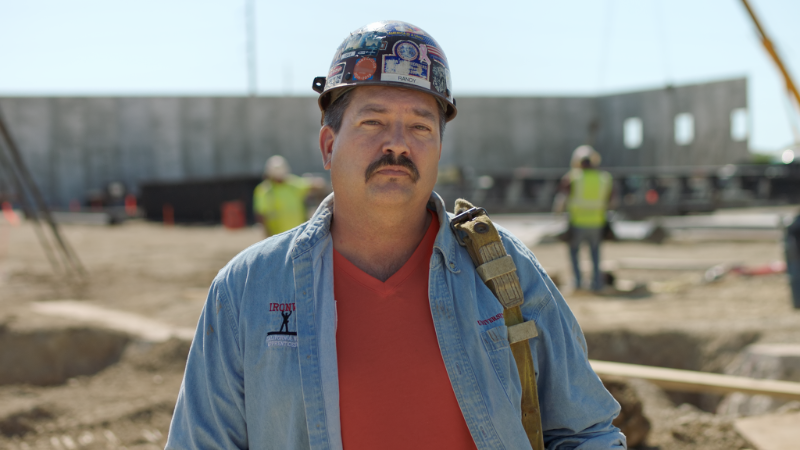 Aug 16th, 2018 by Randy Bryce
"I know the real threats to this country-- and I can tell you the free press is not the enemy."