Press Release
Brooks Stevens, Inc. Announces New Director of Product Development and New Service Line to Support Startups and High Growth Companies
Mike Hopkins will be managing director of Launchpad and director of product development.
Brooks Stevens, Inc. (BSI), an independent product design and development firm, has hired Mike Hopkins as managing director of Launchpad and director of product development. Launchpad is BSI's new initiative structured to help smaller high growth companies and startups with their product development needs.
Hopkins brings a unique combination of experience to BSI, from working in product development at Harley-Davidson Motor Company for 16 years, to starting his own product development company Make Stuff Happen. In between, he worked for number of startups, including Schoolrunner. His end-to-end product development perspective comes from experience serving as an engineer, project leader, program and product manager, and entrepreneur across a variety of industries including transportation, consumer goods, software (SaaS), edtech, healthtech and professional services.
"We're thrilled to have Mike join the BSI team," said Mike Roberts, president. "His energetic, forward-thinking startup mentality and depth of experience in design and engineering across industries are critical to BSI's next phase. He brings an in-depth understanding of the entire product development process and quickly identifies client business challenges and proposes actionable solutions."
The new service line, Launchpad, is part of BSI's effort to grow and expand through strategic partnerships, led by CEO of strategic initiatives George Konstantakis. Launchpad positions the company as both a partner and investor for startups and high growth companies. Offering more than just product design, Launchpad utilizes BSI's end-to-end product development services as a more affordable and more successful alternative to traditional funding sources alone. Scalable services include business development and operations, product management, market analysis, supply chain strategy, financial modeling, testing and more.
"Startups and other high growth companies often have visionary ideas, but lack some of the resources they need to bring them to life," said Hopkins. "We envision Launchpad being the catalytic resource that helps bring those businesses to frutition and products to market. We're not just advisors, but partners, working alongside these teams to help solve the difficult challenges and organize the process."
Hopkins has a master's in product design and development management from Northwestern University and a bachelor's in mechanical engineering from Milwaukee School of Engineering. He is co-director of Startup Grind's Milwaukee chapter and also serves as a mentor for mHUB in Chicago. He lives in Pewaukee with his wife and four kids.
About Brooks Stevens, Inc. (BSI)
Founded in 1934 by legendary designer Clifford Brooks Stevens, Brooks Stevens, Inc. is a nationally recognized and award winning product design and development firm with a reputation for pushing design boundaries and helping companies disrupt and reinvent their product category with inspired design and emerging technologies. The firm specializes in developing and creating meaningful products that help clients grow their business and improve lives. Industries served include transportation, power sports and recreation, healthcare and medical device, commercial products, telecommunications, lawn and garden, agricultural and construction equipment, consumer goods and juvenile products. For more information, visit www.brooksstevens.com.
Mentioned in This Press Release
Recent Press Releases by Brooks Stevens , Inc.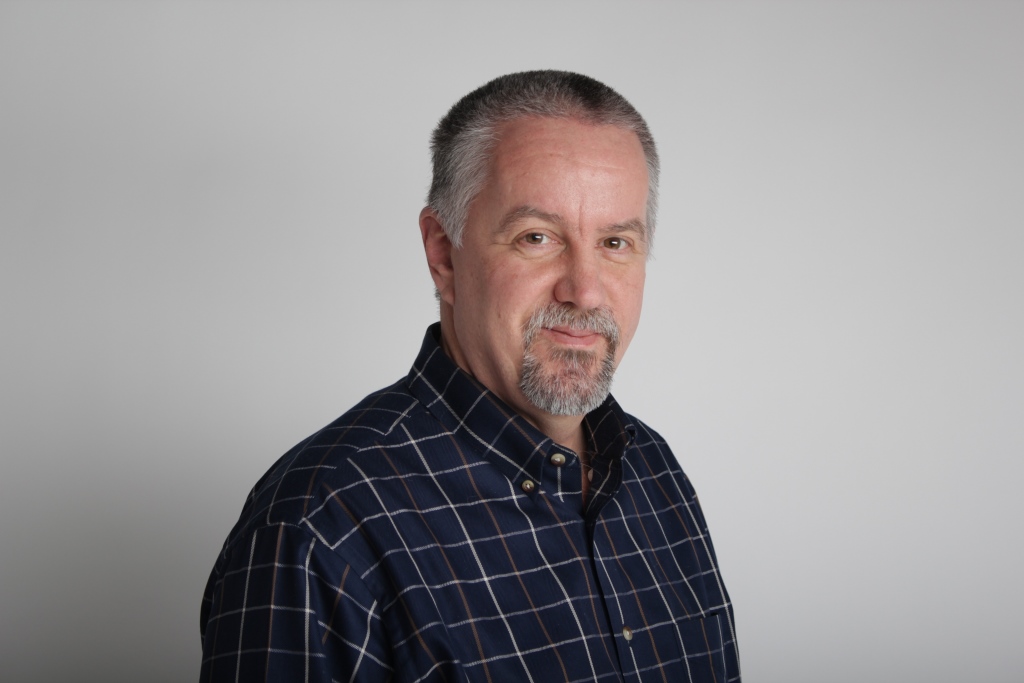 Aug 24th, 2017 by Brooks Stevens , Inc.
Roberts first worked for BSI from 2004 to 2008 in business development and was instrumental in helping the firm establish and grow a diverse client base.