Press Release
BoDeans to Headline Festa Italiana Friday, July 21 to Kick Off 40th Anniversary
The BoDeans are sure to kick off Festa Italiana's 40th anniversary with a bang.
MILWAUKEE – May 11, 2017 – Festa Italiana, presented by Calypso Lemonades, is excited to host hometown favorite, the BoDeans as its Friday, July 21 headliner at 9:00 P.M. at Henry W. Maier Festival Park (Summerfest grounds). BoDeans will be joined by NBC's "The Voice" 2012 finalist Nicholas David. Previously announced headliners include Gin Blossoms and Sal "The Voice" Valentinetti.
Formed in Waukesha, Wisconsin, BoDeans today are known as one of the best live acts in the business as the band continues to tour year-round and deliver amazing, high energy performances. As a small contingent of bands that inspired a new radio format known as Adult Alternative, Album Rock-Triple A, their reputation for delivering a dynamic live show garnered support slots with U2/Joshua Tree Tour, Bob Dylan, Paul Simon, Tom Petty, George Thorogood, The Pretenders, David Bowie, and appearances at Farm Aid, Summerfest, and ACL, among others.
Chart topping songs like "Fadeaway," "Only Love," and "Dreams," won them Rolling Stone's readers' poll for Best New American Band in 1987. The band has released several albums which embody multiple songs played heavily on the radio, in TV shows, and movies, and defined a sound that a generation embraced-songs like "Good Things," "You Don't Get Much," "Idaho," "If It Makes You," "Closer to Free," "Stay," "American," and, "All the World." BoDeans now reside in a small group of bands that have managed to survive the ups and downs of the industry, remaining true to their sound and their style, for nearly 30 years. The Rock and Roll Hall of Fame Museum has them permanently displayed as part of their Midwest Artists exhibit.
"Milwaukeeans saw BoDeans grow into one of the most popular bands of the nineties and the band continues to show their affection for the area with their new music video titled, 'My Hometown.' BoDeans are sure to kick off Festa Italiana's 40th anniversary with a bang and we are excited to have them perform opening night. We also expect Nichloas David to put on a spectacular show for festivalgoers," said Dean Cannestra, Italian Community Center president and chairman of Festa Italiana.
Nicholas David Performing at 7:30 PM
A vibrant, dynamic and multi-talented singer/songwriter from Saint Paul, Minn., Nicholas David has composed alternative soul music that connects with people worldwide on a deeply human level. Prior to his unforgettable 2012 run with Team CeeLo on NBC's "The Voice," Nicholas had already recorded five critically acclaimed albums, experienced national radio airplay and participated in multiple charity and collaborative projects. Fans of The Voice were introduced to his soulful and storied career during this time where he struck a chord with America and finished a fan favorite in the top three. When it comes to his iconic live shows, Nicholas is a one-of-a-kind and must-see act. As if channeling inspiration from an outside source, the instant he walks on stage he gives himself over to the music. His emotional approach to songwriting and performing is the very reason the thriving Twin Cities music scene affectionately nicknamed him 'the feelin.'
Festa Italiana takes place Friday, July 21 – Sunday, July 23, at the Henry W. Maier Festival Park on Milwaukee's lakefront. Festivalgoers can take in all entertainment acts for the value price of only $10.00 for advance sale tickets now through July 20. Tickets are $13.00 after July 20 and at the gate.
A full Festa Italiana entertainment schedule of performers will be released as acts are confirmed. To learn more about Festa Italiana, please visit www.festaitaliana.com.
About Festa Italiana Presented by Calypso Lemonades
The 40th annual Festa Italiana takes place at Henry W. Maier Festival Park (Summerfest grounds) on Milwaukee's lakefront Friday, July 21, to Sunday, July 23. Festa Italiana is the largest Italian event of its kind in America today. The Festival began forty years ago for the purpose of reuniting an Italian community torn apart by urban renewal projects and was the first ethnic festival in Milwaukee on the Summerfest grounds. Today, several ethic festivals are celebrated on Milwaukee's lakefront and the city is now widely known as the City of Festivals. Through the dedication of more than 2,000 volunteers, the annual Festa Italiana has become a favorite family event to Milwaukee and surrounding areas. For more information on the festival, please visit www.FestaItaliana.com or call 414-223-2808.
Advance tickets for Festa Italiana are on sale now online.  Purchase your advance online ticket for $10 through July 20 at http://www.festaitaliana.com.  For ticket questions, please call 414-223-2808.
Mentioned in This Press Release
Recent Press Releases by Festa Italiana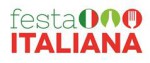 Jul 15th, 2019 by Festa Italiana
Join the Italian party on Milwaukee's lakefront featuring authentic foods, exciting new beverages and wines, culture, entertainment and the loudest Italian fireworks on Saturday and Sunday nights!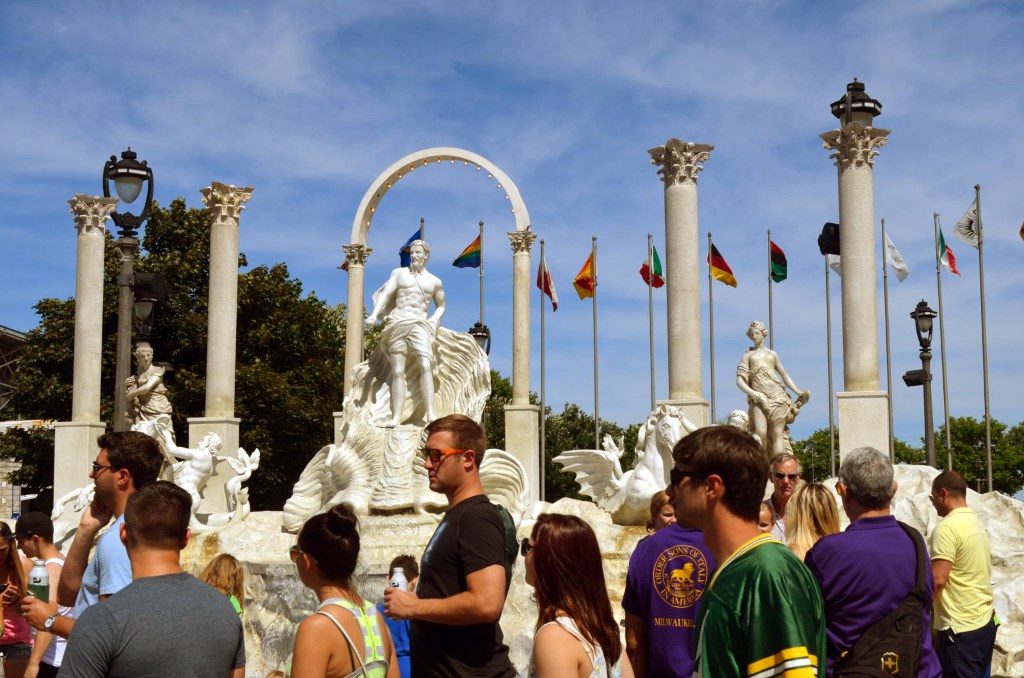 Jun 24th, 2019 by Festa Italiana
Festa will offer over 25 varieties of Italian wines, new Italia cocktails, cigar and bourbon pairings and Campari Club to the grounds!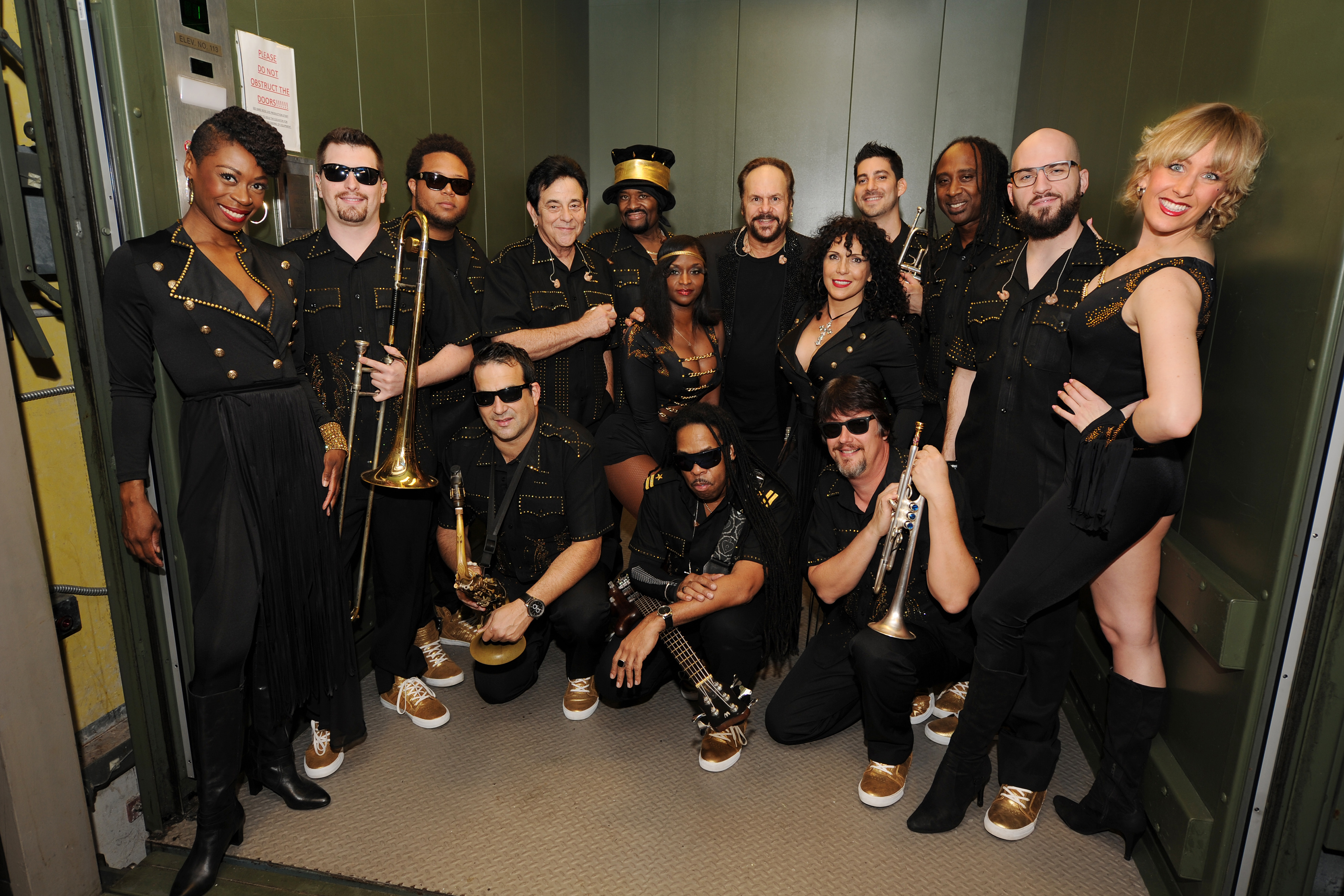 Apr 24th, 2019 by Festa Italiana
Experience this Grammy Awarding-winning band for the cost of a Festa admission ticket