Press Release
Bob Harlow Exits Race for Governor, Endorses Matt Flynn
"We're going to lead Wisconsin Forward again."
(Milwaukee) – Democratic gubernatorial candidate Bob Harlow has ended his campaign and today announced his endorsement of Matt Flynn.
"Throughout the course of this campaign, I have seen Matt Flynn build rapport with Wisconsinites from all walks of life. His experience as the Chair of the Democratic Party of Wisconsin and as a Navy veteran gives him the experience he needs to unite our state and defeat Scott Walker. That is why I am endorsing Matt Flynn," said Harlow. "Matt Flynn shares our progressive values, he has detailed plans for Wisconsin, and he has the energy and momentum needed to win in November and achieve results for the people of Wisconsin."
"I want to thank Bob for his endorsement and congratulate him on a good campaign," said Flynn. "We are facing a great challenge here in Wisconsin. Democrats need to come together with the common goal of replacing Scott Walker. We're going to lead Wisconsin Forward again."
Matt Flynn is a Navy veteran, attorney, and former Chair of the Democratic Party of Wisconsin. He graduated from law school at the University of Wisconsin–Madison.
For additional information, visit www.ForwardWithFlynn.com. 
Forward with Flynn
Mentioned in This Press Release
Recent Press Releases by Matt Flynn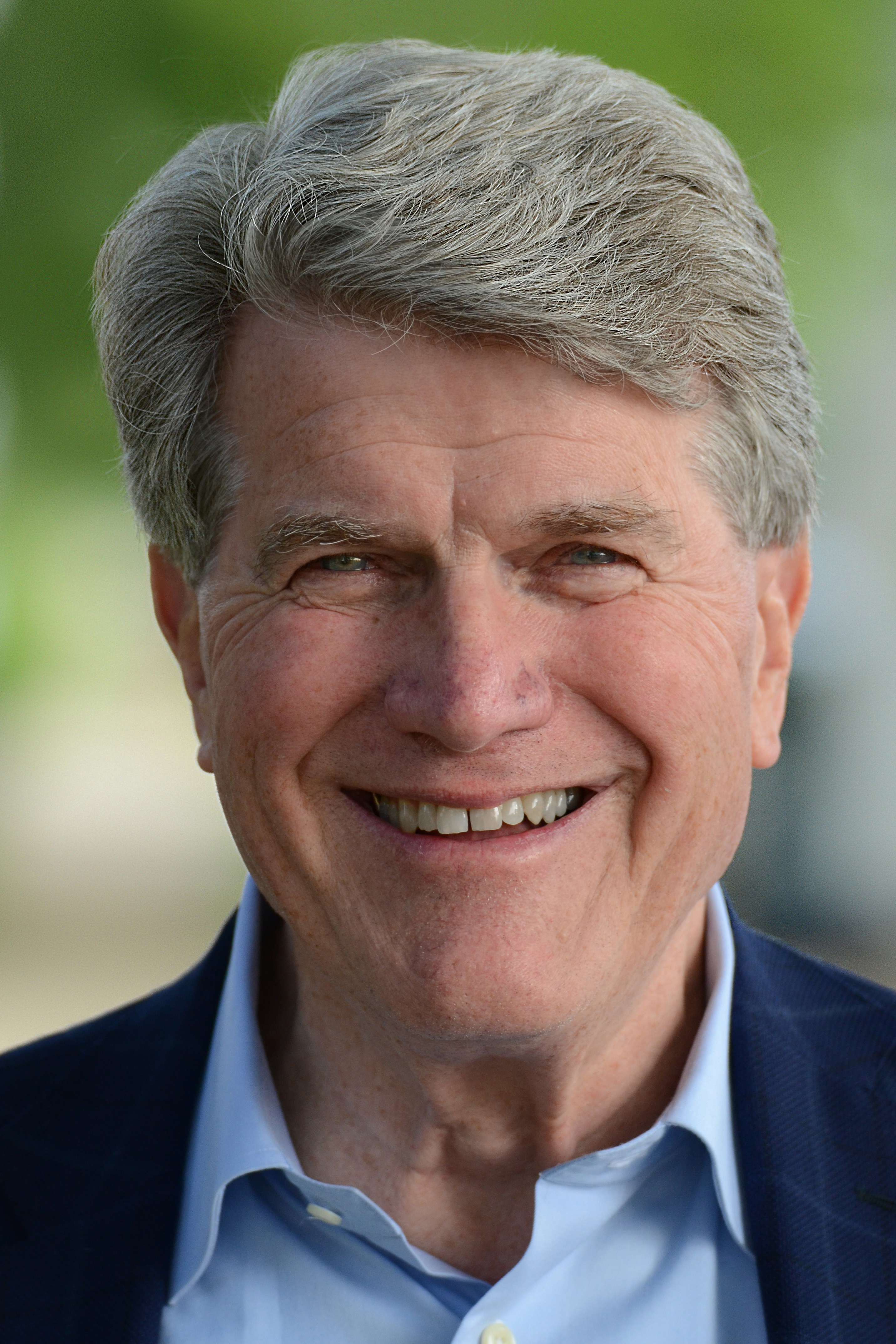 Jul 25th, 2018 by Matt Flynn
"Philanthropic organizations in Wisconsin support tens of thousands of people every year."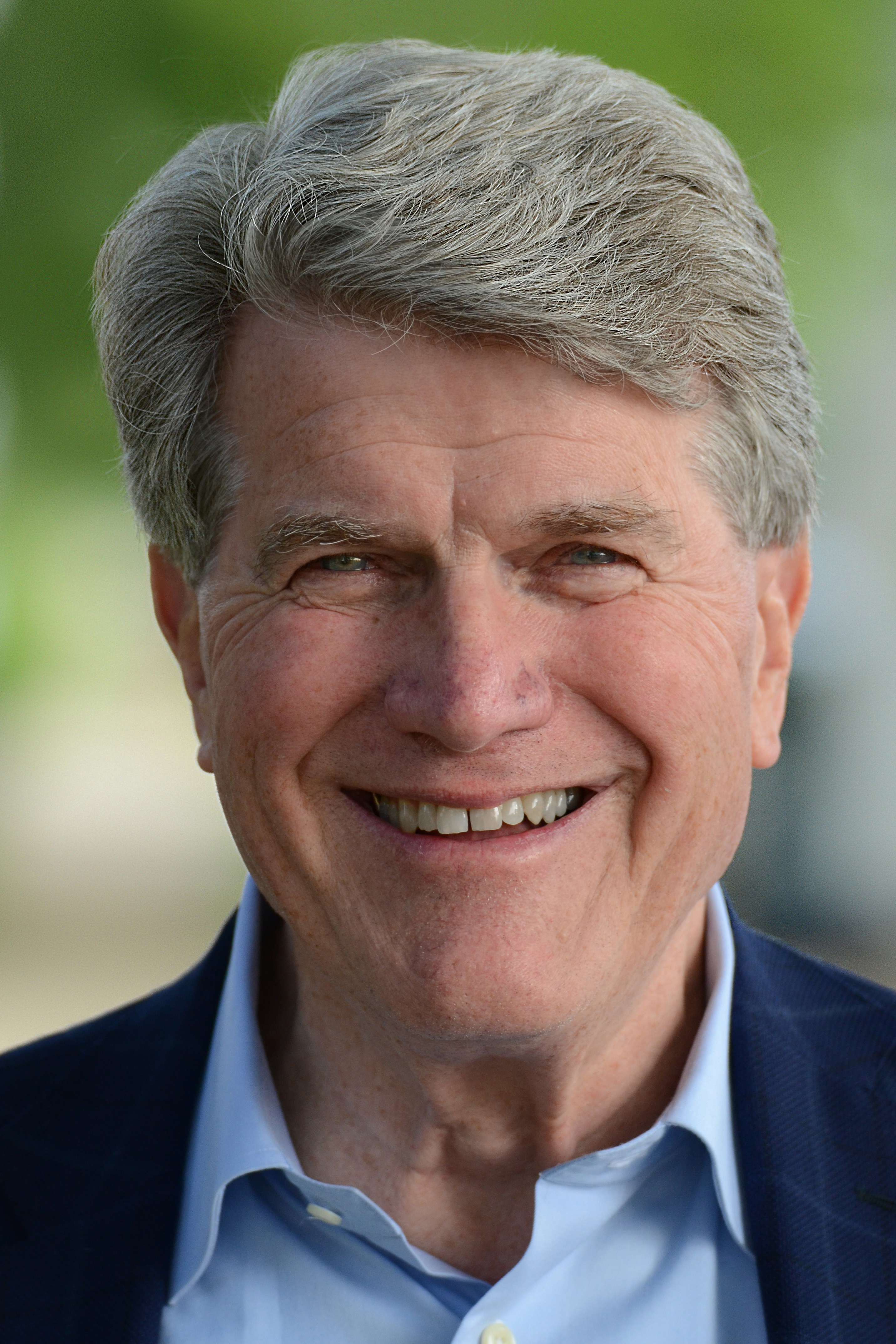 Jul 23rd, 2018 by Matt Flynn
Retired Archbishop Rembert Weakland confirmed that neither Flynn nor any lawyers were involved in transfers of abusive priests.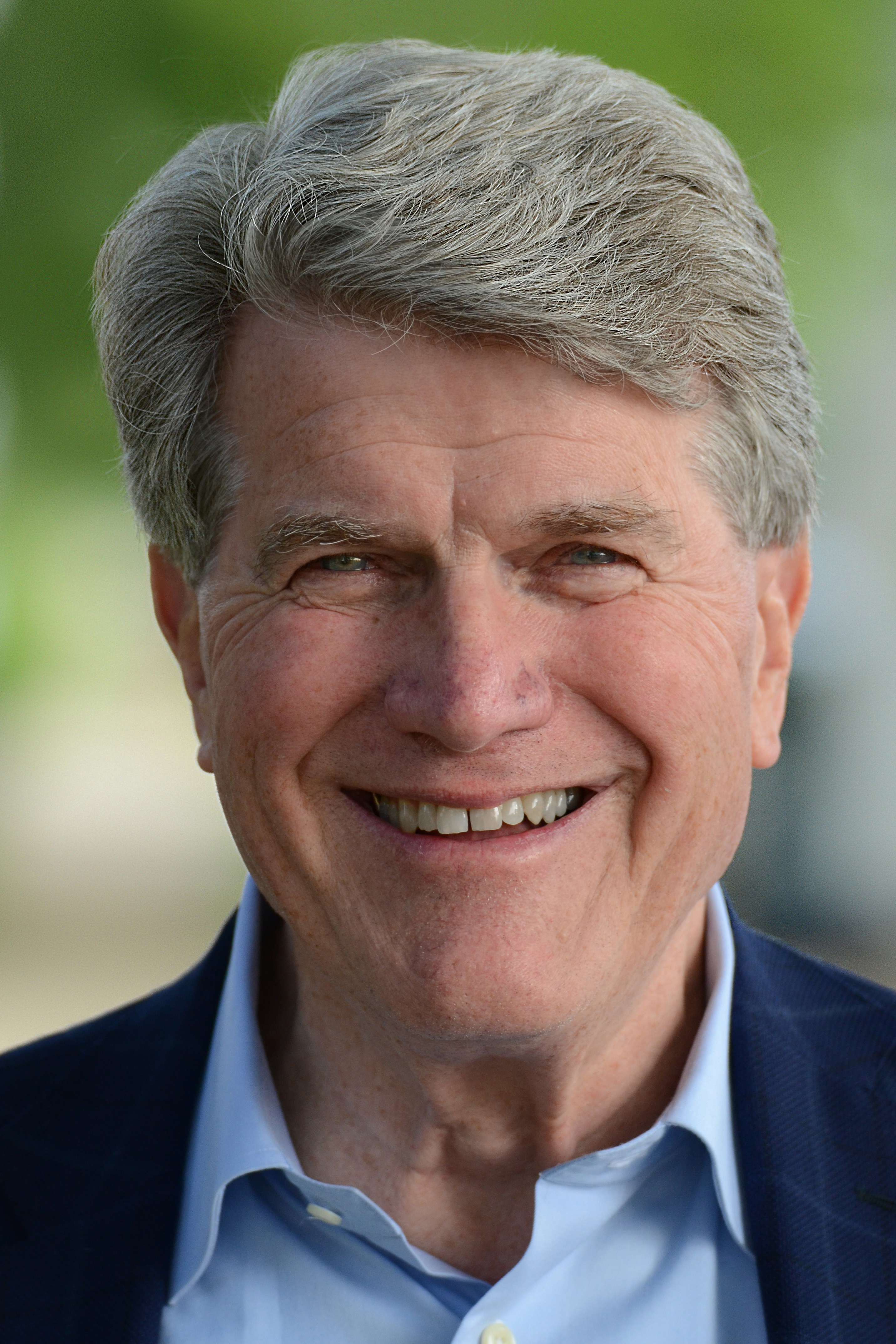 Jul 17th, 2018 by Matt Flynn
Democratic challenger has raised nearly $700,000 since the start of the campaign