Press Release
Blueburg Cafe Open Mic Nights at the CCC
Blueburg Café Open Mic Nights begin fourth year of showcasing local talent at the Cedarburg Cultural Center this summer.
CEDARBURG, WI: Celebrating its 30th year as the "Center" for arts and culture in Ozaukee County, the Cedarburg Cultural Center is proud to begin its fourth year of Blueburg Café Open Mic Nights this summer on the first Wednesday of every month.
Blueburg Café is part of the "Talent Incubator" program designed to support the development of careers in both the visual and performing arts. The Talent Incubator offers an array of resources including seminars and classes designed to foster professional development, as well as a creative outlet with exhibition space for visual arts and the stage of the popular Blueburg Café Open Mic Nights.
Offering "Plug and Play" Open Mic nights on the first Wednesday of each month, Blueburg Café showcases musicians, singers, poets, dancers, comedians, and storytellers. Amplification and microphones are provided. All ages are welcome.
Doors open and performer sign-up begins at 6:15 pm. Open Mic begins at 7:00 pm and continues until approximately 9:00pm. Performers appear on a first-come, first on-stage basis, with management reserving the right to move performances to best showcase the talent. Each performer will have approximately 5 minutes on the stage.
The Café's full bar offers drink specials, beer, wine and soft drinks.
A $2 donation for admission gives guests the chance to win door prizes. Must be present to win.
Monthly Blueburg Café Open Mic Nights and the annual "Best of Blueburg Café Open Mic Nights" are presented by Cornerstone Community Bank and sponsored by Starbucks – Cedarburg and Beechwood Distributors/Sprecher.
Blueburg Café is structured after the acclaimed Bluebird Café located in Nashville, Tennessee. Opened in 1982, the Bluebird Café showcases talented musicians and songwriters. Dierks Bentley, Kenny Chesney and Taylor Swift are some of the artists that have played on Open Mic nights at the Café before being discovered.
The Talent Incubator also includes the "Songburg Writers' Circle" and "Artist in Residence" program.
The Songburg Writer's Circle meets on the third Wednesday of every month at 7:00pm. There is no charge and all ages are welcome. Participants are encouraged to bring ideas and their work to share and review with the group. Participants are respectful of each other and offer constructive observations, opinions and thoughts to develop as creative individuals.
The Artist in Residence program features one artist per month and gives the public an opportunity to watch, ask questions and learn about their process at no charge. Each artist also conducts a workshop in their medium to give students an opportunity to create an original piece in the artist's medium. The Artist in Residence program is sponsored by a grant from The Townsend Foundation.
The Center's education programming also includes workshops focusing on development and career management for those interested in launching or furthering a career in the arts. Information is available on the Center's website at CedarburgCulturalCenter.org.
The mission of the non-profit Cedarburg Cultural Center is to provide a gathering place to celebrate community, the arts and local heritage.
The Center is free and open to the public Tuesday through Saturday 10 am – 5 pm, and Sundays
12 – 4pm. The Center is closed on Mondays.
The galleries, classrooms, and restrooms of the Cedarburg Cultural Center are wheelchair accessible.
Mentioned in This Press Release
Recent Press Releases by Cedarburg Cultural Center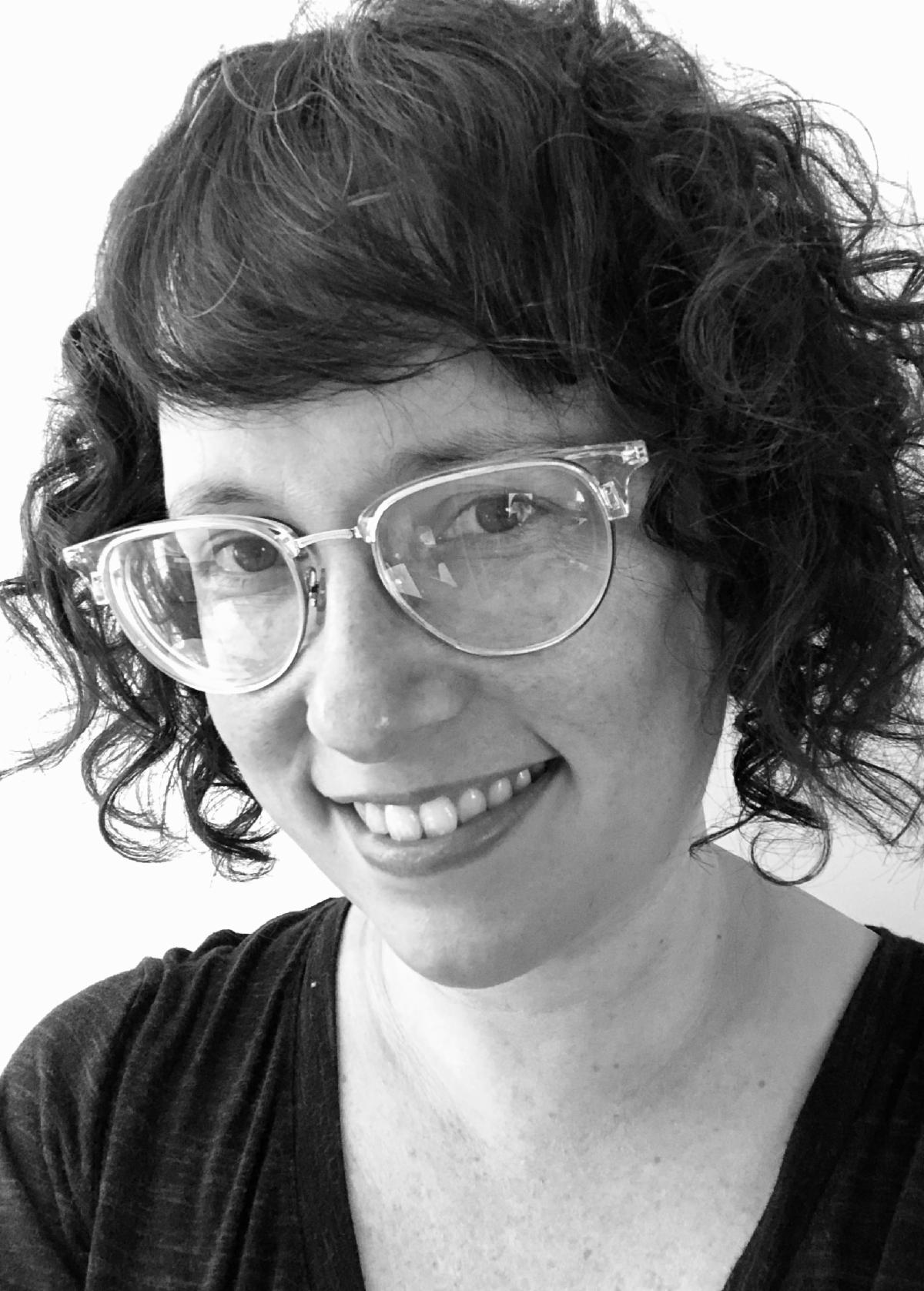 Jan 30th, 2020 by Cedarburg Cultural Center
Her "Particle Landscape" paintings have an unmistakable and immediately recognizable style. "They exist at the intersection of memory and imagination"-Williams-Brusbardis.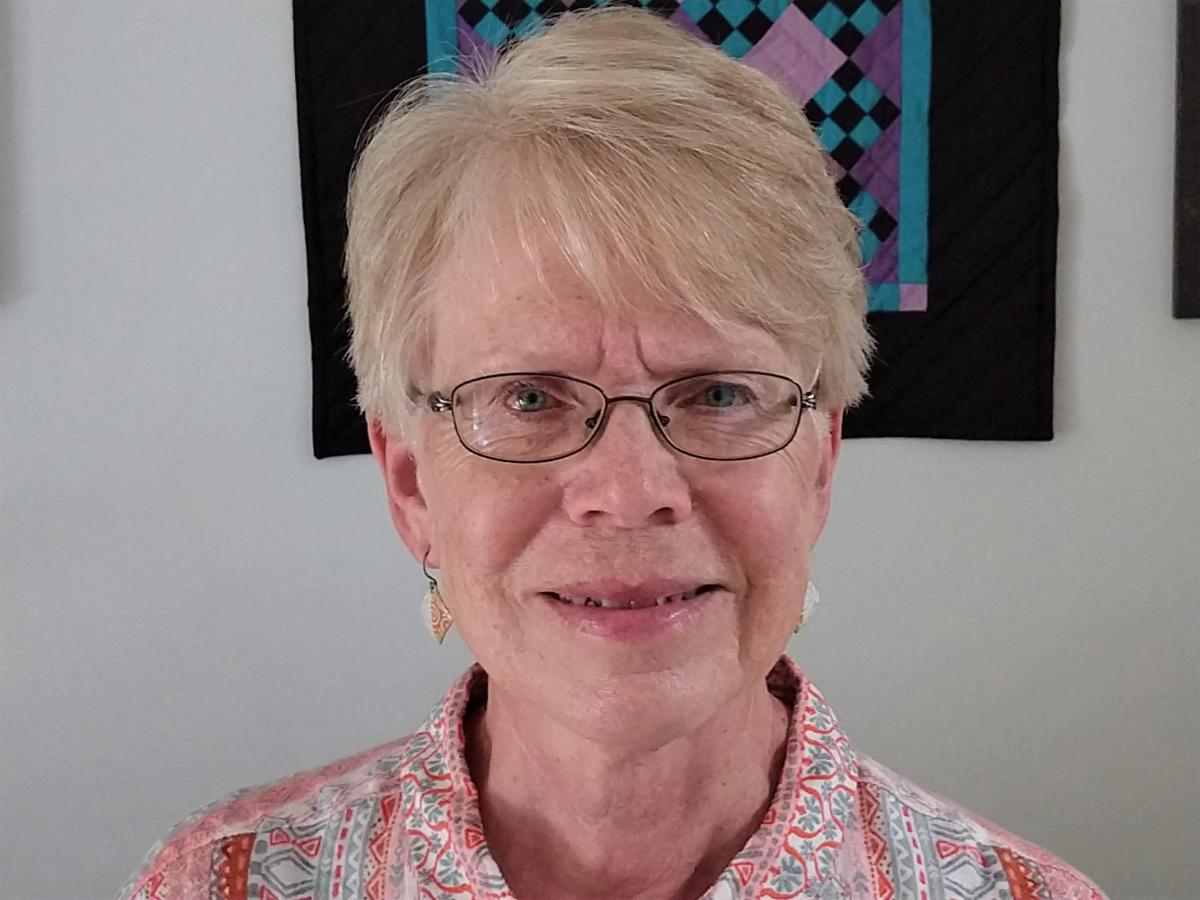 Dec 16th, 2019 by Cedarburg Cultural Center
Artist offers workshop intended as an opportunity for individuals or family members to come together for a day of artistry.