Press Release
Better Pollution Controls Required for Oak Creek Coal Pile
Based on public comment, DNR to require additional controls for coal dust, particle pollution
MADISON — Thanks to public comment and concern, the coal storage piles at We Energies' Oak Creek coal plant will now be subject to additional requirements to reduce dust and pollution and protect the health of neighboring communities and residents.
"This is a great win for the residents of Southeastern Wisconsin, especially those living near the plant," says Pamela Ritger, Staff Attorney for Clean Wisconsin. "Area residents should not have to cope with reduced air quality and a higher chance of health problems due to a lack of reasonable safety measures."
We Energies recently proposed to double the size of the outdoor coal storage pile that feeds its Oak Creek Power Plant, but had not proposed any changes to limit the amount of coal dust and particulate pollution blowing off the pile. Early in August, DNR held a public hearing on the proposed permit and took public comments on the issue. Based on public input, the DNR released favorable changes to the permit on Monday.
Those changes include:
Continuous video monitoring of the coal piles;
The construction of a wind barrier for both coal piles, along with the requirement that We Energies evaluate the feasibility of adding more wind barriers;
A reduction in the permitted amount of visible air pollution from the coal piles (from an opacity standard of 10% down to 7.5%);
The use crusting agents on inactive coal piles; and
Improved watering of the coal piles to reduce fugitive dust.
"We knew there were a variety of commonsense solutions available to control coal dust and pollution blowing off coal piles," says Ritger. "It's great to see that the DNR took the public's comments and concerns to heart on this issue. These changes and added controls will have a marked impact on the issue."
Mentioned in This Press Release
Recent Press Releases by Clean Wisconsin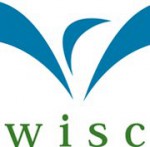 Jul 31st, 2019 by Clean Wisconsin
Drop boxes around city help protect drinking water from medical waste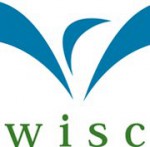 Feb 26th, 2019 by Clean Wisconsin
"I am encouraged to see continued attention on solutions that will reduce the phosphorus pollution that plagues our waterways."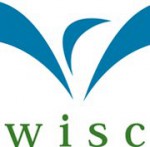 Feb 13th, 2019 by Clean Wisconsin
"Clean drinking water for everyone in our state means making sure families living with contaminated water are helped immediately."