Press Release
BelAir Cantina to Open First Madison Location This Summer
The restaurant will be just east of the Capitol Square at 111 Martin Luther King Jr. Blvd.
MADISON – BelAir Cantina, a Mexican-fusion restaurant famous for its tacos, tequila and fresh ingredients, announced today it will open its first Madison location this summer. The restaurant will be just east of the Capitol Square at 111 Martin Luther King Jr. Blvd., in the space formerly occupied by Francesca's al Lago.
BelAir Cantina has four locations in the Milwaukee area with a fifth restaurant opening in Brookfield this spring. BelAir is part of Toro, Toro, Toro, a restaurant group owned by Wisconsin natives Leslie Montemurro, Kristyn Eitel and Scott Johnson. Eitel is from the Madison area and Montemurro is a UW-Madison graduate.
"BelAir fans have been asking us to come to Madison for a very long time, and we've been looking for the right space for almost a year," Montemurro said. "We have a lot of respect for Madison restauranteurs and their commitment to innovation and using the freshest ingredients in their menus. This approach is right in line with our way of doing things. We're excited to introduce our concept to the market."
"BelAir Cantina definitely has a California surf twist on traditional Mexican. While we have old school favorites like Carne Asada, Al Pastor and Barbacoa, we also mix in taco truck style specialties like Baja Tilapia and Korean Beef, with lots of our own unique combinations. There are plenty of options for vegetarians and all our salsas and ingredients are prepared fresh daily," said Noe Zamora, Chef and Partner.
Plans for the new location include an area for outdoor seating, a fun and relaxed environment with a California-inspired décor and menu.
BelAir Cantina is committed to every community in which they operate and through a program called "Powered by Tacos," makes a sizeable donation to a local charity as part of grand opening festivities, as well as proceeds from a specialty taco on every seasonal menu. Montemurro said the restaurant is looking forward to working with nonprofits in the Madison area.
About BelAir Cantina
BelAir Cantina, a Mexican-fusion restaurant, opened its first location on Milwaukee's east side in 2010.  Popular for its inventive taco flavors and nearly 100 varieties of tequila, BelAir currently has four locations; two in Milwaukee, Wauwatosa, and Oak Creek and a fifth planned to open in Spring of 2017 at The Corners of Brookfield. The Madison location will be the restaurant's sixth location.
Mentioned in This Press Release
Recent Press Releases by Toro, Toro, Toro

Sep 11th, 2019 by Toro, Toro, Toro
HIYA Taco liquor license approved, restaurant to open in early 2020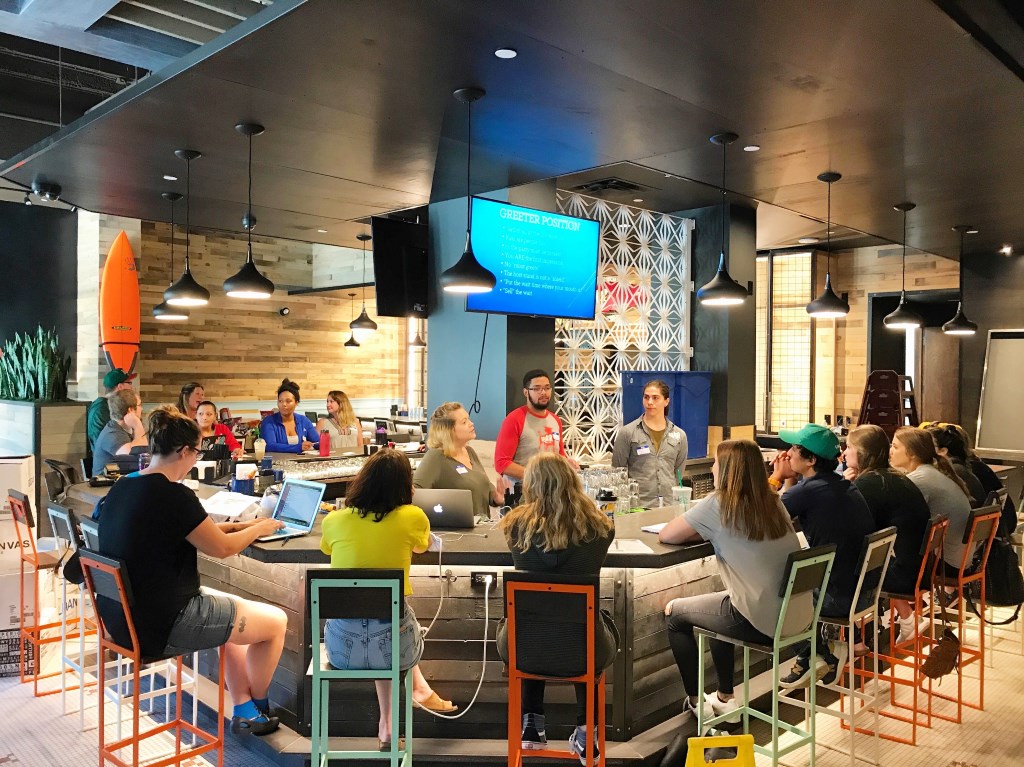 Aug 21st, 2017 by Toro, Toro, Toro
This will be the sixth restaurant for BelAir Cantina.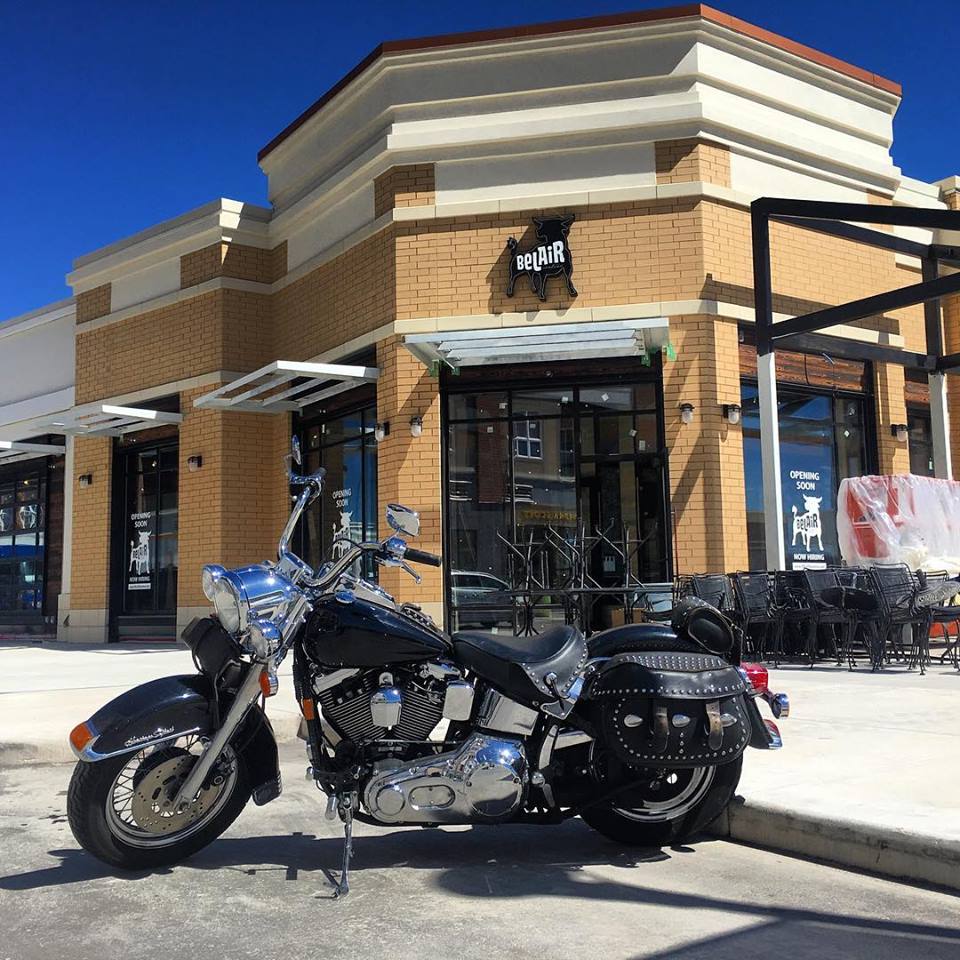 May 24th, 2017 by Toro, Toro, Toro
During the grand opening event held the weekend of April 16 -18, BelAir Cantina served more than 2,500 guests.