Press Release
BelAir Cantina to Open First Madison Location Monday, August 28
This will be the sixth restaurant for BelAir Cantina.
MADISON – BelAir Cantina, a Mexican-fusion restaurant famous for its tacos, tequila and fresh ingredients, announced today that its first Madison location will open to the public Monday, August 28. The restaurant, located just east of the Capitol Square at 111 Martin Luther King Jr. Blvd., will host a grand opening celebration the following weekend on Saturday, September 2 and Sunday, September 3.
During the grand opening event, 50 percent of all food sales will benefit Clean Lakes Alliance, a Madison not-for-profit organization devoted to improving the water quality of the lakes, streams and wetlands of the Yahara River watershed.
"It's great to see a new business come to Madison and put the lakes at the top of its priority list," said Clean Lakes Alliance executive director James Tye. "We look forward to BelAir Cantina continuing to be a strong advocate for lake health in our community."
Clean Lakes Alliance will use the money raised during the BelAir Cantina opening event to fund lake education and improvement projects.
This will be the sixth restaurant for BelAir Cantina which has five locations in the Milwaukee area and is part of Toro, Toro, Toro, a restaurant group owned by Wisconsin natives Leslie Montemurro, Kristyn Eitel and Scott Johnson. Eitel is from the Madison area and Montemurro is a UW-Madison graduate.
"BelAir fans have been asking us to come to Madison for a very long time, and we've been looking for the right space and then making it uniquely "BelAir" for more than a year," Montemurro said. "We're excited to be partnering with an organization like Clean Lakes Alliance.  At BelAir Cantina, we practice sustainability and have great respect for organizations that make conservation a priority.  Their values are right in line with ours."
Plans for the new location include an area for outdoor seating, a fun and relaxed environment with a California-inspired décor and menu. The restaurant will be open during the weekdays from 11 a.m. – bar close and on weekends from 10 a.m. – bar close, with brunch served on the weekends. There will be a happy hour Monday through Friday from 3 p.m. – 7 p.m.
"BelAir Cantina is a California surf twist on traditional Mexican.  While we have old school favorites like Carne Asada, Al Pastor and Barbacoa, we also mix in taco truck style specialties like Baja Tilapia and Korean Beef, with lots of our own unique combinations. There are plenty of options for vegetarians and all our salsas and ingredients are prepared fresh daily," said Noe Zamora, Chef and Partner.
BelAir Cantina – Madison
About Clean Lakes Alliance
Clean Lakes Alliance is a not-for-profit organization dedicated to the improvement and protection of the lakes, streams and wetlands in the Yahara watershed. Through community support, advocacy and education, the Clean Lakes Alliance is working to restore and protect area lakes for future generations.
About BelAir Cantina
BelAir Cantina, a Mexican-fusion restaurant, opened its first location on Milwaukee's east side in 2010.  Popular for its inventive taco flavors and nearly 100 varieties of tequila, BelAir currently has four locations; two in Milwaukee, Wauwatosa, and Oak Creek and a fifth planned to open in Spring of 2017 at The Corners of Brookfield. The Madison location will be the restaurant's sixth location.
Mentioned in This Press Release
Recent Press Releases by Toro, Toro, Toro

Sep 11th, 2019 by Toro, Toro, Toro
HIYA Taco liquor license approved, restaurant to open in early 2020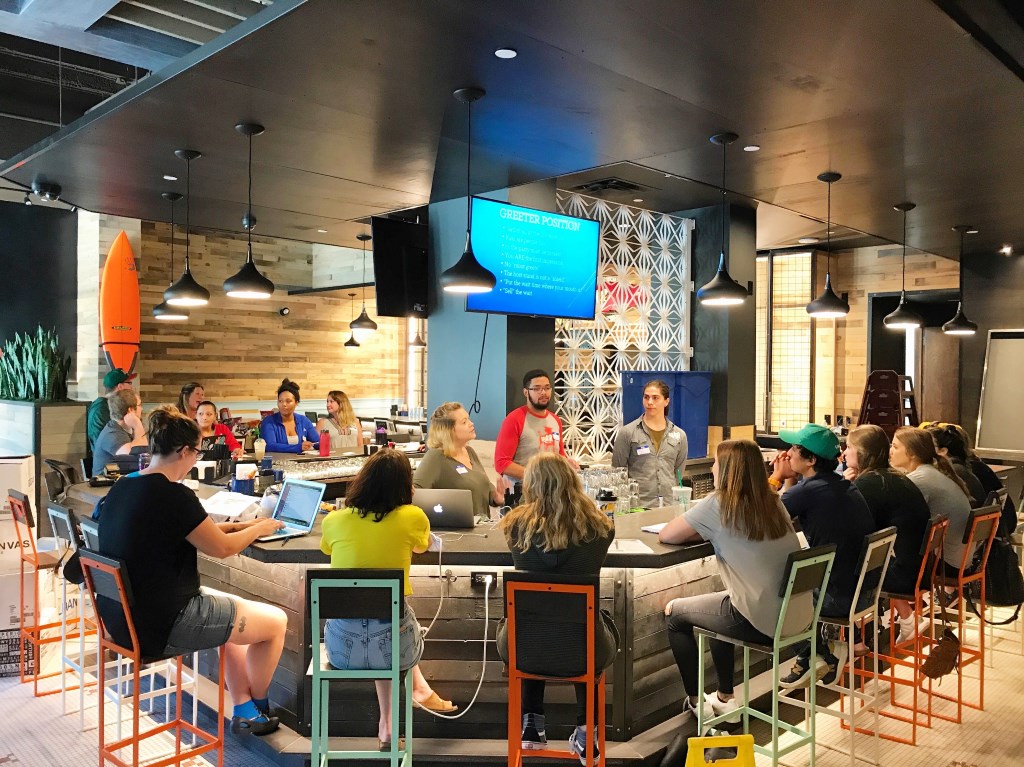 Aug 21st, 2017 by Toro, Toro, Toro
This will be the sixth restaurant for BelAir Cantina.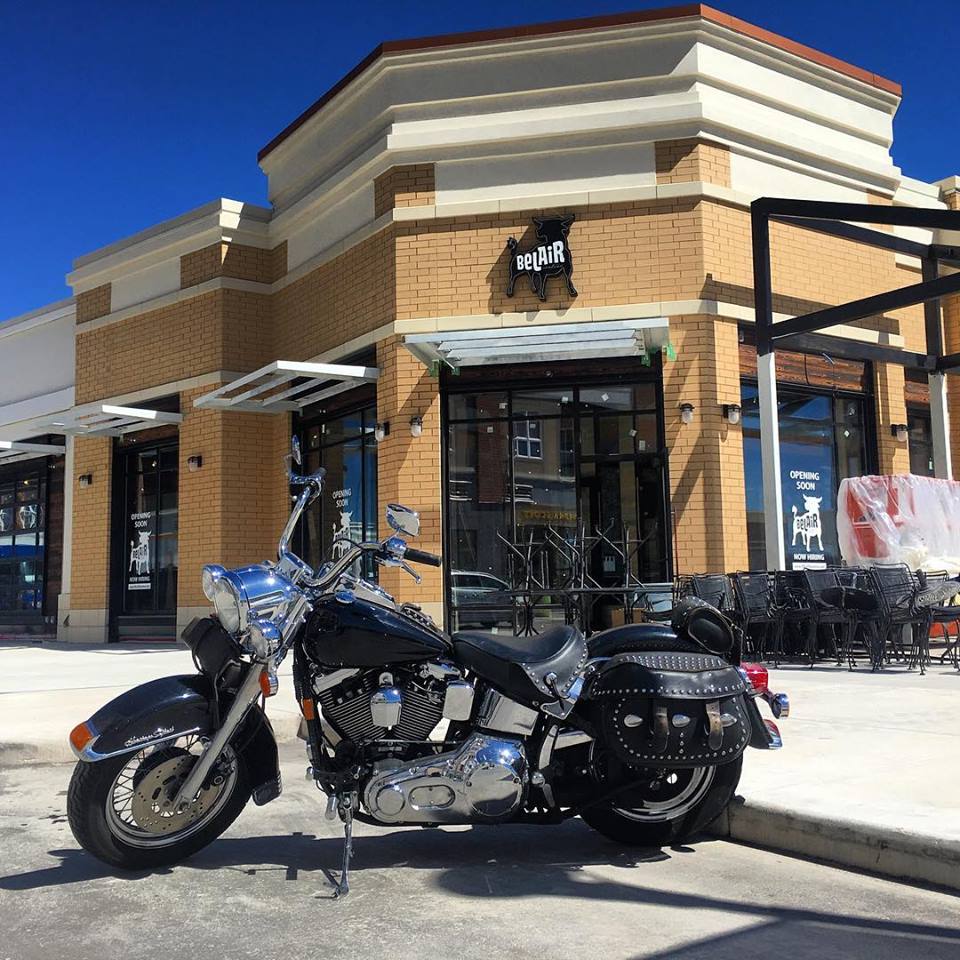 May 24th, 2017 by Toro, Toro, Toro
During the grand opening event held the weekend of April 16 -18, BelAir Cantina served more than 2,500 guests.