Press Release
Award-Winning Advertising Veteran Dan Fietsam Joins Laughlin Constable as Chief Creative Officer
He will lead creative across all of LC's offices.
CHICAGO –– Advertising veteran Dan Fietsam, who has led creative teams at several of the country's most prestigious agencies producing award-winning campaigns for a number of iconic brands, has joined Laughlin Constable as its chief creative officer effective June 1. He will lead creative across all of LC's offices. Laughlin Constable is an independent, fully-integrated national branding agency with offices in Chicago, Milwaukee, New York and New Jersey and will celebrate its 40th anniversary later this year.
"We are on a mission to constantly reinvent and push both ourselves and our clients. Dan is the perfect partner to help us deliver on that promise, as he is one of the most recognized and admired creative leaders in the industry," said Mat Lignel, CEO of Laughlin Constable. "As importantly, he shares our entrepreneurial DNA and ambition to become one of the most successful independent agencies in the country."
"I believe we as an industry are moving beyond advertising and more into creative marketing, whatever form that may take. I was already leaning into a more fluid and entrepreneurial model when I began talking with Mat about the possibility of working together," said Fietsam. "The more I learned about LC, the more I saw they had the business model, the infrastructure and the scale to grow and expand. Most importantly, I was in sync with the vision of "From Now to Next". Being a part of the right team is critical to me. I was drawn to the leadership team and the people that Mat and Steve Laughlin have recruited to the agency."
Fietsam is known throughout the advertising industry as a brilliant writer and storyteller, a creative visionary who inspires and mentors talent, a thoughtful strategist open to possibilities and a person who is incredibly kind and generous to those around him.
Most recently, Fietsam has led his own creative consultancy, The Fietsam Group, while also teaching in the graduate program at Northwestern University's Medill School of Journalism, Media and Integrated Communications, where he earned a master's degree in 1988. He also was a juror for this year's prestigious One Show.
Fietsam has led creative teams at several of the country's most heralded agencies including FCB, BBDO, DDB and Y&R in Chicago and Publicis in Seattle. While at FCB, he helped win the Michelob Ultra, T-Mobile and Fan Duel accounts and helped the agency win seven Cannes Lions and notch three Pencils and 19 finalists at the 2015 One Show. Prior to that, he helped drive unprecedented growth as CCO at BBDO by adding SC Johnson, Frito-Lay, Quaker, Pearle Vision, Anheuser Busch and King's Hawaiian to the agency's roster. He led the creative for T-Mobile, Coinstar, RealNetworks and Washington Lottery accounts at Publicis and the Dell consumer and small business accounts and the Anheuser-Busch and Bud Light accounts while at DDB. Before that, he was a creative director and copywriter at Y&R and Leo Burnett working on the Sears, Miller Brewing, Jim Beam, Dewars, Minute Maid, Coca-Cola Japan, True Value, living.com, Kellogg's and Sealy accounts.
He and his wife and three children make their home in Lake Forest, Ill.
Laughlin Constable
Laughlin Constable is a 4A's Top 25 independent agency that has been providing integrated marketing services to its clients for nearly 40 years. With offices in Chicago, Milwaukee, New York and New Jersey, Laughlin Constable works with clients seeking transformation and helping them solve for their future with brand strategy development, digital marketing, design, advertising, public relations, media research, planning and buying. Its annual billings are in excess of $250 million. The agency's clients include: Wisconsin Department of Tourism, Bon-Ton Stores, Sears Holdings, Food Network, Lung Cancer Alliance, USA Network, PDC Brands, Medela, Northwestern Medicine, Master Lock, MillerCoors, Paris Presents, Palermo Villa and Bright Start/Oppenheimer Funds. Laughlin Constable is in the business of propelling companies and brands FROM NOW TO NEXT™. For more information, please visit Laughlin.com,www.Facebook.com/Laughlin Constable or follow LC on Twitter @LaughlinAgency.
Mentioned in This Press Release
Recent Press Releases by Laughlin Constable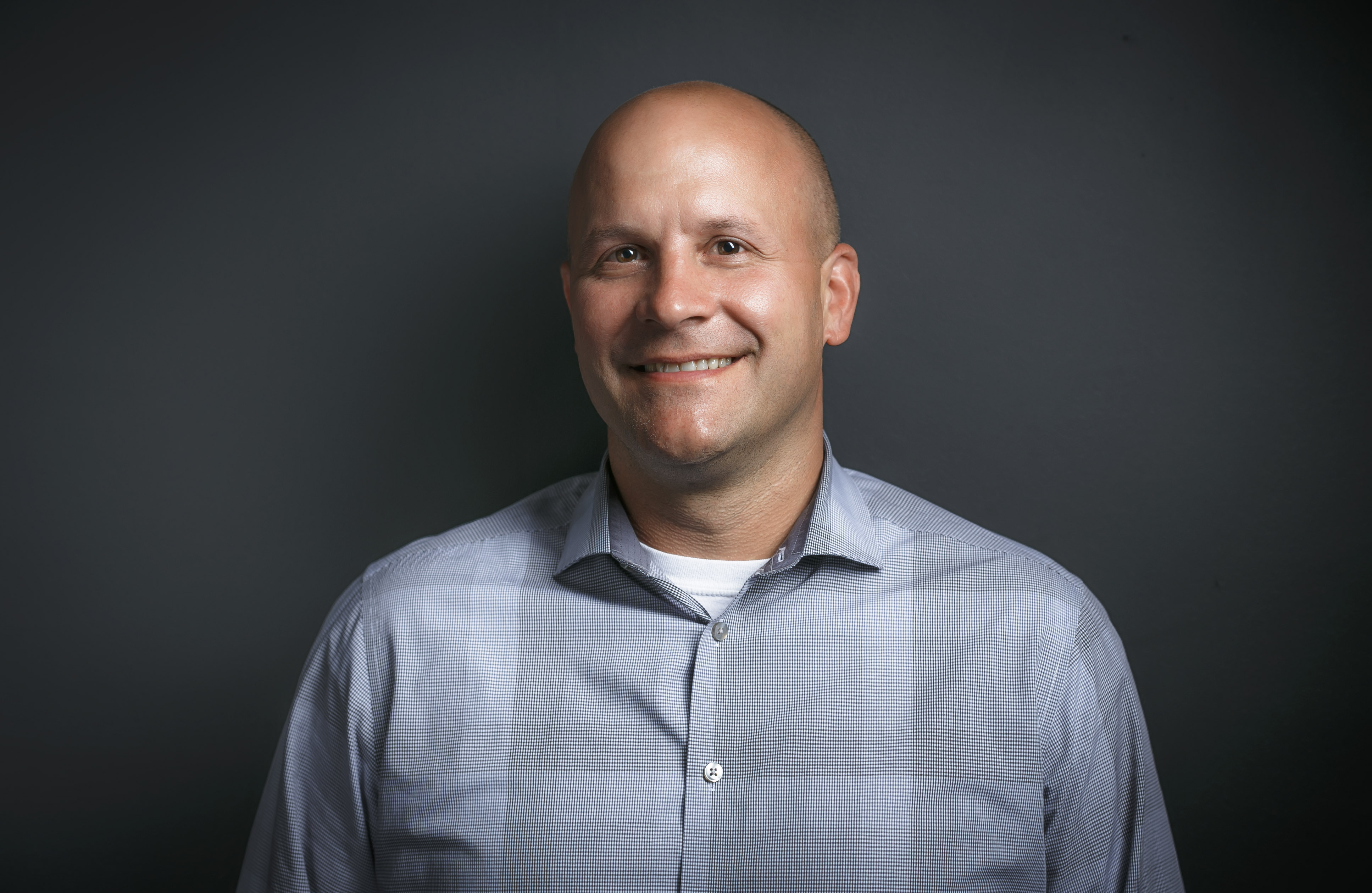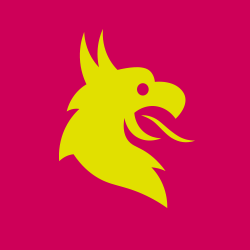 Aug 28th, 2020 by Laughlin Constable
Agency will serve as Chicago and Milwaukee affiliates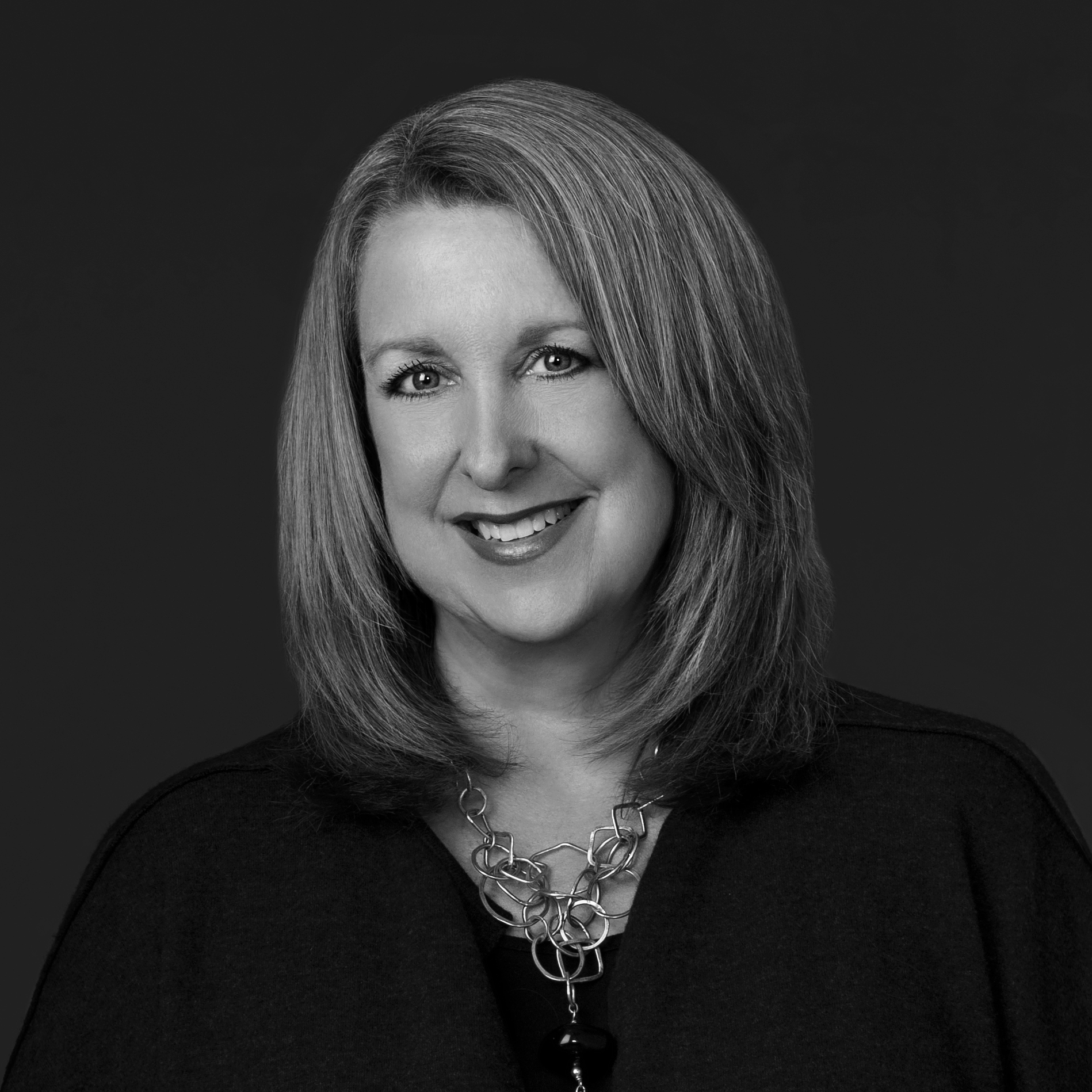 Oct 8th, 2018 by Laughlin Constable
Bennett arrives at LC from newly independent TM Advertising in Dallas where she has spent the past three years as Chief Creative Officer.