Press Release
Author Gary Younge to Present at 2017 Kendall Lecture Series October 26
Visit to Focus on His Book "Another Day in the Death of America"
Cardinal Stritch University welcomes Gary Younge, author of Another Day in the Death of America: A Chronicle of Ten Short Lives, to the 2017 Kendall Lecture Series Thursday, October 26, at 7 p.m. A book signing and reception will follow Younge's presentation. The events will be held in the Sister Camille Kliebhan Conference Center on the Stritch Campus, 6801 N. Yates Rd., Milwaukee.
Younge's powerful book details the deaths of 10 young Americans as a result of gun violence on one day in 2013 and puts a human face on an issue affecting the Milwaukee metropolitan area, our state and nation. He received the 2017 J. Anthony Lukas Book Prize which recognizes excellence in nonfiction that exemplifies the literary grace and commitment to serious research and social concern, for his work.
Based in in London, Younge is an editor-at-large for The Guardian, writes a monthly column, Beneath the Radar, for Nation magazine, and is the Alfred Knobler Fellow for The Nation Institute. He has made several radio and television documentaries on subjects ranging from the tea party to hip hop culture. In 2009 he won the James Cameron award for the "combined moral vision and professional integrity" of his coverage of the 2008 U.S. presidential election. In 2015 he was awarded Foreign Commentator of the Year by The UK Comment Awards and the David Nyhan Prize for political journalism from Harvard's Shorenstein Center. "It's the powerless on whose behalf he writes," said the Center's director.
For more information, visit http://www.stritch.edu/kendall
The Kendall Lecture Series was established through the philanthropy of Nancy, '87, and the late Lee, '88, Kendall to honor the liberal arts tradition of the Sisters of St. Francis of Assisi. The purpose is to bring speakers of national prominence to Cardinal Stritch University to encourage meaningful intellectual discussion among students and the broader metropolitan Milwaukee community.
About Stritch | Cardinal Stritch University, a fully accredited Catholic institution based in Milwaukee, provides transformative, value-centered education to approximately 3,000 men and women of all faiths and ages in four colleges: Arts and Sciences, Business and Management, Education and Leadership, and the Ruth S. Coleman College of Nursing and Health Sciences, as well as the School of Continuing and Online Learning. The University offers bachelor's, master's and doctoral degrees, as well as certificate and other training programs. Founded in 1937 as St. Clare College by the Sisters of St. Francis of Assisi, this University is rooted in the liberal arts tradition, transforms lives and communities through servant leadership, learning, and service. Stritch offers convenient locations in Milwaukee, Madison and Brookfield in Wisconsin, as well as at partner learning sites and online.
Mentioned in This Press Release
Recent Press Releases by Cardinal Stritch University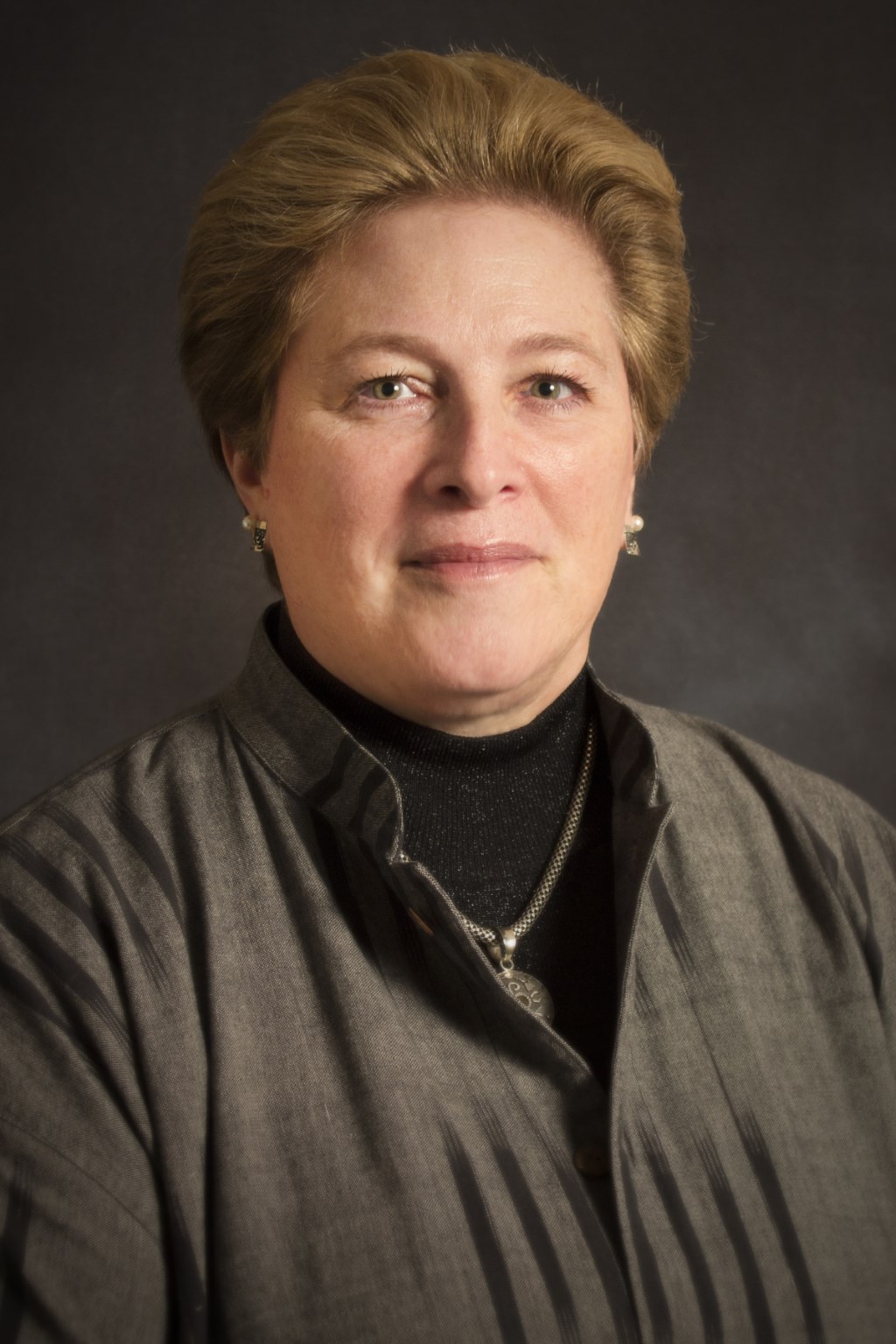 Sep 6th, 2017 by Cardinal Stritch University
Prior to her arrival at Stritch, Rinehart served as General Counsel and Secretary of the Corporation for Saint Xavier University in Chicago