Recent Press Releases Referencing Cardinal Stritch University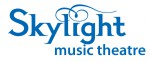 Aug 14th, 2018 by Skylight Music Theatre
First Time at Skylight for Iconic Musical from the Composer of 'Wicked' and 'Godspell.' September 21 – October 7, 2018 in Skylight's Cabot Theatre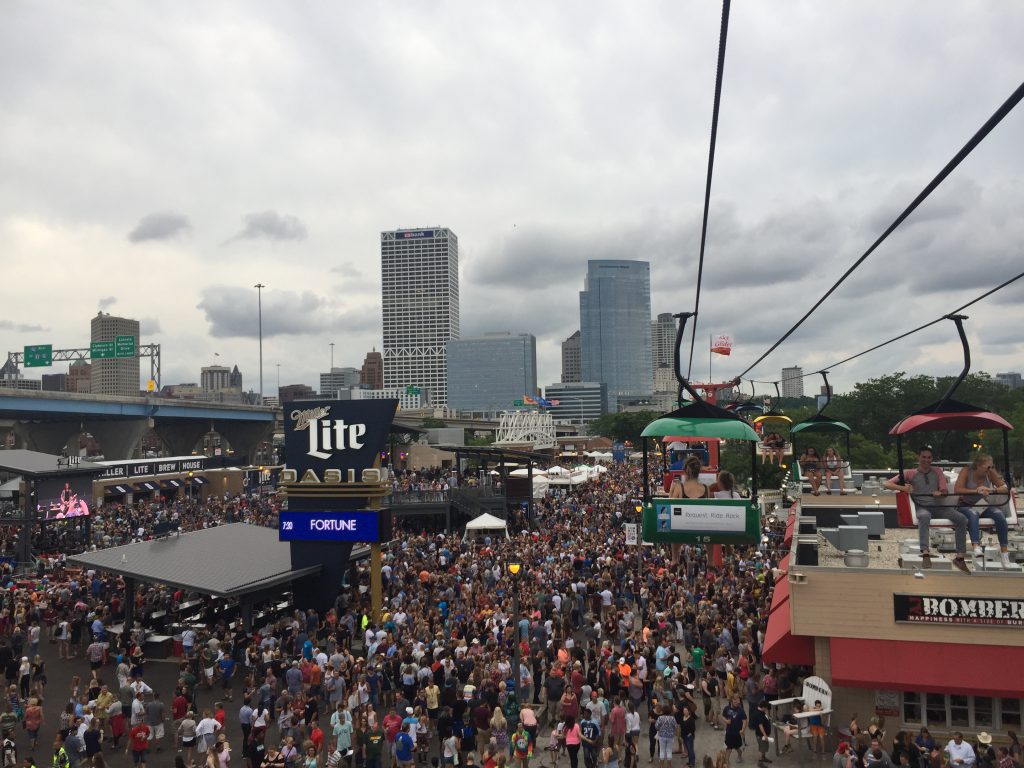 Jul 13th, 2018 by Milwaukee World Festival, Inc.
Despite three days of excessive heat warnings over 100 degrees and two days with rain, attendance was reported at 766,192.
Jul 10th, 2018 by Charles Allis Art Museum
Prior to each film, Dale E. Kuntz shares knowledge of the film industry and gives the inside scoop on each movie.