Press Release
Assembly Republicans Gut Millions More from Schools, Take More Water from Drying-Up Lakes
"Wrap Up" Session by Again Selling Out Wisconsin Public Interest to Right-Wing Special Interests
MADISON – Assembly Democratic Leader Peter Barca (D-Kenosha) released the following statement regarding today's session day:
"Today Assembly Republicans put a bow on an extremely damaging session that provided no relief to ordinary Wisconsinites.
"Legislative Republicans have continually shown that they cannot be trusted to do what's right for the people of our state. Instead Republicans again put right-wing special interests ahead of their constituents by pushing through bills that sell out Wisconsin schools, lakes and wetlands.
"Assembly Republicans today gutted millions more from our public schools, took more water from our endangered lakes, and rammed through a vindictive political attack on a Democratic candidate for the State Senate.
"This session can be characterized not only by the Republicans' extremely damaging policies and special interest giveaways but also by their inaction on the issues that really matter. Republicans in power have made no effort to strengthen the middle class, encourage entrepreneurship and economic growth, provide relief to roughly 1 million student loan borrowers, invest in Wisconsin's struggling schools or fix our crumbling roads and bridges.
"This is the earliest the Assembly has adjourned since 1970 and it is shameful that the Republicans would pack their bags and go home without taking action on so many important issues plaguing our state."
Mentioned in This Press Release
Recent Press Releases by State Rep. Peter Barca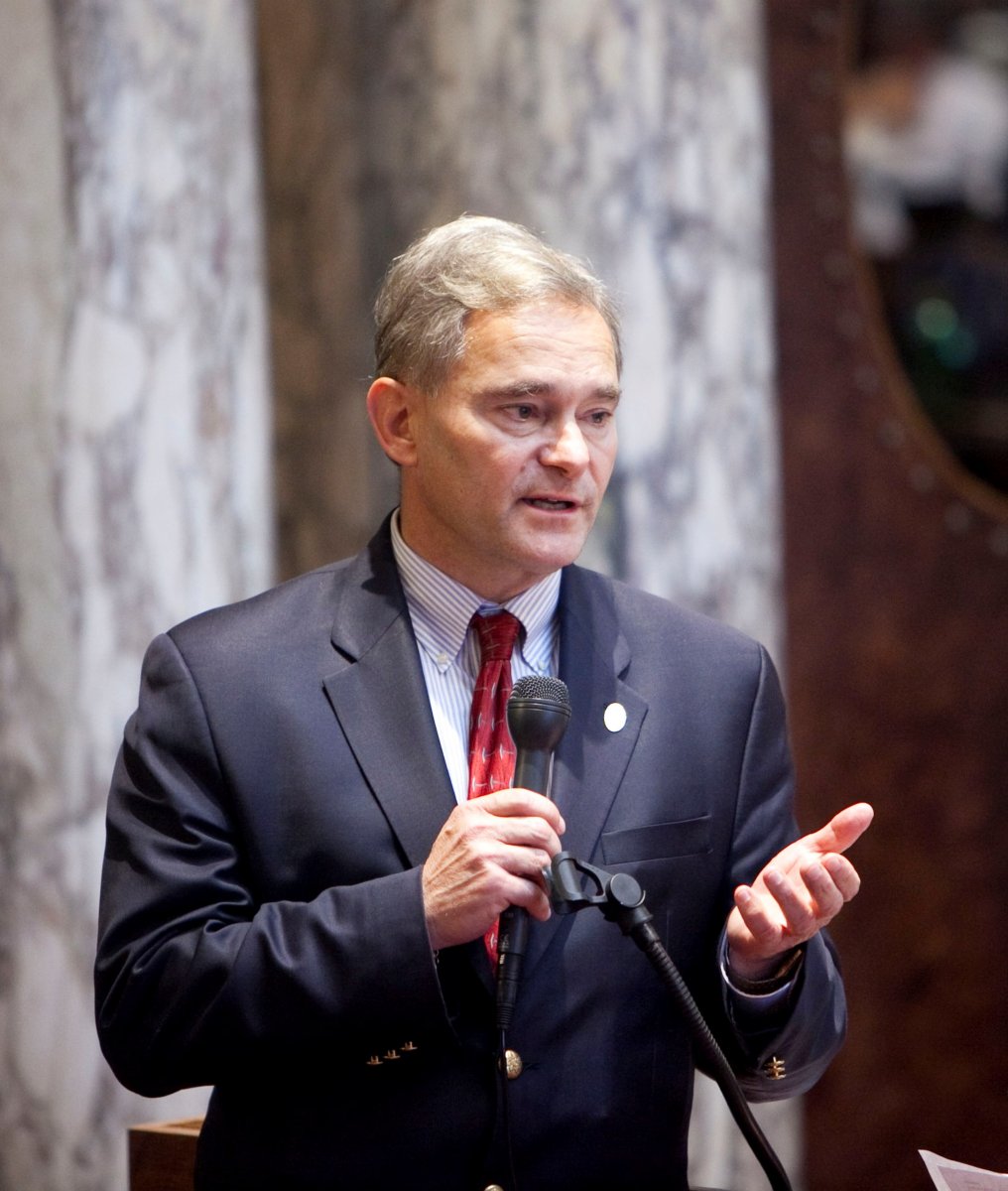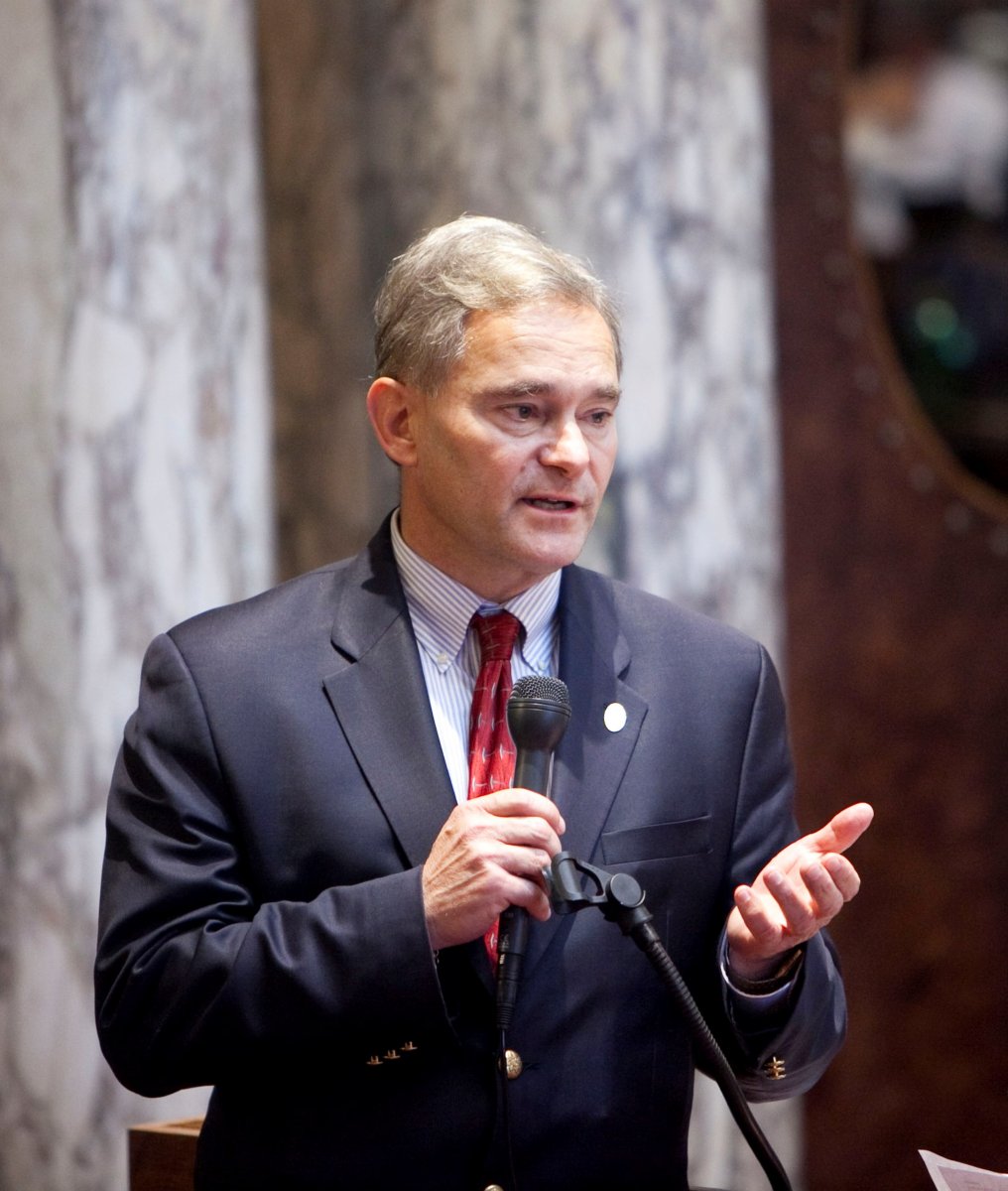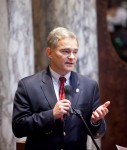 Aug 17th, 2017 by State Rep. Peter Barca
"Along with my Democratic colleagues, I'll work tirelessly to make this a better deal."