Press Release
Answer the Question, Scott Walker
Yes or No, Do You Support Donald Trump's Call for Boycott of Harley-Davidson?
MADISON, Wis. — On Sunday Donald Trump, via tweet, endorsed a boycott of Wisconsin's iconic motorcycle manufacturer, Harley-Davidson. Gov. Scott Walker has not responded directly when asked about his views on Trump's boycott.
To make it easy, One Wisconsin Now is providing the following cheat sheet to help Scott Walker:
Previously Walker has dodged questions about Donald Trump's trade stances that hurt state farmers and policy separating migrant families and keeping small children in "baby jails."
One Wisconsin Now is a statewide communications network specializing in effective earned media and online organizing to advance progressive leadership and values.
More about the Trump Tariffs
Mentioned in This Press Release
Recent Press Releases by Jeramey Jannene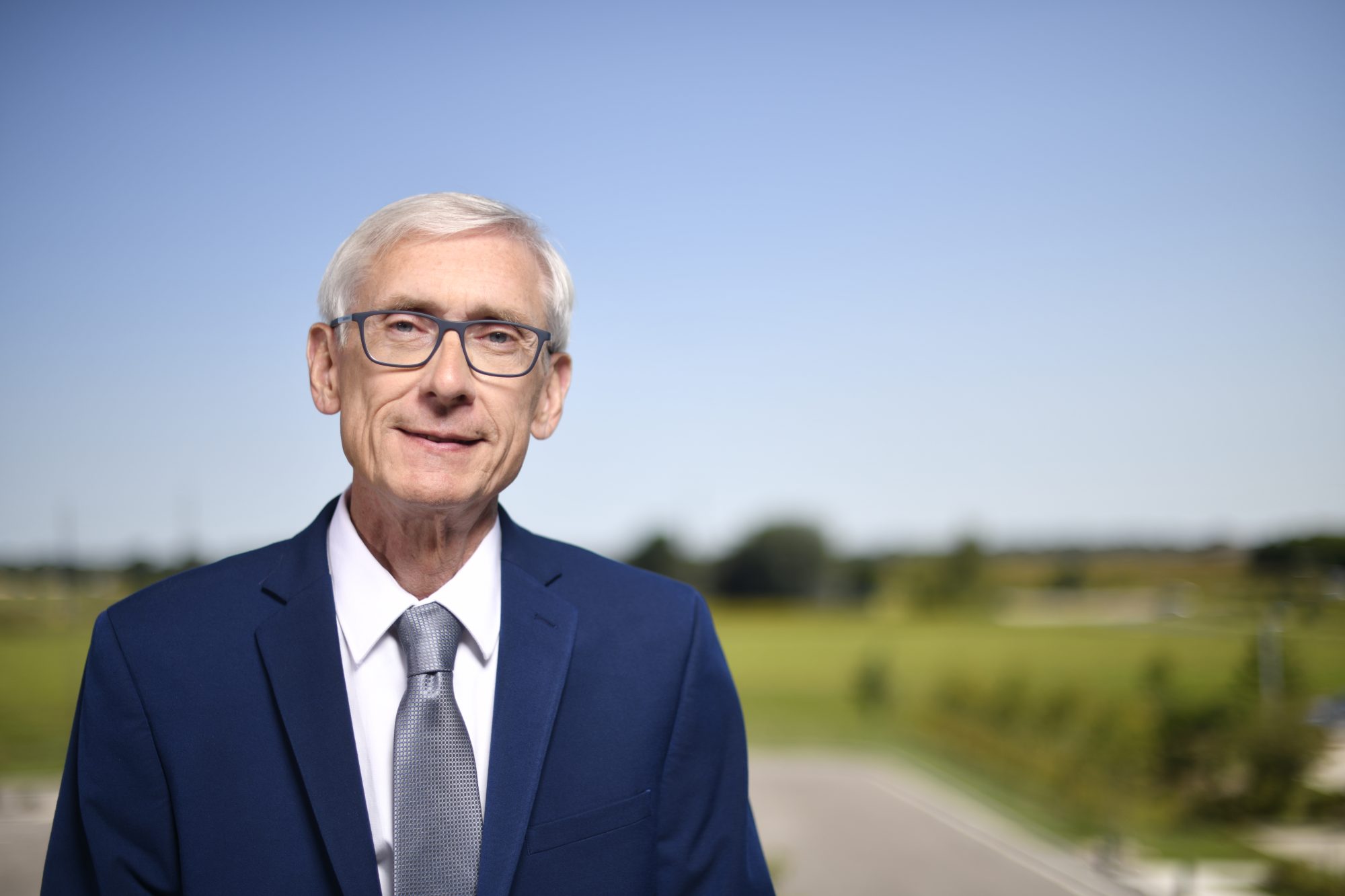 Mar 6th, 2019 by Jeramey Jannene
The funding will come through a non-state grant program that provides state bonding support for non-profit or local government projects that have a statewide public purpose.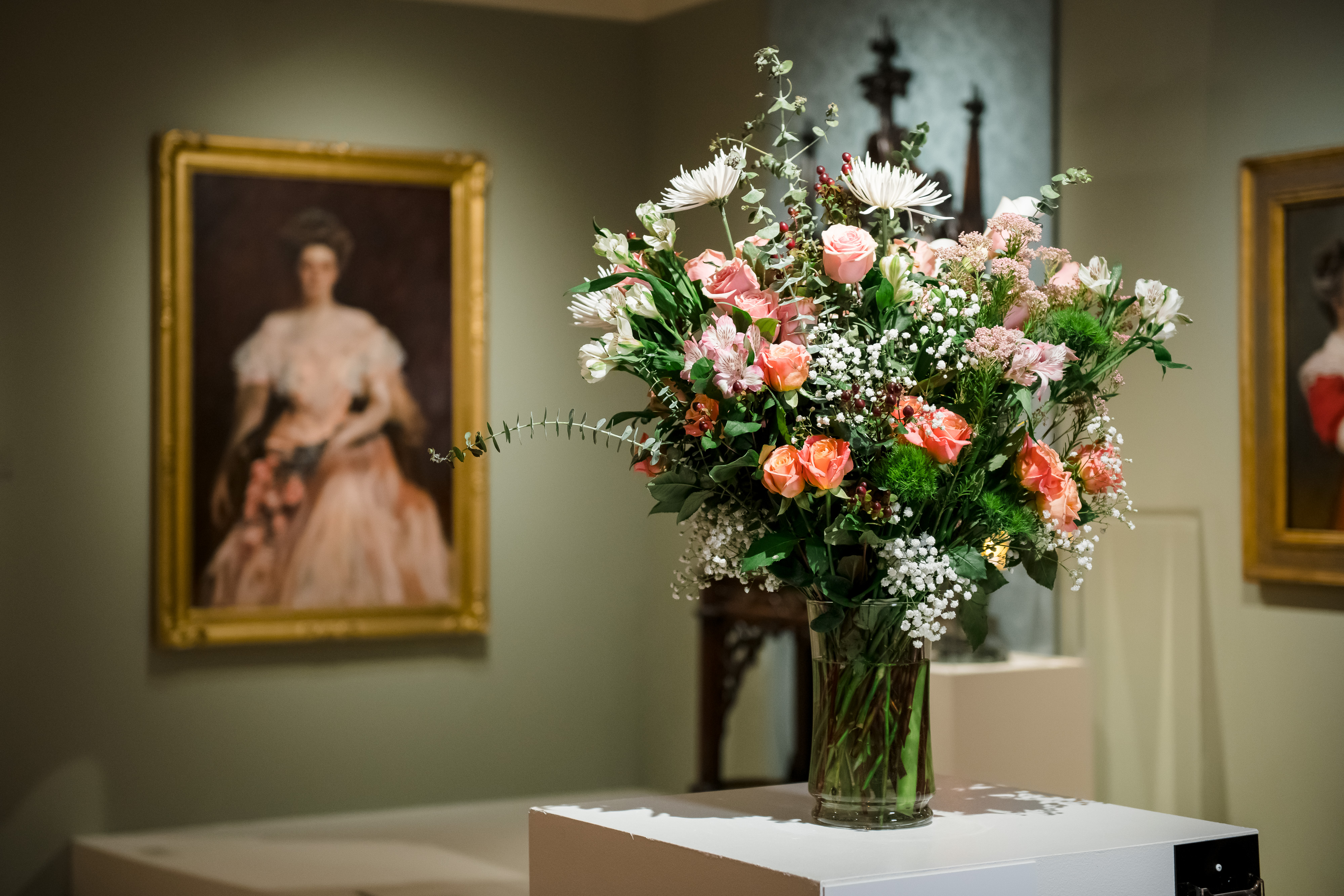 Mar 5th, 2019 by Jeramey Jannene
The Museum's popular annual event returns April 11–14 with art-inspired floral arrangements, workshops, lectures, a fashion show and family-friendly activities.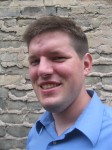 Sep 11th, 2013 by Jeramey Jannene
Statement from Evan Goyke (D-Milwaukee) on September 11th, 2013