Press Release
All MPS K5 students to see their science curriculum come alive at a working farm
The grade-specific, highly-developed programs are aimed at engaging the senses and imaginations of students.
MILWAUKEE (February 18, 2014) — Every 5-year-old kindergarten (K5) student in Milwaukee Public Schools – more than 6,000 – will see their curriculum come alive at a working farm under the district's expanding "Learning Journeys" effort.
Learning Journeys, which are exclusive to MPS, are more than just field trips.
The grade-specific, highly-developed programs are aimed at engaging the senses and imaginations of students. And the real-world experiences they create for are directly connected to curriculum and what students are learning in classrooms. MPS Learning Journeys take place at some of the region's finest museums, cultural centers and scientific venues.
For the newest MPS Learning Journey, dubbed "The Farm," kindergarten students will understand the connections of Wisconsin farming to their everyday experiences, what animals and plants need to survive and where they live or grow. The Learning Journey, set to begin in 2014-15, will primarily focus on science while also connecting to literacy, social studies and mathematics curricula.
The announcement of MPS' "The Farm" Learning Journey is set for 9:30 a.m. Thursday, February 20 at MPS' Burbank School, located just south of I-94 near the Hawley Road exit at 6035 W. Adler Street, Milwaukee 53214. MPS Superintendent Gregory Thornton will join the principal, K5 students, a farmer and farm animals for the announcement. Dr. Thornton will be available for brief interviews prior to the event at 9:15 a.m.
"Real-world learning experiences are critical for our students and those experiences work best when they're directly connected to what students learn in the classroom. That's why Learning Journeys are so important," Dr. Thornton said.
For this MPS Learning Journey, students will visit Oak Ridge Farm near Dousman in southwestern Waukesha County. The farm is owned by the state of Wisconsin and operated by Milwaukee Public Schools for school field trips and Milwaukee Recreation programs available to students from across the region.
Other MPS Learning Journeys include:
– All 3rd-grade students experience part of their science curriculum at the Milwaukee Public Museum, thanks to a partnership with MPM and the Helen Bader Foundation.
– All 4th-graders study the Great Lakes and freshwater with experiences at Discovery World , thanks to a partnership with Discovery World and the Greater Milwaukee Foundation.
– All 8th-grade students take part in a financial literacy curriculum that includes hands-on experience at the Junior Achievement Kohl's Education Center on Milwaukee's northwest side, thanks to a partnership with JA.
About Milwaukee Public Schools
Milwaukee Public Schools, Wisconsin's largest school district, is expanding college and career readiness efforts and continuing to implement innovative reforms that give every student the opportunity to succeed. MPS' high-quality school options for 3-year-olds to high school seniors feature school climates in which positive behavior is reinforced; certified, highly-trained teachers; 21st-century learning technology for students; and curriculum aligned to the rigorous Common Core State Standards, which set a clear, high bar for the topics students must master at each grade level. MPS' Class of 2013 earned $24 million in scholarships and the district is home to some of the state's best high schools according to the Washington Post and U.S. News and World Report. More MPS news is available at http://mpsmke.com/news.
Mentioned in This Press Release
Recent Press Releases by Milwaukee Public Schools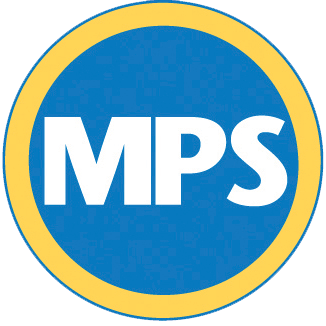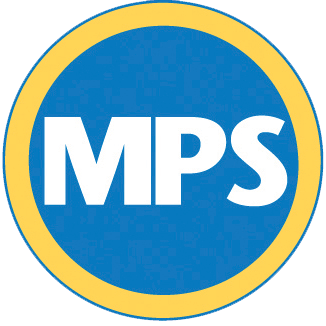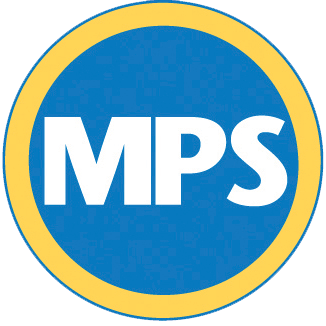 Mar 7th, 2021 by Milwaukee Public Schools
The annual event will celebrate and support families whose children have special education needs