Press Release
1849 Kuhefuss House Museum in Cedarburg's National Historic District
Opens for Summer Tours on Saturday, June 21, 2014
The Cedarburg Cultural Center's Kuhefuss House Museum is located in the heart of Cedarburg's downtown National Historic District. Once again this summer the public will have an opportunity to get a glimpse into the past by touring the 1849 residence.
The home is among the oldest and most historically significant residences in Cedarburg. It has been home to five generations of one of
Cedarburg's oldest families. Tours this year include historic clothing items on loan from the Ozaukee County Historical Society.
Summer tour dates and times are:
* Saturdays from 11am-4pm beginning on June 21 and ending on August 23, 2014 (The museum will not be open on Saturday, July 5)
Special tour hours will be in effect during Cedarburg Festivals:
* Strawberry Festival – Saturday, June 28 and Sunday, June 29, 2014
* Wine and Harvest Festival – Saturday, September 20 and Sunday, September 21, 2014
* Oktoberfest – Saturday, October 11 and Sunday, October 12, 2014
Admission is $3. Proceeds help maintain this historic treasure.
Special group tours may be scheduled by contacting the Cedarburg Cultural Center at 262-375-3676, ext. 106.
The Kuhefuss House Museum is located at W63 N627 Washington Avenue, Cedarburg, Wisconsin 53012
For questions and/or directions, please contact the Cedarburg Cultural
Center at 262-375-3676 or www.CedarburgCulturalCenter.org.
Mentioned in This Press Release
Recent Press Releases by Cedarburg Cultural Center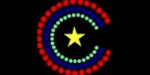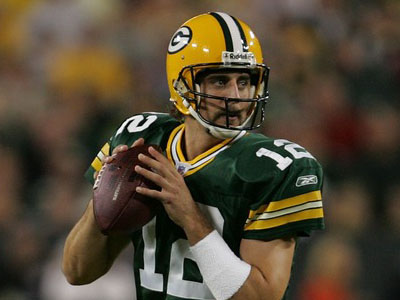 Aug 11th, 2017 by Cedarburg Cultural Center
Put on your Packer Gear and head to The Cedarburg Cultural Center for the "WHY WE LOVE THE PACKERS!" Lecture Series