Press Release
12 Hot Milwaukee Restaurants and 88Nine DJs Pair Mouthwatering Dishes With Inspired Sounds at SoundBites
Several New Restaurants Featured at Event Feb. 6 at The Ivy House
Milwaukee (Jan. 30, 2020) – Chefs from 12 of Milwaukee's hottest restaurants are teaming up with 88Nine Radio Milwaukee DJs to serve inspired pairings of food and music at the station's 9th annual SoundBites fundraiser Feb. 6 at The Ivy House.
SoundBites attendees will graze through 12 listening/tasting stations, where they'll sample a creation by each restaurant as they listen to the perfectly paired DJ song on earbuds and earphones. Chefs and DJs will be on hand to chat about the inspiration behind each pairing.
More than half the restaurants this year are new to SoundBites. Several are new to Milwaukee, including one whose widely anticipated opening hasn't even happened yet. And for the first time, 5 of the 12 pairings will become trios with beers provided by MobCraft Beer, Hacienda, Indeed Brewing, PBR and Brew City Distribution.
Participating restaurants and their 88Nine music counterparts are:
Anytime Arepa, known for its Venezuelan arepas, is teamed with Macrus Doucette, midday host and host of "Sound Travels," who will pair his love for global music with an authentic Arepa.
Birch + Butcher, which focuses on searing, roasting, grilling and smoking in Milwaukee's only open-fire hearth, will be paired with Tarik Moody, Radio Milwaukee's top chef and Rhythm Lab Radio host.
Brandywine, a family-owned and operated, locally sourced and seasonally inspired restaurant, will pair its dish with a song curated by Justin Barney, music director and host of "5 Songs We Can't Stop Listening To."
Buckatabon is so new it hasn't opened yet. This Lowlands Group restaurant, which will focus on Wisconsin with a supper club feel, will create an "Up North" atmosphere with help of sonic ingredients from weekend host Sarah Fierek
Fauntleroy, which offers reimagined French cuisine with '70s rock 'n' roll flair, is bringing its expertise and style to a dish layered with a soundtrack by Ayisha Jaffer, Radio Milwaukee's newest DJ and host of "Ayisha Does Stuff."
Firefly, a cosmopolitan and exciting destination in Wauwatosa, will add to its inventive approach to fresh food a complex seasoning of sounds by evening host Nate Imig.
Lake Park Bistro, long known for upscale French fare and a dining room overlooking Lake Michigan, is pairing with DJ Kat Froehlich for a combo that will bring as much joy as a beautiful lake view.
Maya Ophelia's, an all-vegan food business specializing in Latin- and Filipino- inspired comfort foods, is pairing with resident 88Nine vegan, social media guru and musician Amelinda Burich.
Screaming Tuna, a casual Asian-fusion bistro that offers sushi, seafood and skyline views, will bring a dish infused with a dose of the hottest EDM sounds from Kenny Perez, host of "In The Mix."
Kevin Sloan, executive chef of the Pabst Theater Group, who normally fuels performers backstage, will pair his creative dish with a musical jam from Dori Zori, whose radio sunshine brightens morning commutes.
Uncle Wolfie's, a new breakfast tavern in Brewer's Hill, is working with 88Nine Program Director Jordan Lee, who loves their breakfast potatoes and is pumped to find the right song to bring out the notes of their food.
And, for our dessert pairing, Hatched MKE will be providing fruit hand pies, just like your grandma's, with Lost Valley Cider offering a liquid counterpart. Also, Gentleman Jack will be on-site with cocktail samples, and Milwaukee artist Ivy McConnell will create free live illustrations of attendees.
SoundBites takes place 6:30 p.m. – 10 p.m. Thursday Feb. 6 at The Ivy House, 906 S. Barclay St., Milwaukee. A silent auction also takes place until 9 p.m., when live music from B~Free and
Quinten Farr
begins.
Tickets are available at https://soundbites.funraise.org/ General admission tickets are $125. A VIP option for $189 includes access to the Ivy House penthouse lounge with exclusive sampling from Story Hill BKC and Twisted Path Distillery, wine, and an extra hour of fun starting at 5:30 p.m.
The event supports non-profit, listener-supported Radio Milwaukee. The station receives the great majority of its financial support from its 6,000 contributing members, more than 200 underwriters and 25 foundations.
SoundBites' sponsors include Baird, Educators Credit Union, Milwaukee Montessori School, Society Insurance and von Briesen & Roper, s.c..
ABOUT 88NINE RADIO MILWAUKEE: 
88Nine Radio Milwaukee (WYMS-FM 88.9) has been a positive force for Milwaukee on air, online and in the community since its 2007 launch. Through its creative programming and content, Radio Milwaukee utilizes a multimedia platform for creating a better, more inclusive and engaged community. The station broadcasts and streams a unique blend of musical styles, including at least one song by a Milwaukee artist each hour, and short Community Stories that foster engagement and positive change. The station runs a separate 24/7 all-Milwaukee music HD2 broadcast channel and web stream available on HD2 radios and at 414Music.fm online. Learn more about 88Nine and stream the station at http://www.RadioMilwaukee.org or via the 88Nine mobile app.
Mentioned in This Press Release
People
:
Amelinda Burich
,
Ayisha Jaffer
,
Dori Zori
,
Jordan Lee
,
Justin Barney
,
Kenny Perez
,
Kevin Sloan
,
Nate Imig
,
Quinten Farr
,
Sarah Fierek
,
Tarik Moody
Recent Press Releases by 88Nine Radio Milwaukee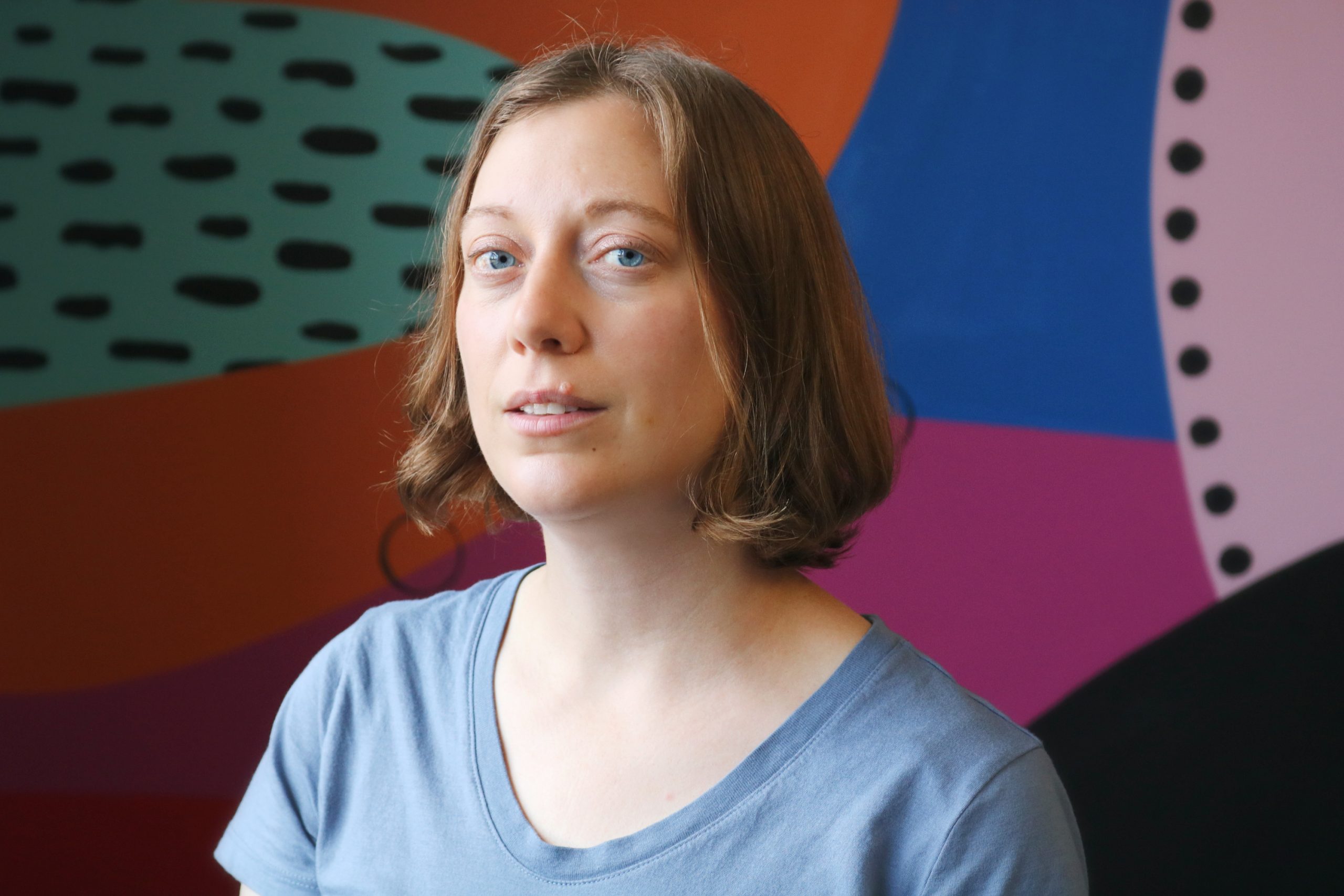 Jul 8th, 2022 by 88Nine Radio Milwaukee
Wolf brings over 17 years of experience in non-commercial, public radio to the station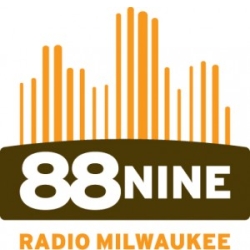 Mar 28th, 2022 by 88Nine Radio Milwaukee
Podcast episodes will center on a weekly theme and feature vignettes about experiencing life in Milwaukee
Mar 4th, 2022 by 88Nine Radio Milwaukee
New Amplifier Community Connection marks program's transition to free monthly artist-development master classes with national experts