Press Release
11th Youth Plein Air Art Contest at the Cedarburg Cultural Center
Cedarburg Cultural Center and the Love 4 Lexi Foundation partner to bring 11th Annual "Plein Air" Art Contest for Youth to Cedarburg,Wisconsin from June 12-25, 2014.
The Cedarburg Cultural Center and the Love for Lexi Foundation are pleased to partner once again in presenting the 11th Annual "Plein Air" Art Contest for Youth ages 17 and under. "En plein air" is a French term meaning "in open air" and is used to describe the long-standing tradition of painting outdoors.
The youth contest begins at 10 am on Thursday, June 12 and is a unique opportunity for budding young artists to portray Ozaukee County's beauty and historic charm. Participants will return one completed work of art to the Center by 5 pm on Wednesday, June 25. Complete rules and registration forms are available at the Center, or online at www.cedarburgculturalcenter.org/11th-annual-youth-plein-air-art-contest.
Awards will be presented in each age category: 5 & under, ages 6-8, ages 9-12 and ages 13-17, as well as a "People's Choice" award, voted on by the many visitors to the Center during this year's Strawberry Festival weekend on Saturday and Sunday, June 28 and 29.
New this year, the contest kicks off with a free public party for youth and families on Thursday, June 12 from 4-6 pm to gear up for the beginning of a great summer season. The kick-off party will feature music, refreshments and demonstrations by a professional plein air painter.
An exhibit of all artwork will be held at the Cedarburg Cultural Center beginning Friday, June 27. An awards ceremony for all ages will take place Tuesday, July 1 from 4-6 pm. The exhibit ends at 5 pm on Saturday, August 9, and artwork may be taken home after that time.
All artists age 17 and under are also invited to attend the third annual "Color Your World" Youth Plein Air Art Camp. The camp is a five-day art expedition through the historic city streets of Cedarburg on Monday, June 16; the trails and ponds of Riveredge Nature Center on Tuesday and Wednesday, June 17 and 18; the rural surroundings of Cedarburg Creek Farm on Thursday, June 19; and the historic grandeur of Lime Kiln Park on Friday, June 20. The camp runs from 9 am to noon each day and includes free entry into the "Plein Air" contest, a snack, supplies, and a special tour at the beginning of each class. Parents must accompany children ages 5 and under.
This year's contest is made possible once again by generous sponsor, the Love 4 Lexi Foundation, a supporter of Children's Hospital and other children's charities.
The mission of the Cedarburg Cultural Center is to provide a gathering place to celebrate community, arts and local heritage.
The Center is free and open to the public Tuesday through Saturday 10 am – 5 pm, and Sunday Noon – 4pm. The Center is closed on Mondays.
Mentioned in This Press Release
Recent Press Releases by Cedarburg Cultural Center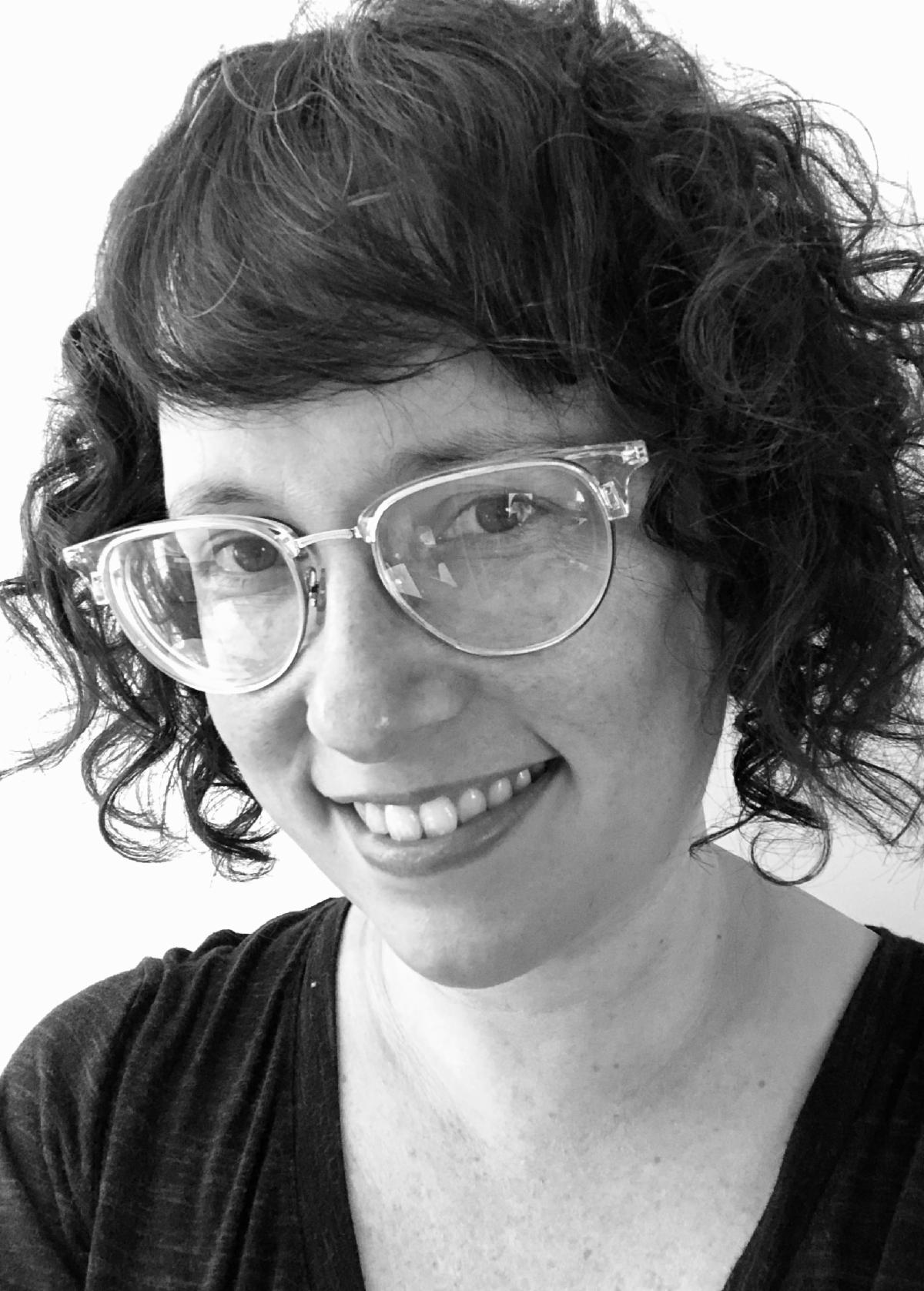 Jan 30th, 2020 by Cedarburg Cultural Center
Her "Particle Landscape" paintings have an unmistakable and immediately recognizable style. "They exist at the intersection of memory and imagination"-Williams-Brusbardis.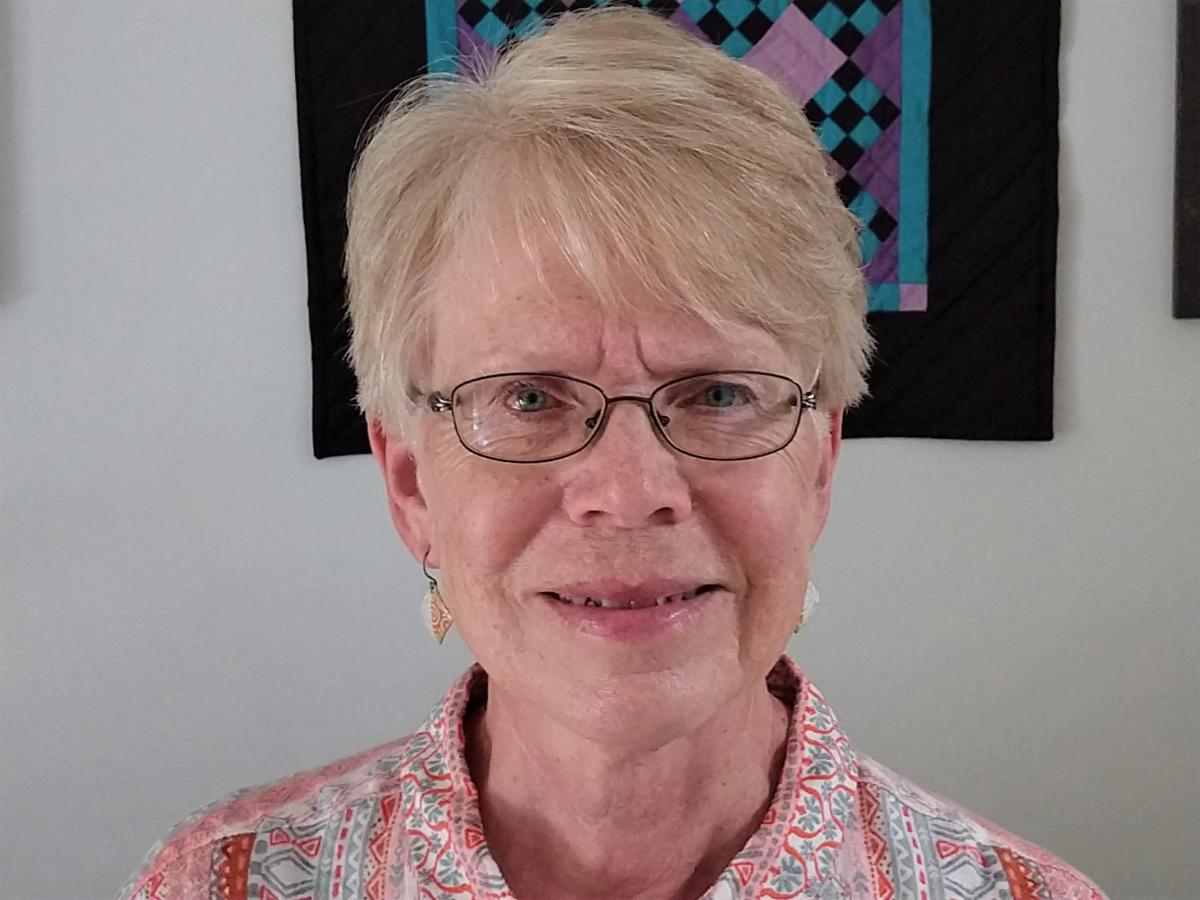 Dec 16th, 2019 by Cedarburg Cultural Center
Artist offers workshop intended as an opportunity for individuals or family members to come together for a day of artistry.