Zillman Park is a City of Milwaukee park bounded by S. Kinnickinnic Ave.,  E. Ward St. and E. Archer Ave.
The sculpture Bud is located in the park.
Recent Press Releases Referencing Zillman Park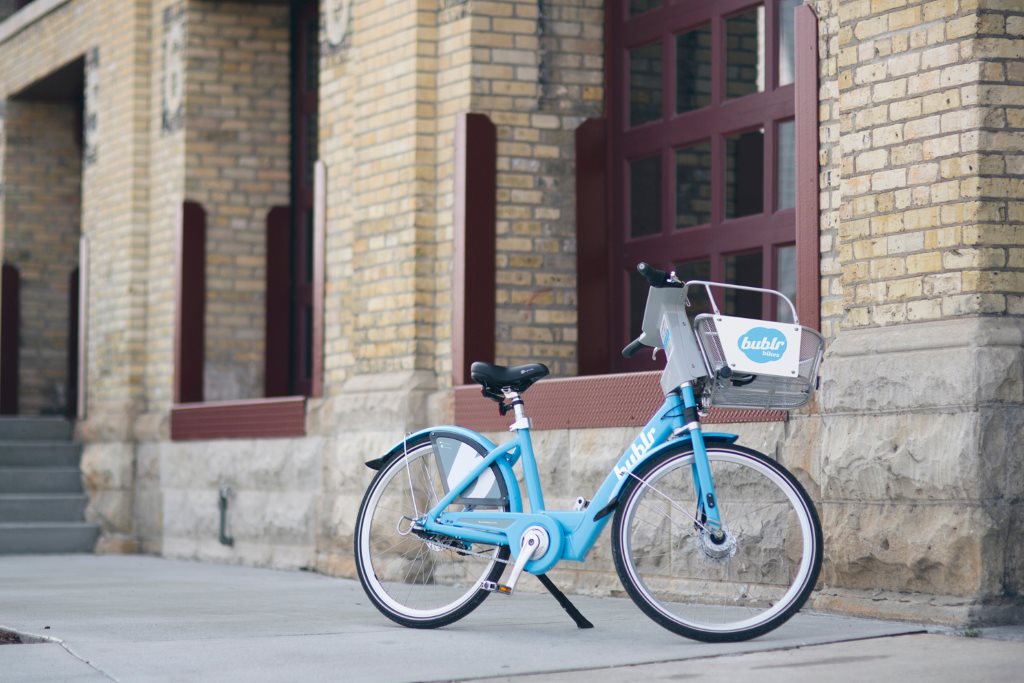 Apr 15th, 2016 by Ald. Tony Zielinski
Bublr Bikes has 30 stations, and has plans to build more than 100 bike share stations in at least four municipalities by 2018.