Recent Press Releases Referencing South Shore Park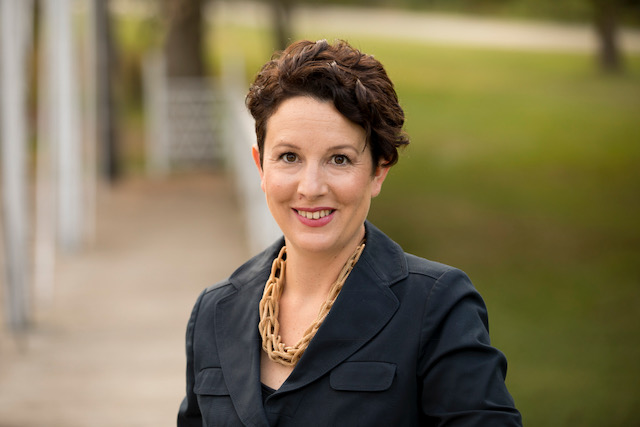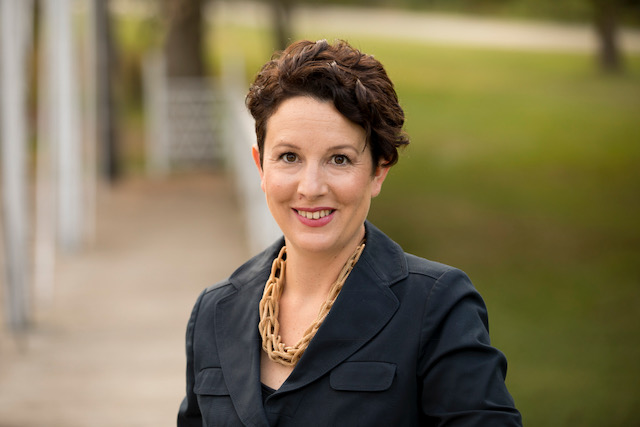 Apr 15th, 2019 by Sup. Marina Dimitrijevic
"I am honored to have the strong support of my colleague and neighbor Supervisor Jason Haas."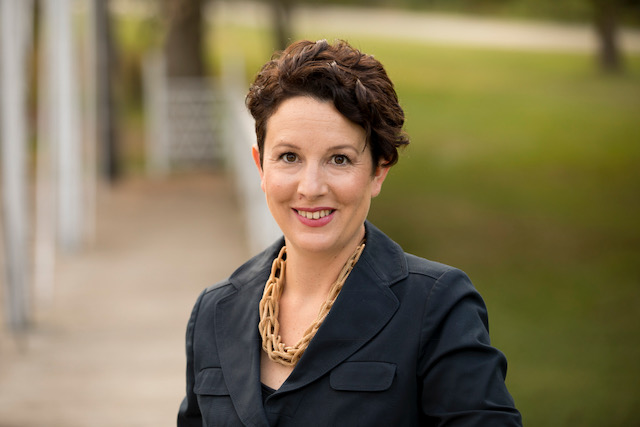 Apr 5th, 2019 by Sup. Marina Dimitrijevic
"My elected experience representing District 14 residents combined with my neighborhood activism provide me with the strongest foundation to advocate for all of us at the city council."