Pulaski Park is a 26 acre park owned by Milwaukee County Parks located on Milwaukee's south side.
Recent Press Releases Referencing Pulaski Park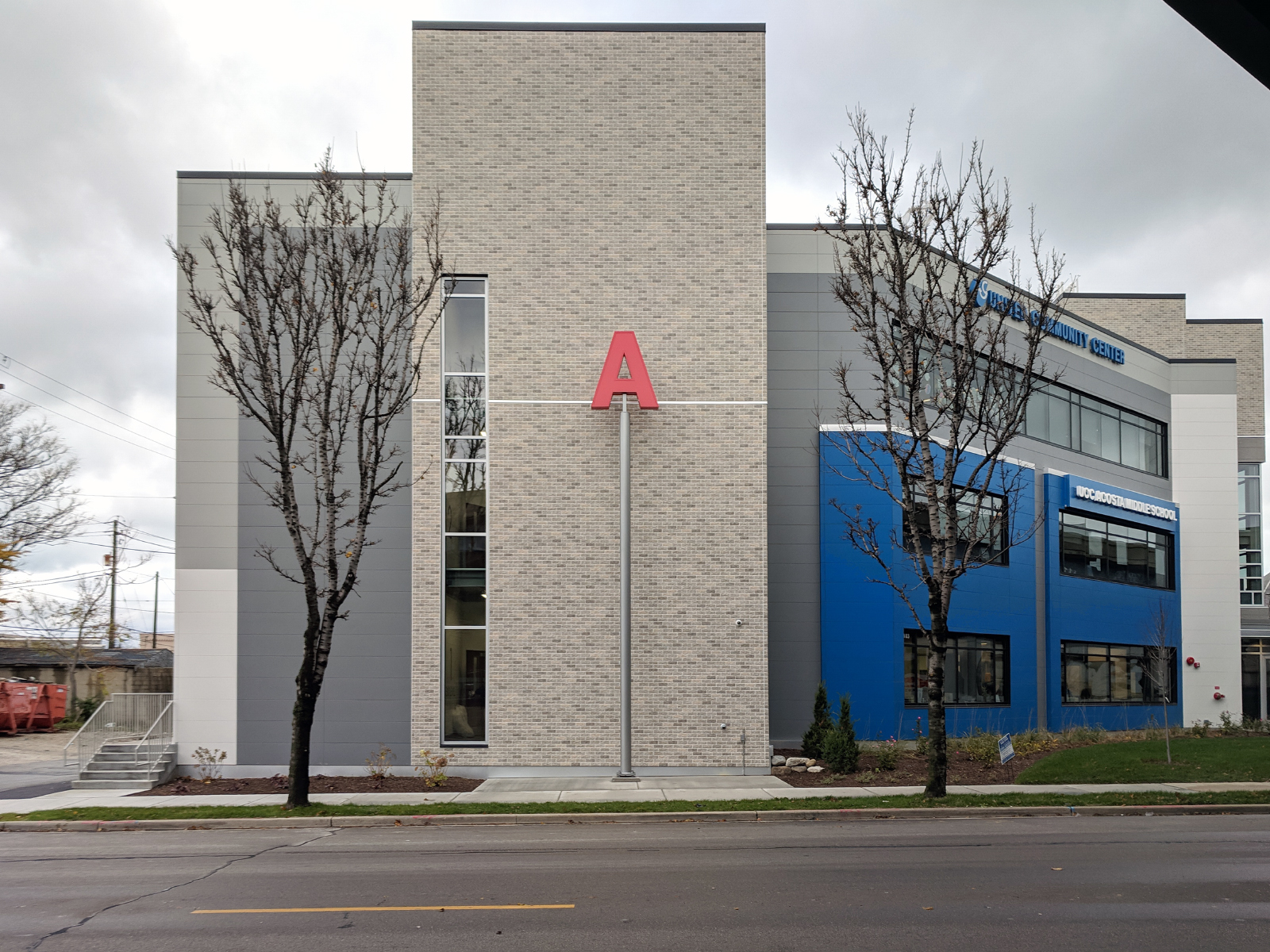 Mar 20th, 2019 by Press Release
UCC Acosta: home to Milwaukee's first WaterMarker!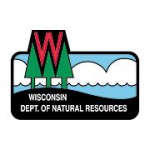 Sep 17th, 2018 by Wisconsin Department of Natural Resources
The MMSD is planning to remove about 60,000 cubic yards of soil and sediment along the banks of the Kinnickinnic River and approximately 10,000 cubic yards will be disposed on the Falk Landfill.