Press Release
WaterMarks: An Atlas of Water for the City of Milwaukee
UCC Acosta: home to Milwaukee's first WaterMarker!
The UCC Acosta Middle School is the proud location of Milwaukee's first WaterMarker. In developing this new Atlas of Water for the City of Milwaukee this physical marker reminds us all how water connects and sustains city life and is a symbol of our shared commitment to this precious resource.
The letter A was selected by Acosta students and community members after exploring the neighborhood on three walks, with three artists and scientist teams, and sharing personal water stories. The A stands for Agua, Acosta, A grade; it launches WaterMarks, a city-wide environmental engagement & public art initiative to build awareness and better stewardship of the water systems and infrastructure that support the lives of Milwaukee residents.
"Each WaterMarker is designed to inspire residents to become part of the green infrastructure that serves each community." said Mary Miss. "And, the light of the letter will pulse before heavy rainstorms to encourage everyone to limit their use of water — bathtubs, dish washers, etc. to help keep our water supply and Lake Michigan pure."
"We are all very proud of this first WaterMarker and hope to share this initiative with communities and residents throughout Milwaukee." said Aaron Asis.
Future WaterMarkers are currently being planned for Pulaski Park, Greenfield Avenue, and the new Green Tech Innovation Station in the 30th Street Corridor.
About WaterMarks:
WaterMarks is an initiative to develop an inclusive and urban-scaled vision for the city of Milwaukee, designed to help its citizens better understand their relationships to the water systems and infrastructure that support that support their lives.
The project is intended to develop a dispersed series of WaterMarkers, designed to engage citizens in varying capacities throughout the city, and in their own communities. Initial project interventions will be strategically embedded into the existing water fabric of the city, as catalysts to incrementally populate the city with further projects by other artists. A series of public programs, citywide initiatives and community events will be developed to further support the creation of a tangible, intimate understanding of and engagement with water.

WaterMarks is a CALL/City as Living Laboratory project, conceived by Mary Miss.
The content for the WaterMarker at UCC Acosta was created by students and teachers of the United Community Center's Acosta Middle School, in collaboration with the Haggerty Museum of Art and Reflo. This WaterMarker and accompanying programs are made possible through generous support from the Institute of Museum and Library Services.
Mentioned in This Press Release
Recent Press Releases by Press Release Sep 1st, 2021 by Press Release
Florentine Opera, Marcus Performing Arts Center, Milwaukee Ballet, Milwaukee Repertory Theater and Milwaukee Symphony Orchestra among organizations announcing COVID audience screening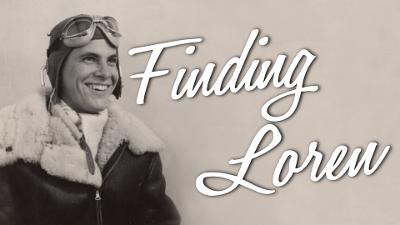 Aug 26th, 2021 by Press Release
Documentary By Milwaukee Producer / Director Premiers Sept. 25 at Bradley Symphony Center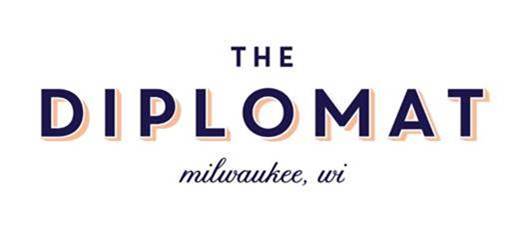 Jul 21st, 2021 by Press Release
Chef Baldwin adds top-tier talent to restaurant.