Lake Park was designed by Frederick Law Olmsted. It is an 138.1 acre urban park located along Lake Michigan.
Recent Press Releases Referencing Lake Park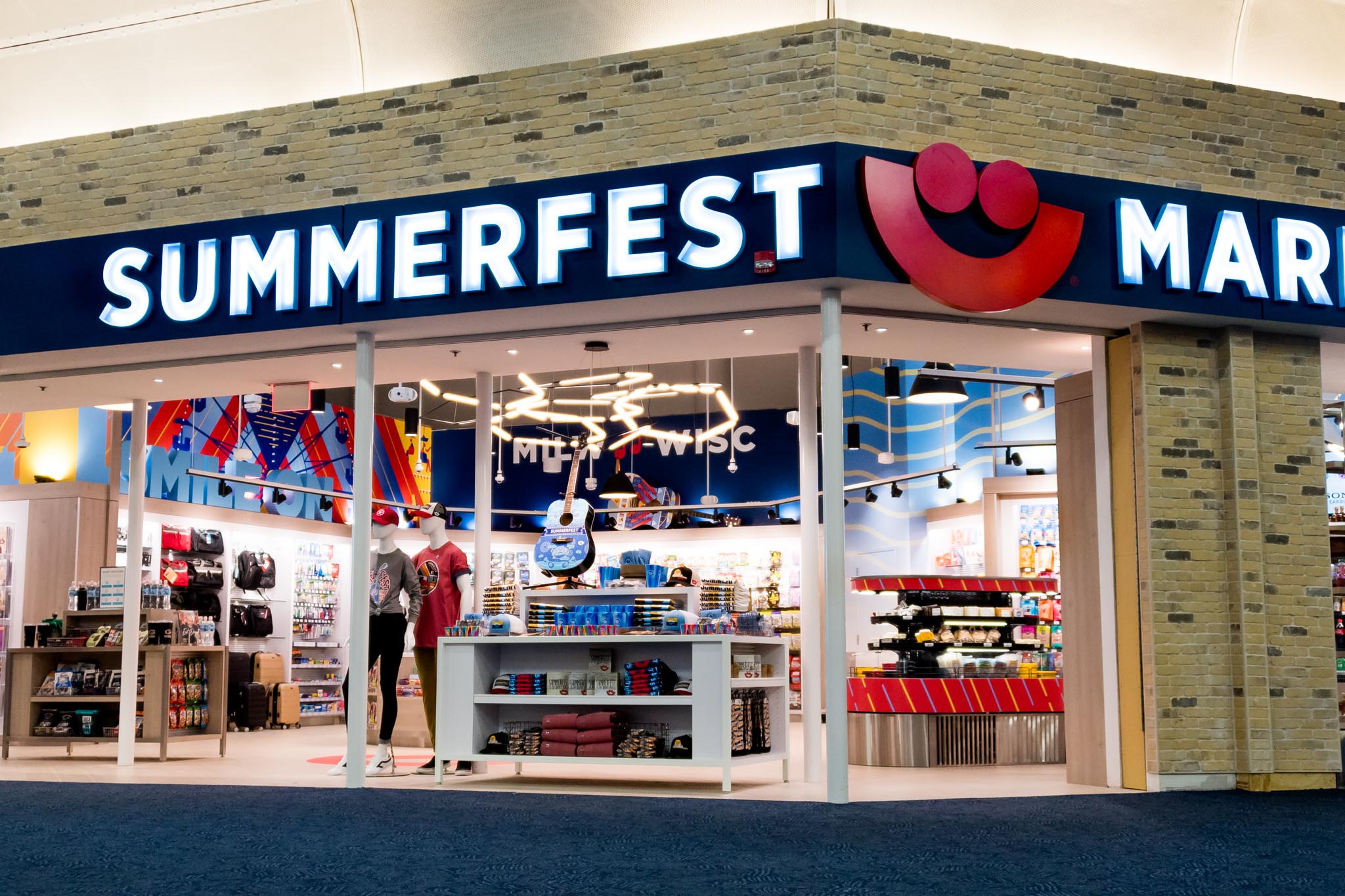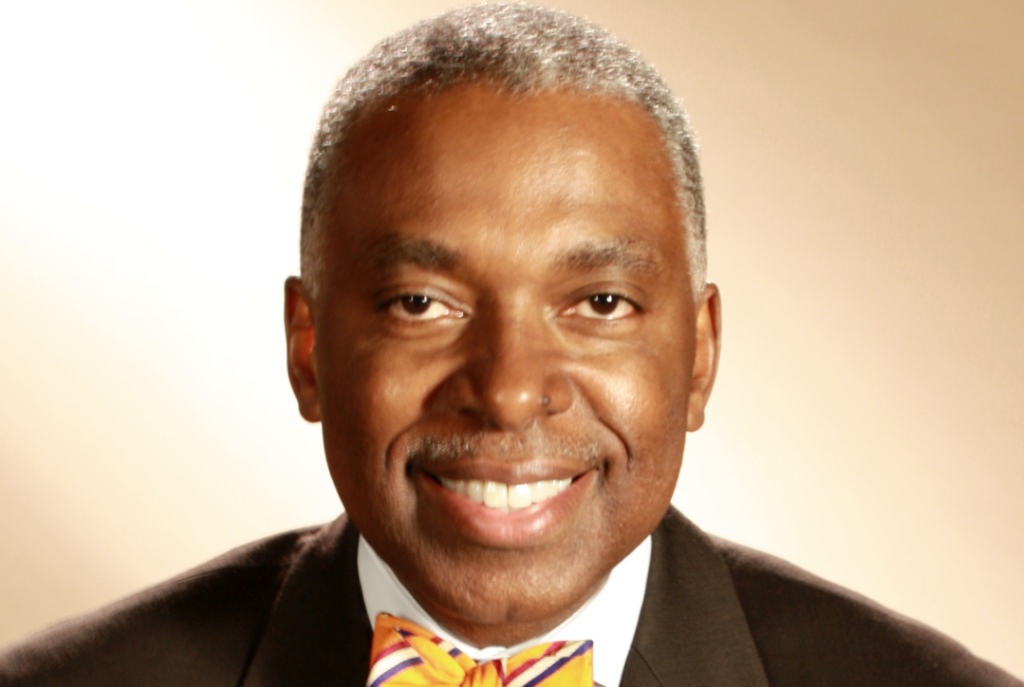 Dec 23rd, 2019 by Bevan K. Baker
Statement provided to media on December 23rd, 2019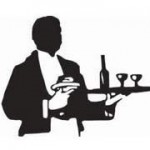 Nov 21st, 2019 by The Bartolotta Restaurants
The Bartolotta Restaurants will be closed on December 24 and December 25. Hours will vary on December 31 for New Year's Eve.