Lake Park was designed by Frederick Law Olmsted. It is an 138.1 acre urban park located along Lake Michigan.
Recent Press Releases Referencing Lake Park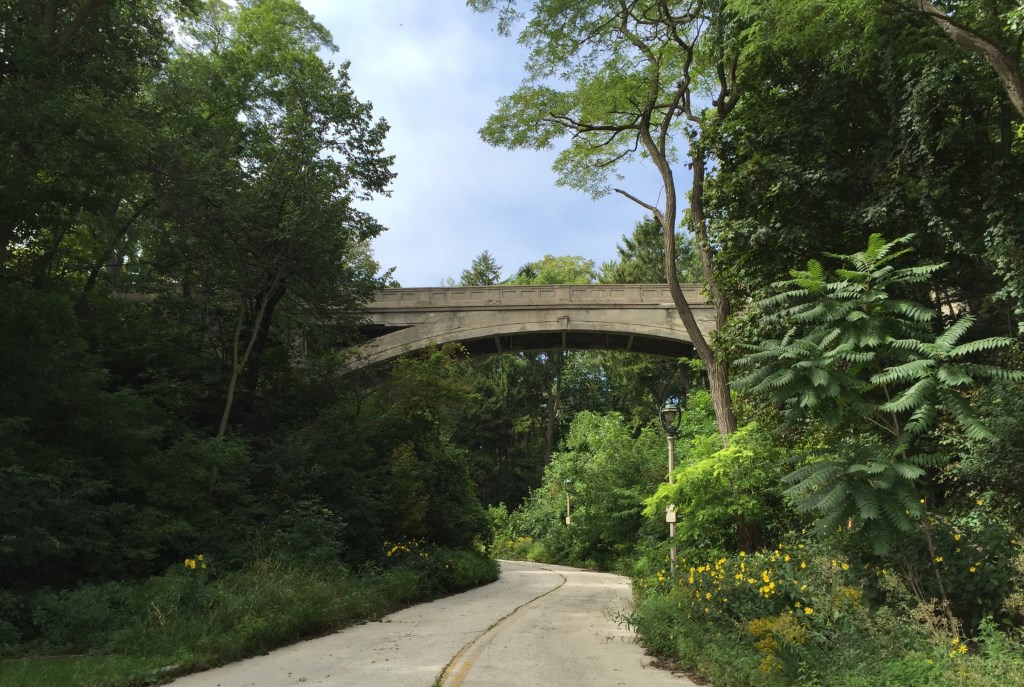 Feb 8th, 2018 by Milwaukee County Parks
The goal of the project is to preserve the historical character of Lake Park by replacing the bridge with a structure that closely matches its original architecture and design.

Jan 22nd, 2018 by Urban Milwaukee
The concert will feature works by Glière, Schumann, and other composers.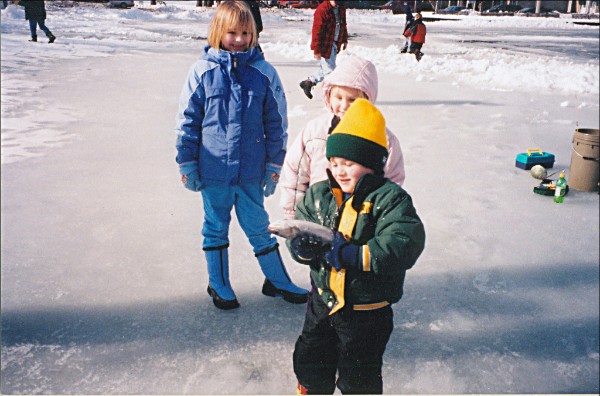 Jan 15th, 2018 by Milwaukee County Parks
Children age 15 and under are invited to hands-on clinics featuring safety on the ice, use of ice fishing equipment, fish identification, regulations, and knot tying.